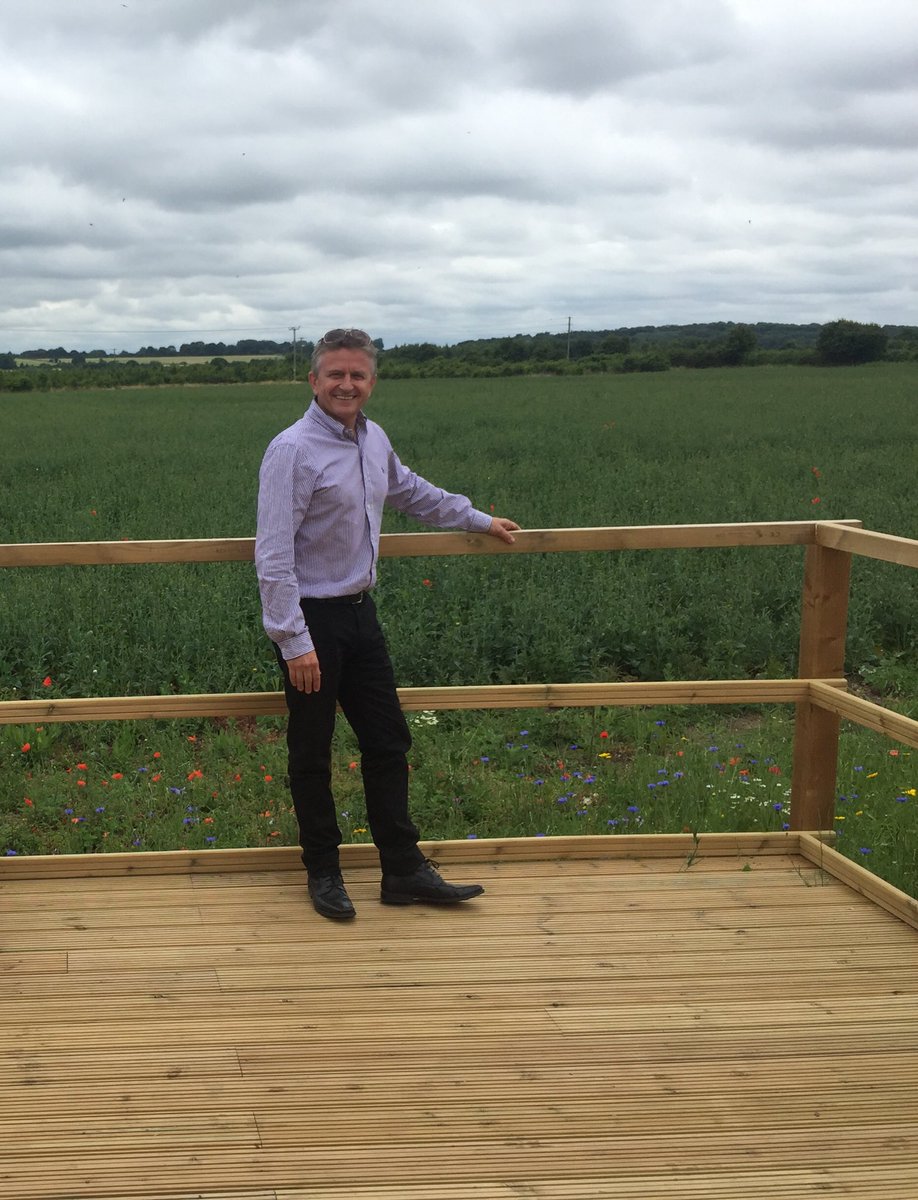 Dougal Driver, CEO, Grown in Britain
"The Best of British to You"
Unlike the dubious sentiments behind comedian Frankie Howerd's catch-phrase, we're very positive in wishing BWF members the 'Best of British' with your Made in Britain campaign. We do think you'll succeed, partly because of your dedication, craftsmanship and high level of knowledge, and partly because of the sustainable material you work with. We'd like to join you on that journey, adding timber that's been Grown in Britain to the high-quality, high-value joinery that's Made in Britain by BWF members.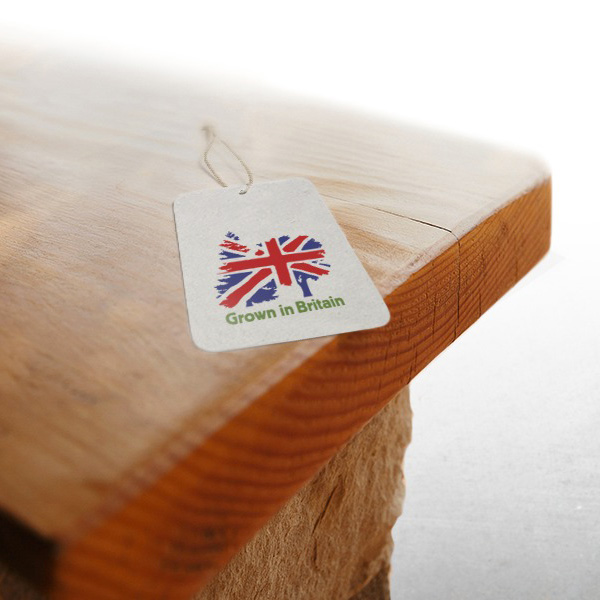 It's Grown in Britain's job to raise the profile of home-grown timber and to connect supply chains with markets. It's also a means by which we can help BWF members to put a tick in the box marked 'social value' when it comes to PQQs (pre-qualification questionnaires). Using home-grown timber is more than just a case of 'buying British'. Our forest supply chains support jobs in local and rural economies, delivering value back into communities. It also helps cut 'wood miles' and, through replanting, benefits Britain's legally-binding carbon reduction targets. The 'best of British' timber can therefore improve social and environmental footprint, not just of your business, but of the country as a whole.
There may also be cost advantages with Brexit uncertainties likely to continue for a while yet. Currency fluctuations have already seen material price rises hitting the construction supply chain. Is it time to look at your responsible sourcing to see if there are additional, unexpected benefits from timber that's Grown in Britain? From softwoods to hardwoods, British timber producers are signed up to Grown in Britain. Timber merchants, from the north east to the south west, are gradually adopting our chain of custody licensing, making more British timber available across the country.
Gaining a Grown in Britain chain of custody licence for your joinery business enables you to give your customers proof that your products really are the 'best of British', both made, and grown, in this country. You can gain a licence even if you use a mix of imported and British-grown timber. So here's to working together with BWF members to ensure you're able to maximize the benefit of the highly-skill, high-value products that you make here in Britain.
For more information visit: www.growninbritain.org