A new Wood Interiors Group to benefit and support those involved with interior joinery products is being launched by the British Woodworking Federation (BWF).
The group will discuss the core issues that face the industry and develop solutions for the advantage and promotion of members.
Iain McIlwee, BWF chief executive, said: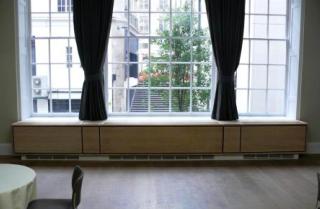 "Studies on timber interiors have shown that wood has many benefits to building occupiers: improvements to our emotional state, reduced blood pressure, heart rate and stress, calmer learning environments and improved air quality through humidity regulation.
"The BWF wants to promote these benefits more widely, and to represent the interests of our many members involved in domestic and commercial interior joinery projects - essentially this group brings a bit of focus to our work and will support us growing the use of wood in this arena."
The first meeting of the BWF Wood Interiors Group will take place on 24 January 2017 and will include discussions on business and technical topics such as contract and project management, market analysis, materials and design trends, skills and training, and the best ways to promote the indoor air quality, materials health and sustainability of timber interiors.
The meeting will also feature presentations from two distinguished guest speakers, Oliver Heath and Ed Suttie.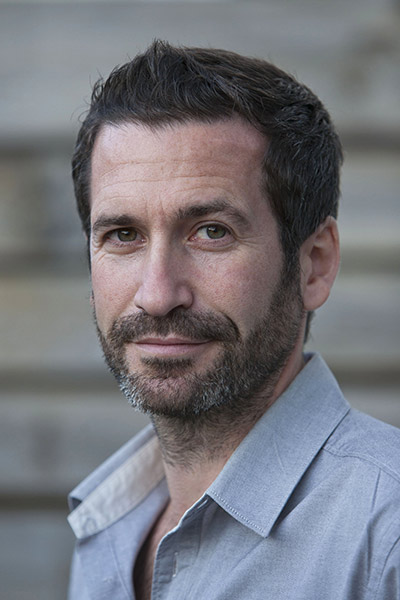 Oliver Heath (pictured right) is an expert in the field of sustainable architectural and interior design. He is a frequent contributor for a number publications including The Guardian and The Sunday Times. Oliver has also presented television programmes for numerous channels including the BBC, ITV, Channel 4 and Discovery Channel.
Ed Suttie is the Research Director at BRE (Building Research Establishment) Centre for Sustainable Products. He leads on consultancy and research to support sustainable construction products, including life cycle analysis and measuring the environmental impacts of products, refurbishment solutions and fit out.
Due to exceptional demand, the meeting will now take place in Room 7a at the NCVO Society Building, London, N1 9RL, from 11am to 3pm. Those who wish to attend the meeting should register their interest by emailing jon.gorf@bwf.org.uk.
Find out more about the BWF's Wood Interiors Group at: www.bwf.org.uk/toolkit/interiors
ENDS