BWF will be holding a Southern Regional Meeting on Thursday 6th April 2017 from 4:30pm at The Pump House, 46 Market Street, Brighton, BN1 1HH
This is an open, informal meeting where you can discuss key issues that are effecting your business and how the BWF can support you.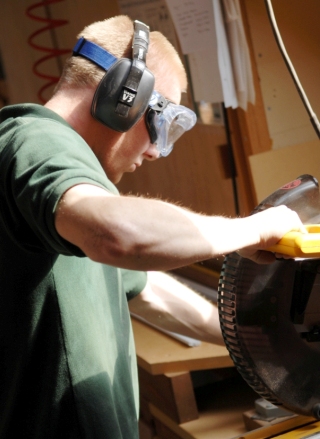 Topics for discussion could include:
- Health & Safety - Risk Analysis, H&S advice; Fee for intervention
- Technical Support – Fire doors; security & weather performance; Building Regulations—Document Q & Document L; CE Marking; BIM
- Employment Support - Apprenticeships & training funding; employment contracts; guidance notes
- Business Support - Contracts; Terms & Conditions; Promoting & Marketing your business; free credit checking; legal advice
The Pump House is situated in the Lanes and is one of the oldest and most historic buildings in Brighton. It was first recorded as a pub in 1776 and the cellars date back to medieval times. This is great social opportunity to network with members from other joinery companies and we hope that you can join us. Attendance is free and refreshments will be provided.
Places are limited so you will need to e-mail Jon Gorf (jon.gorf@bwf.org.uk) to confirm attendance.