Our woodworking technical support is at the core of our service to our members. We offer a vast resource library that members can access to help them solve technical issues they have, that is specifically tailored for the woodworking and joinery industry. A key element of this support is our technical groups and meetings. The next BWF Windows & Doors Technical Meeting will be at the Builders Merchants Federation in Coventry and will be held on Wednesday 14 February 2018.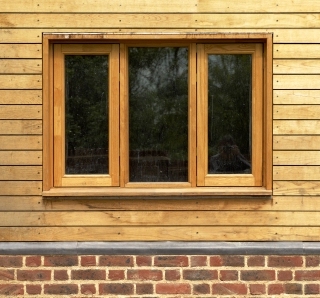 Timings:
10:00 to 10:30 – arrival and coffee
10:30 to 12:30 – morning session
12:30 to 13:00 – lunch
13:00 to 15:00 – afternoon session
Agenda topics:
EPDs and Lifecycle assessments
LINA lifecycle assessment tool – how to enter data and what information do I need.
Review of proposed Product Category Rules for Doors and Windows
Material Standards
Review of the European Material Standards BS EN 942, BS EN 14220 and BS EN 14221
Durability of timber, Service life, treated timber and natural durability. BS EN 350 and BS 8417
Internal Doorsets
Internal doorsets product standard BS EN 14351-2 and CE marking, expected time scales including fire doors.
Revision of BS 4787-1
Existing requirements for internal doorsets in BS 6375 series.
New BWF Windows Installation Guide (circulated to members)
Review and comments of first draft.
Security
Potential conflict between fire door certification and PAS 24 certification
Glazing requirements for Part Q
Painting of buildings (windows and doors)
Maintenance cycle and costs
Revision of BS 6150 – painting wood, maintenance and wood information annex
BIM
BSI Kitemark for BIM Objects
What's next for Product Data Templates?
The location will be:
Builders Merchants Federation
1180 Elliott Court
Herald Avenue
Coventry
CV5 6UB
Parking:
Please be advised that Builders Merchants Federation will be hosting a number of meetings on 14th February 2018 therefore you might find that there is limited parking on site. However, you will find alternative parking at:
Old Conventrians Rugby Club, CV4 9DE
If you would like to attend this meeting please log-in as a BWF member below and simply register via the Eventbrite link.
Login to view more content
Not a member? Join now