The Confederation of Timber Industries (CTI) is pleased to invite you to attend its first Drinks Reception at the ST Awards Gallery (Hall 3, Timber Expo, NEC Birmingham) on Tuesday 18th October 2016 at midday.
The event - co-hosted by the Structural Timber Association (STA) alongside Timber Trade Federation (TTF), British Woodworking Federation (BWF) and Builders Merchants Federation (BMF) - will celebrate the progress made by the CTI ahead of its Westminster Conference in November [details to follow].
The drinks reception will also see the launch of the three CTI policy reports on Skills, Sustainability and Value & Growth.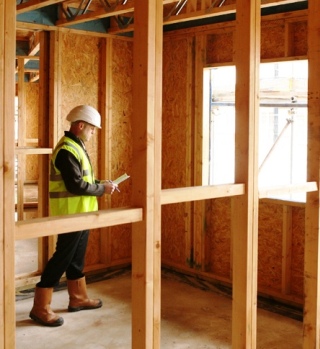 The publications will help the CTI map the UK Timber Supply Chain providing decision makers and opinion formers with an updated, wide-ranging, detailed review.
Speakers include:
- Iain McIlwee, CEO of BWF
- David Hopkins, Managing Director of TTF
- Andrew Carpenter, CEO of STA
Seats for this event are limited so please register - at no cost - on STA website by clicking here.