The following standards have been flagged by BSI for review amd BWF would like to know if members have any comments.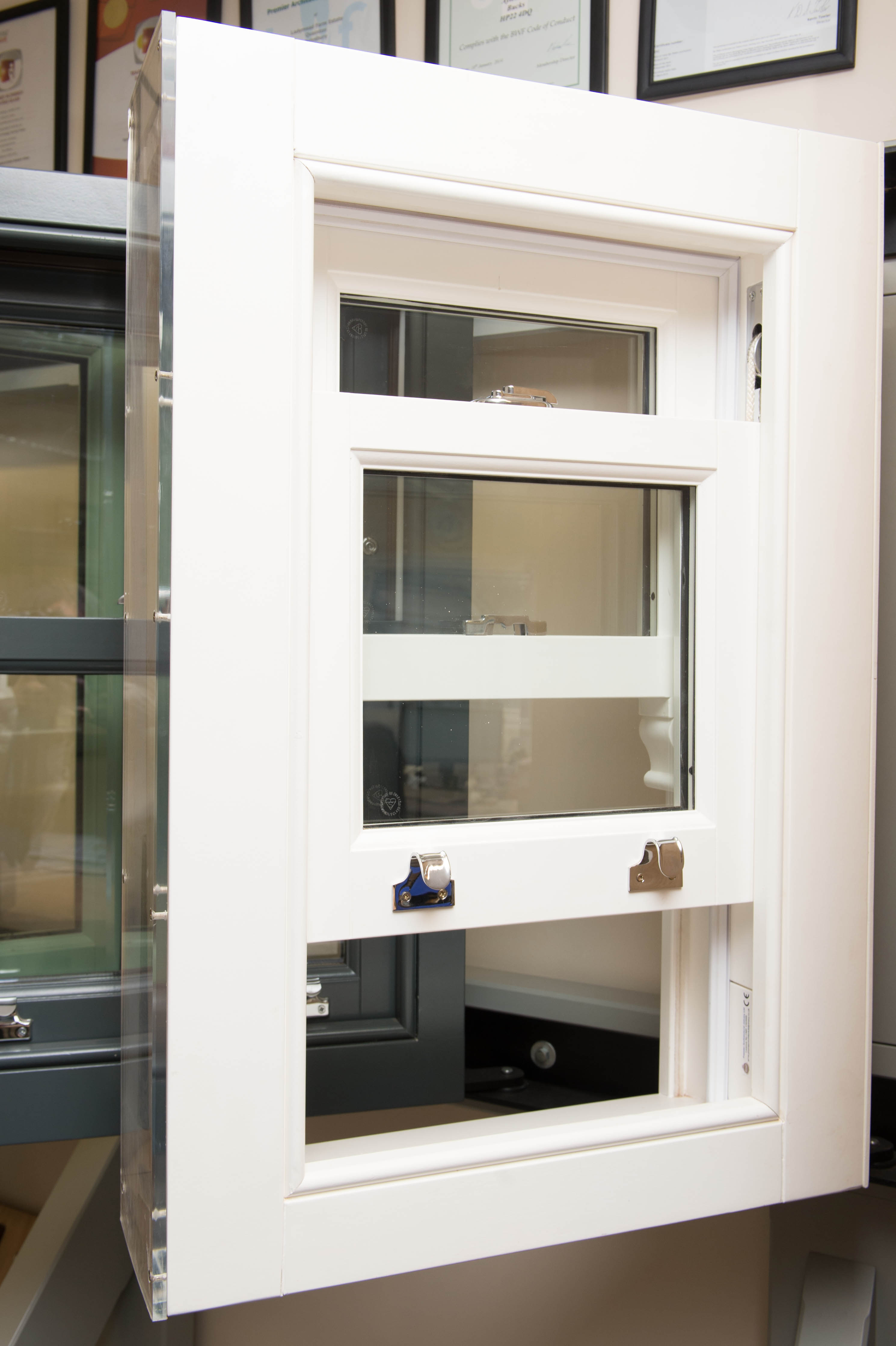 BS 644:2012
This British Standard specifies requirements for the design, construction and performance of fully finished and glazed factory-assembled timber windows and external pedestrian doorsets of various types. It covers aspects such as profile design, tolerances, paint and stain finishes, glazing and performance characteristics including those that are linked to CE marking.
This part of BS 8213 gives recommendations on the design, construction, operation and maintenance of windows, including door height windows, for safety in use and during cleaning, including safe opening characteristics and the arrangement of window controls, to safeguard occupants and passers-by. Of particular interest is the recommendations given for window restrictors and for the safe cleaning of windows including cleaning from inside the building and what is considered to be safe reach.

BSI require any comments regarding these standards to be submitted before 30 April 2017 therefore should any member wish to make comment please send these to kevin.underwood@bwf.org.uk by Friday 21 April.
BWF offers a vast library of resources which are specifically tailored for the woodworking and joinery industry. As part of their subscription, BWF members can access this to help them solve technical issues they have and receive sound and expert advice to help them overcome challenges in design, timber species, regulations, standards and much more. Technical contacts within BWF member companies also receive correspondences, updates and meeting invites though our Technical Committee groupings. If you wish to be included within our technical committee circulation lists, please get in touch.