The BWF is a member of Build UK which is committed to delivering change in payment practices across the industry and has been a driving force behind the Prompt Payment Code (PPC) and the Construction Supply Chain Payment Charter.
Small Business Minister Margot James recently wrote to signatories of the Prompt Payment Code to highlight progress in tackling late payment.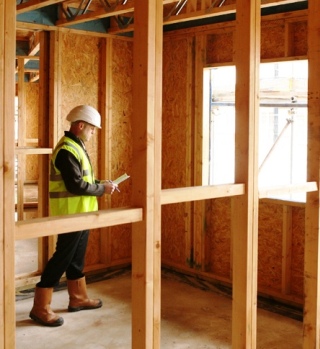 The Minister's letter suggested that payment practices had been improved by:
- Central Government departments publishing their quarterly payment results which show that 80% of invoices are paid within 5 days
- Legislation which requires 30 day payment terms to be passed down the supply chain in all public sector projects
- The PPC Board assessing the criteria for 'exceptional circumstances' where payment terms of over 60 days are acceptable.
The letter also confirmed that the new Duty to Report on payment practices for large companies will come into effect from 6 April 2017. The Government will be publishing guidance in the Autumn.
Build UK is also committed to reducing bureaucracy for construction SMEs and members at the organisation's Contractor and Trade Association Forums on 21 September agreed a proposal for a reformed pre-qualification system.
The main features of the new system are:
- Two levels of accreditation – core and enhanced
- An agreed industry question set
- A central data source of information.
BWF members can log in below and find attached two papers which provide further detail on two elements of the reformed process:
1) The list of high and low risk activities which will help determine the level of accreditation a company needs
2) The additional industry agreed questions which will form part of the industry question set.
Please confirm your support for the two papers or raise any specific concerns you have by responding to info@BuildUK.org. If Build UK do not hear from you by Monday 7 November they will presume you have no further comments.
Login to view more content
Not a member? Join now