Next April will see the introduction of the Government's new Apprenticeship Levy (AL). Just under 600 construction companies (at a group level) will have to pay the AL as well as the CITB Levy. This will have important implications for the CITB levy. Therefore next year CITB will be formally consulting with the industry on a Levy proposal for the new Levy Order from 2018. Ahead of that, they will use the rest of this year to look at options for reshaping the CITB Levy in this new context. Just as importantly CITB will engage with employers about the support that they should provide, including through a reformed Grants Scheme.This means that for one year a small number of employers will pay both the AL and an unchanged CITB Levy. To address this, for 2017/18 CITB will introduce a 12 month Transition Package to support those employers through the CITB Grants Scheme. This article from CITB sets out how this will work.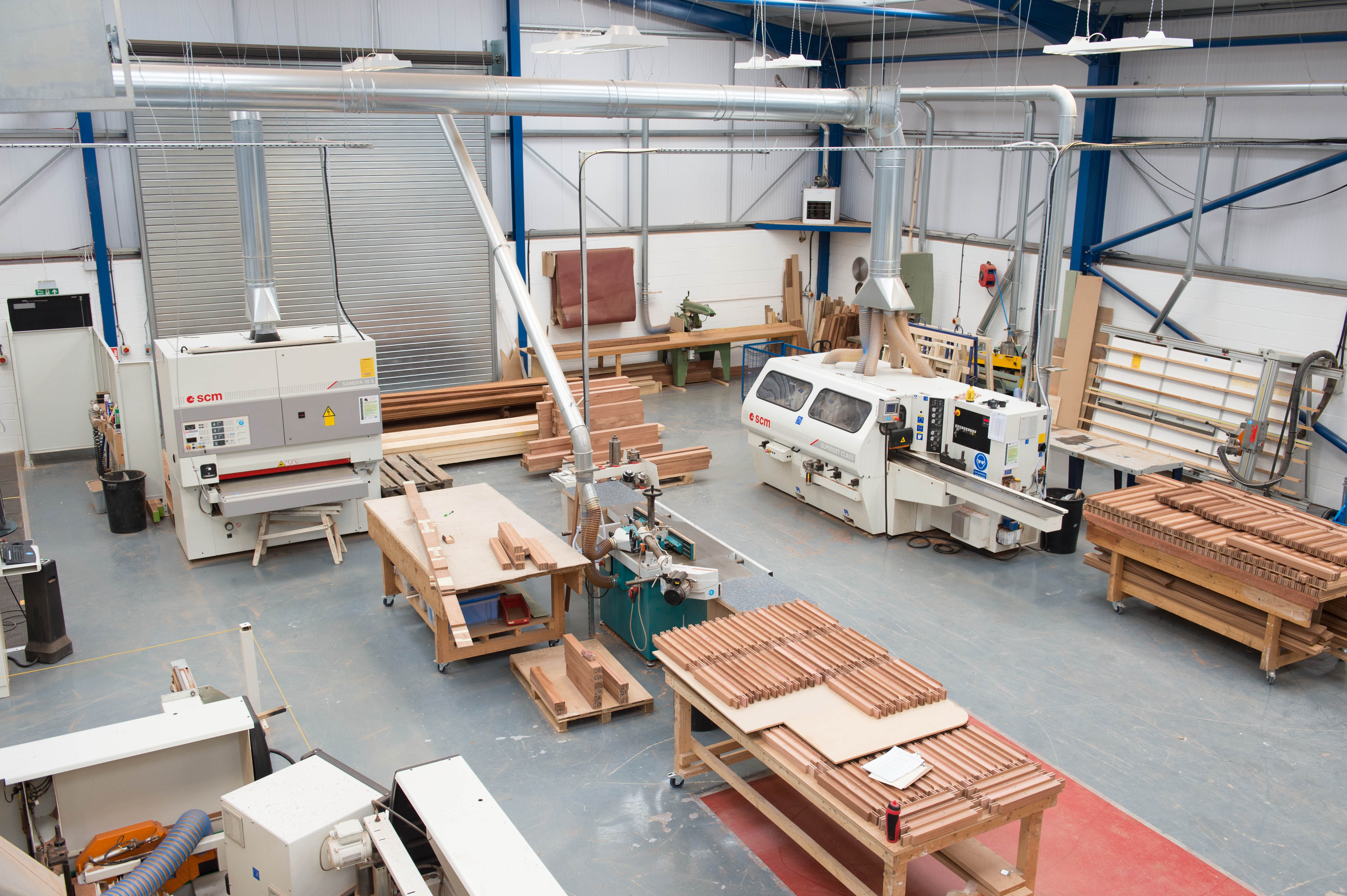 Wider context

From April 2017, all businesses with a paybill of over £3m will pay the AL at a rate of 0.5% on their paybill above this threshold. At the same time, construction's skill needs are changing and growing and a range of other government reforms will affect education and training provision. We therefore need to take a hard look at how CITB supports our industry, including a long-overdue overhaul of the Grants Scheme. We then need to look at how to pay for this through the CITB Levy. None of this is straightforward and our industry has asked us not to rush through any changes, but to engage and consult fully on these issues. So this year we will explore with employers how to make the Grants Scheme more relevant and accessible and will communicate the outcomes by the end of the year. Then in 2017, there will be formal consultation on how to fund that through the new Levy Order in 2018. To this end, we have re-established the Levy Working Party, made up of representatives from across the construction industry, to examine potential levy options.

The Transition Package

While we will be consulting on a reformed CITB Levy, the AL will be introduced. We have therefore committed to introduce a Transition Package for those employers who will have to pay both.
We have engaged with industry on how to do this simply, with low administration costs, and in a way that pays out grant quickly to support training. Having explored various options, we have agreed to introduce a 12 month enhancement of grant claims for the period from 6th April 2017 – 5th April 2018 to all employers in scope to both levies. The enhancement will be 100% of the grants paid in the agreed period.

We will cap this payment so that no employer receives more than their AL bill. We will calculate the cap on each employer's AL bill, based on their 2016 CITB Levy Return. For example, an employer with a paybill of £10m would pay the AL at 0.5% of £7m (£10m-£3m), so would pay a total AL bill of £35,000. Therefore, the maximum that they would receive under the enhancement would be £35,000.
The enhancement will be paid in quarterly instalments from April 2017 as part of the standard CITB grant payment run. We are considering how best to ensure the cap applied is as accurate as possible and may carry out a reassessment of the cap soon after April 2018 based on the 2018 Levy Return when submitted.

Our modelling suggests that three-quarters of the employers impacted will claim enough to support their AL payment if they continue with their current levels of training and grant claiming. However, we also expect that the temporarily higher grant payment will incentivise employers to increase their training and grant claiming to obtain the maximum support available from the Transition Package . We will also work closely with the minority of employers who currently claim little or no grant to help them make better use of the Grants Scheme and access the enhanced grant.

We will contact each employer that is likely to pay the AL with more details on how the CITB Transition Package will work and how we can support them when the AL comes in next year.

Will this have any impact on other construction firms?

This Transition Package will not affect the grant funding and other CITB support available for the 99% of levy-registered firms who won't have to pay the AL. This is because the bulk of the Transition Package will be financed by significant reductions in our operating costs, from making our back office functions more efficient.

How to have your say

At the same time, we are looking at how the CITB Grants Scheme can better support all parts of our industry. We have a number of ideas to explore with you and we are keen to hear from as many employers as possible so the reshaped Grants Scheme better meets your skill needs. To get involved, go to citb.co.uk/employer-support/be-part-of-your-citb


Other Levy and Grant news from CITB

Levy Return

As a reminder, there has been a delay in sending out the 2016 Levy Return. The dates you need to know:
- Levy Return – will be sent out in August
- Online Levy Return – users can submit their Levy Return from 30 August
- Grants Scheme – starts on 1 August - no change to the 2016/17 rates
- Supplementary Payment – deadline extended to 31 December 2016
- Levy Assessment – will be sent in March 2017.
For more information visit citb.co.uk/levy-grant

Structured and Flexible Funding

The application process for the next round of the Structured and Flexible Funds opens on 19 July 2016. Full details including guidelines and deadline dates will be published on the CITB funding pages on the 19 July.
The Flexible Fund includes the Skills and Training Fund, with grants of up to £5,000 specifically for small and micro businesses. This provides a great opportunity to receive up-front funding for skills and training activities. This Fund has achieved:
- £500,000 awarded to small and micro businesses to date
- 60 successful bids in the April window which was a 94% success rate
- 47 successful bids in the January window which was a 99% success rate
We'll also be running various workshops in July to help you to understand how to complete an application for funding.

Research Funding available

You've told us about some of the challenges you face in providing the evidence to support funding bid applications. To help, we'll be launching a pilot in July to fund research in the areas where it's needed most. Applications can be made from 19 July through Federations.

If you're interested in being part of this pilot contact Sandra Lilley, Economic and Skills Forecasting Manager sandra.lilley@citb.co.uk or Lee Bryer, Research Manager lee.bryer@citb.co.uk