2016 was a year of ups and downs, but despite some notable manufacturing casualties, we have seen solid growth for joinery with a momentum which should hopefully continue into 2017.
In many ways it was a landmark year, certainly in terms of political engagement, with BWF joining the Confederation of Timber Industries, and the voice of the UK joinery industry being heard ever more loudly and frequently on issues including apprenticeships and Fire Door Safety.
So what will 2017 bring for joinery?
With the Apprenticeship Levy among major changes due, and Article 50 set to be invoked in March, it's sure to be a busy year ahead. There is plenty already in the calendar for the coming months and below we have compiled some of the dates and events that your joinery manufacturing business should be aware of in 2017. Remember of course that we are only a phone call away to members and for further updated events and advice, don't forget to visit our website or read our Join In member newsletter.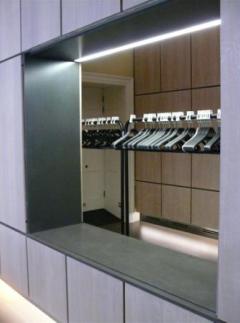 January:
Government sets out Strategy for Industry
BWF Wood Interiors Group meets for first time on 24 January. Distinguished guest speakers discuss the benefits and core issues facing the use of wood in interiors
February:
Government White Paper on Housing published
Stair Safety Day on 9th February. Read about our stair expert Hannah's appearance on BBC Radio 2's Jeremy Vine show
March: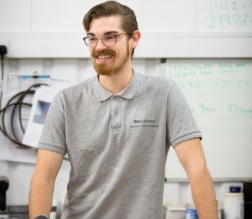 National Apprenticeship Week from 6 to 10 March
Ecobuild at the ExCeL, London from 7 to 9 March, The world's first window life cycle assessments calculated through the new BRE LINA tool will be unveiled by BWF at Ecobuild on 7 March 2017, 2pm, Stand E109.
Chancellor's Budget Statement on 8 March
Brexit: Article 50 of the Lisbon Treaty, which triggers two years of formal negotiations, to be invoked before the end of March 2017 according to the Prime Minister
New BWF employment guidance for woodworking businesses launched
April:
National Living Wage and National Minimum Wages to be increased, with the changes to be aligned on 1 April
Business rates revaluations to come into effect
Institute for Apprenticeships becomes operational on 1 April
Apprenticeship Levy takes effect with levy payment for large companies beginning on 6 April. Read our update on the new funding changes for joinery manufacturers
Increases to statutory sick pay set for 6 April and statutory maternity, paternity, adoption and shared parental pay rises set for 2 April
Income tax allowances and thresholds increase from 6 April
BWF Stair Scheme Design Guide launched
May: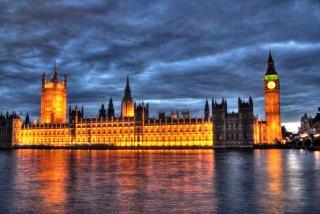 Queen's Speech
UK local elections on 4 May 2017
June:
General Election proposed for 8 June
BWF AGM and Members' Day Dinner on June 14.
BWF Members' Day on June 15th to take place at Hellidon Lakes Golf & Spa Hotel, Daventry, Northamptonshire, NN11 6GG. Includes workshops on apprenticeships, material developments, 'designing windows for excellence', maintaining fire door certification and 'the changing role of the woodworker'
September: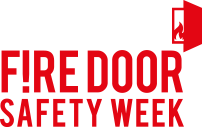 Fire Door Safety Week from 25 September to 1 October
October:
Conservative Party Conference from 1 to 4 October
UK Construction Week and Timber Expo at the NEC from 10 to 12 October
November: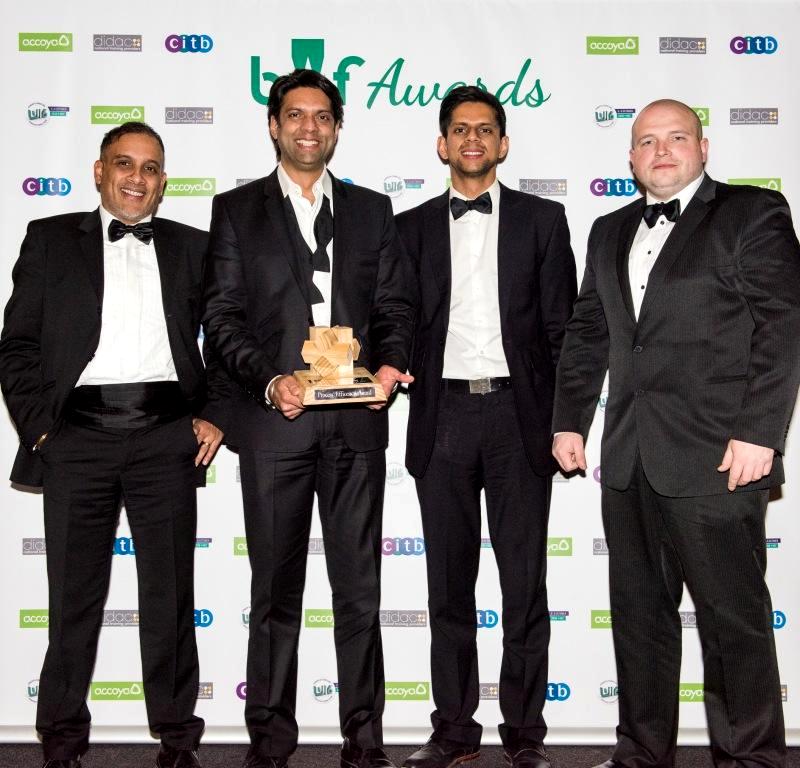 BWF Annual Dinner and Awards on 24 November

We will of course be keeping you up to date as the year progresses, including more from our industry campaigns such as Health & Safety Hero and information on the BWF's Centres of Excellence training network taking its next steps. We will continue to provide BWF members with the resources you need to meet your technical, training, H & S and legal requirements and address current industry. You can find out more on our plans for the year by reading the latest President's Address from Sean Parnaby, BWF President and MD of West Port Timber Doors and Windows.
Below you can also see the bank holiday dates for England & Wales in 2017:
2 January (Monday): New Year's Day (substitute day)
14 April (Friday): Good Friday
17 April (Monday): Easter Monday
1 May (Monday): Early May bank holiday
29 May (Monday): Spring bank holiday
28 August (Monday): Summer bank holiday
25 December (Monday): Christmas Day
26 December (Tuesday): Boxing Day
Here you can find the bank holiday dates for Scotland and Northern Ireland.

Thinking of becoming part of the British Woodworking Federation? Use this quick response form to provide us with some contact details. We will send you an email to confirm your interest and then one of our experienced membership team will be in touch to complete the membership process.