BWF members can access a new report from the Construction Product Association on the future of construction product manufacturing. The report looks at how our industry is progressing and what it is set to achieve through digitalisation and BIM, such as enabling those working on construction projects to benefit from reduced risk, higher quality, improved efficiency and better environmental performance.
Log in as a member to download the report and executive summary.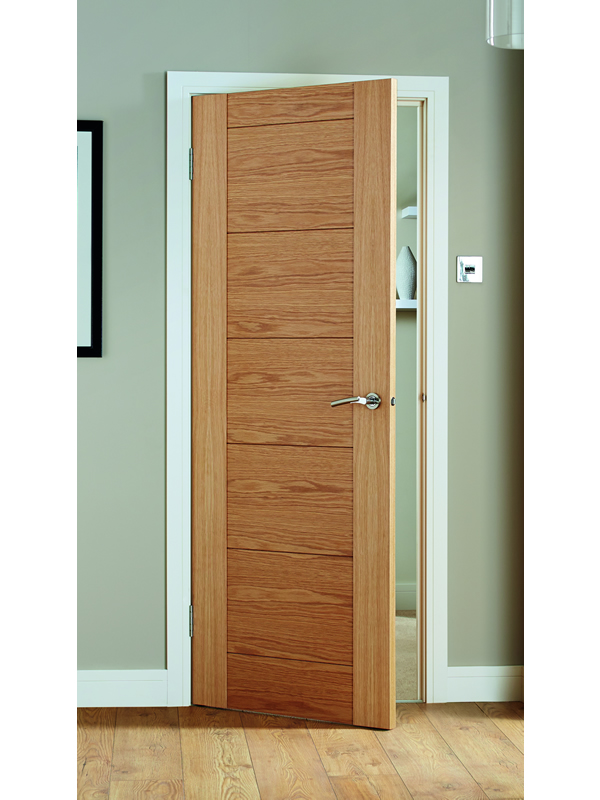 Many industries have long understood the benefits of a fully engaged digital approach to everyday business. The advantages have been clearly established in immensely greater productivity, efficiency, accuracy and delivered customer satisfaction.
The construction industry in contrast has been stubbornly resistant to structural change despite many efforts to embed approaches which other industries have considered the norm for many years.
This has now started to change. The momentum created by government showing initiative and thought leadership has created a fundamental move to embrace digitalisation.
The CPA's work developing a common approach to product data and digital identification takes its approach from the theoretical to robustly practical. BWF has worked with the CPA in seeking to develop and engage with further programmes which will strengthen and align manufacturing's contribution to the digitalisation of construction.
This report seeks to identify the progress made in the construction manufacturing sector in support of Building Information Modelling and digitalisation. Many see the development and deployment of other technologies supporting the success to date as pushing us towards the 4th Industrial Revolution. The report provides clear evidence that manufacturing is doing more than its bit, generating and championing the use of those digital methodologies and helping to put the UK in the lead on the world stage.
BWF members have membership of the Construction Products Association, this opens up the economic forecasting reports produced regularly by the CPA, as well as the latest CPA Weekly Notes.
BWF has created a BIM Toolkit document focussing on BIM Level 2 and defining what, when and how information should be created, shared and managed for a construction project. BWF members are able to download this document within our publications section: www.bwf.org.uk/publications/technical-1

BWF has also created a BIM Product Data Template for Wood Window Units which members can download and complete. This is available here: www.bwf.org.uk/publications/windows

Login to view more content
Not a member? Join now