Recent severe weather conditions in some areas of the UK have made it difficult for both employers and employees to get to the workshop. But under what circumstances are staff entitled to be paid?

In the case of severe weather disruption, an employee is only entitled to payment for a missed day of work if the company has a policy on bad weather enabling them to be paid should severe weather prevent them or makes it dangerous for them to get into work.

Otherwise employers are entitled to refuse to pay for missed days but can also use their own discretion providing they apply their judgements consistently.

The other options open to the employer are to:
• Allow the employee to work from home (although this may prove impossible for workshop positions).
• Allow the employee to use some of their annual leave.
• Allow the employee to make up the hours at another time (for example, spread over the subsequent week or two).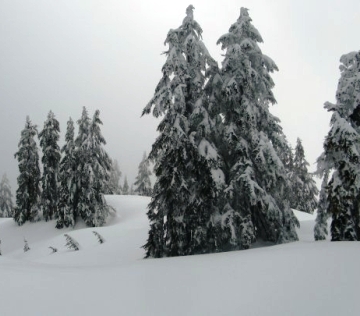 If weather closes the workshop, or for example, a key employee is unable to get to work and the workshop remains closed as a consequence, then the other employees will be entitled to be paid providing they are still be available for work. With sufficient warning, it may be possible to insist that the employees use some of their holiday entitlement, but the weather rarely affords employers that privilege. If you send staff home early due to bad weather, this also has the same effect as closing the workplace for part of the day.

If, when the workshop is open, a member of staff turns up late and decides to go home early, they are entitled to be paid for the hours they actually work.

Employees who have to take the day off to take care of their children when local schools shut are entitled to dependants' leave, which is unpaid. They are only entitled to be paid for the time off if their contract, or one of your firm's policies, says they are.

If an employee has no reasonable justification for missing work, then the disciplinary procedure could of course be followed. Obviously the BWF would strongly advise against taking action in situations where it may be dangerous to travel to work, or where the weather conditions, or consequences of them (for example severe transport disruption) prevent the employee from turning up.

All of the above of course depends on the individual's contract of employment.

For more advice on employment, technical and health & safety matters, please call our member-only helpline or view the publications section of our website, which includes disciplinary advice, our employee handbook, and machine safety cards.

Note: Whilst every effort has been made to ensure the accuracy of advice given, the BWF cannot accept liability for loss or damage arising from the use of the information supplied.