Stockwell Ltd

Imagery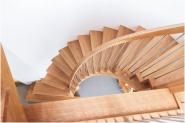 Helical Cut Stringer Staircase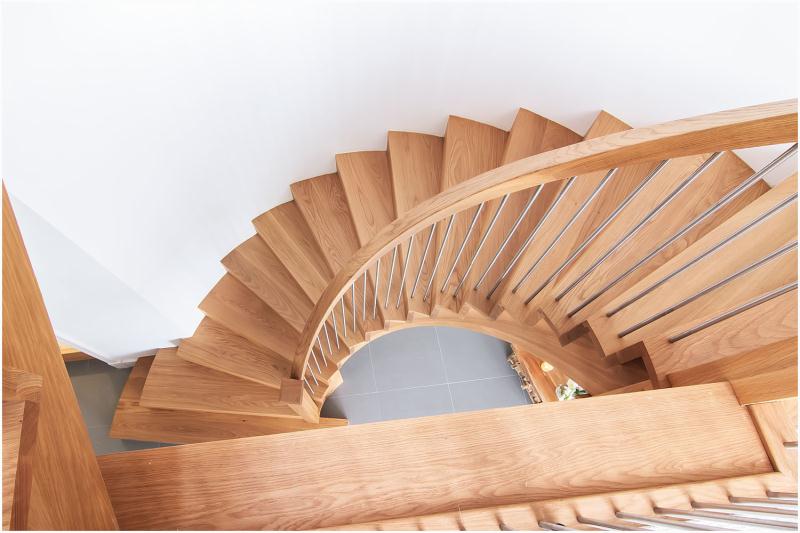 Cut-stringer curved stair and straight flight cut-stringer staircase in American white oak with brushed nickel spindles and finished with an osmo oil.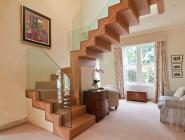 Sawtooth Winder Stair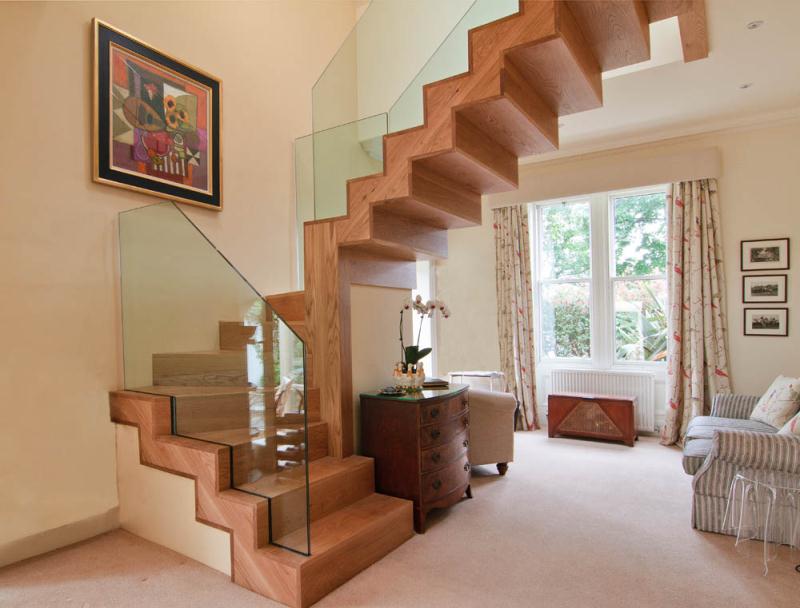 Solid American white oak timber sawtooth winder stair with inserted glass balustrading.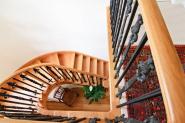 Curved Stair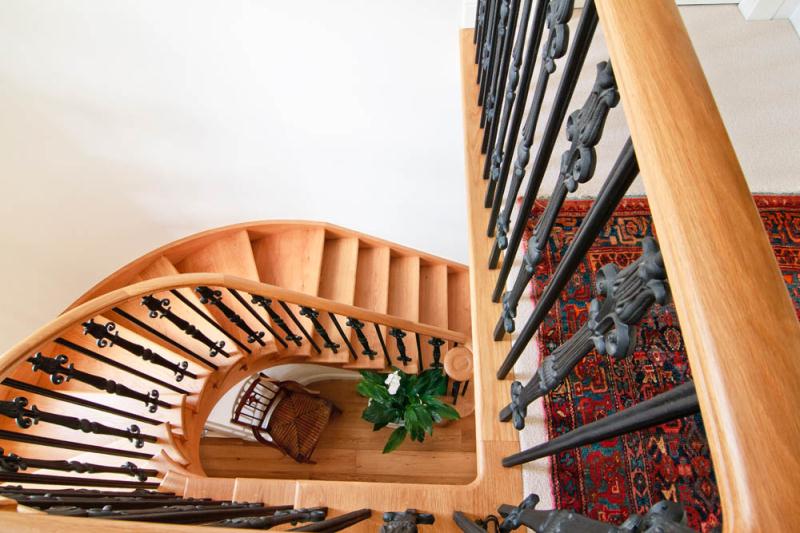 Curved, cut-stringer, american white oak staircase with continuous handrail and bespoke wrought-iron spindles.
Products:
Stair components and timber mouldings inc. handrails
Staircases
Services:
Site installation
Stair CAD design service