JELD-WEN UK Limited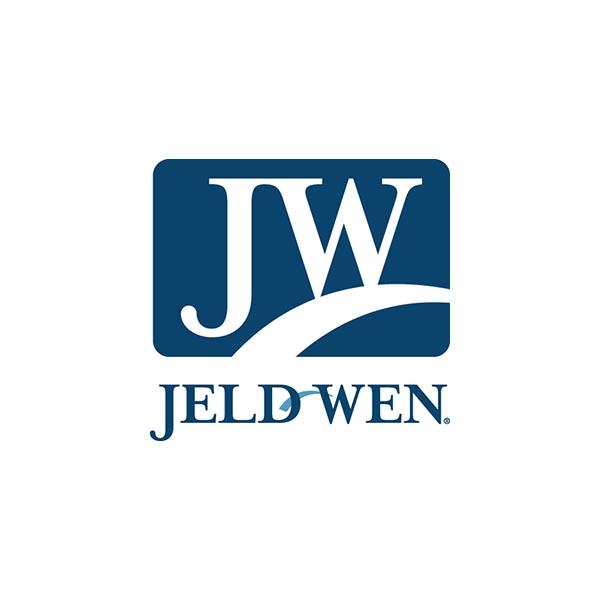 Profile:
JELD-WEN is a leading global manufacturer of windows, doors, and treated composite trim and panels - operates in more than 20 countries with $3.5 billion in revenues; half of which comes from outside the United States. Headquartered in Charlotte, N.C., the company provides products that enhance the beauty and functionality of homes and commercial buildings. JELD-WEN's full breadth of products has earned numerous awards and endorsements for dependability, innovation and excellence. With a strong commitment to sustainability, JELD-WEN is a recognized leader in manufacturing energy efficient products — providing solutions that deliver exceptional value for builders, architects and homeowners around the world.

In the UK, JELD-WEN is a leading manufacturer of high quality timber windows, patio doorsets, interior and exterior doors and stairs.

Operating across 5 factories – the UK head office and door production facility is based in Sheffield; 3 factories in Melton Mowbray - one that is dedicated to timber windows, doorsets and patio doorsets, one that is the largest volume production facility for timber stairs in the UK, and the mill which supplies components to the other sites; and the Penrith factory, which specialises in the manufacture of veneered, foil and moulded internal doors.

Certifications:
Chain of Custody
ISO 9001
Secured by Design
Windows Energy Ratings
BWF-CERTIFIRE Scheme Prime Door Manufacturer
TWA Scheme
Member of Wood Window Alliance
BWF Stair Scheme Accredited Manufacturer




Products:
Bi-Fold Doors
Door frames
Door sets
Doors
Fire Doors & Fire Door Sets
Garage Doors
Patio doors
Stair components and timber mouldings inc. handrails
Staircases
Windows
Services:
A National Supplier
Site installation