F Cuff & Sons Ltd
Profile:
Established in 1897, F Cuff and Sons Ltd. manufacture, fit and finish all types of purpose made joinery for trade, private and professional customers. The modern workshops and our team of skilled joiners are well equipped to make any item of joinery from the simplest door to the most complicated staircase.
Imagery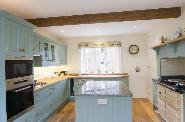 Beautiful Kitchens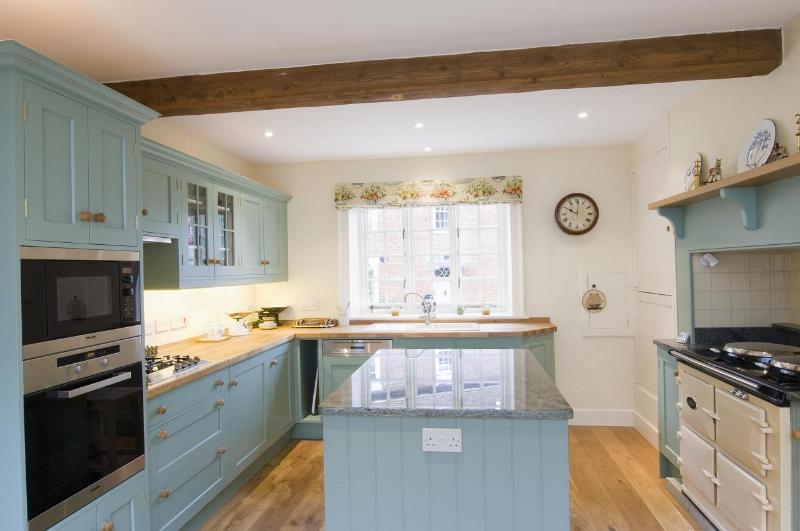 A bespoke kitchen from F Cuff & Sons offers you the chance to break away from the limitations of mass produced standard size units, and to create a kitchen which is what you want, rather than what you are told you can have. All the features and benefits of modern appliances and accessories can be built into the traditionally made furniture, with doors and drawers closing inside frames to give you a truly unique room that exudes quality and craftsmanship.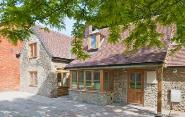 Distinctive Doors & Windows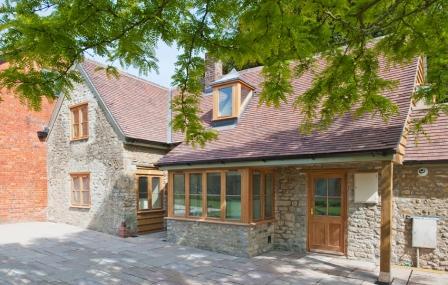 Traditional style doors and windows can be made to conform to today's high insulation, ventilation and access requirements. Slender glazing bars can be maintained, casements can be storm proofed, or fitted flush with the frames, vertical sliding sashes can operate on pretensioned spiral balances or weights and pulleys. Our FENSA registration allows us to fit, finish and self certify our own doors and windows. For listed buildings, existing styles and sections can be copied.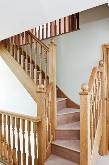 Elegant Staircases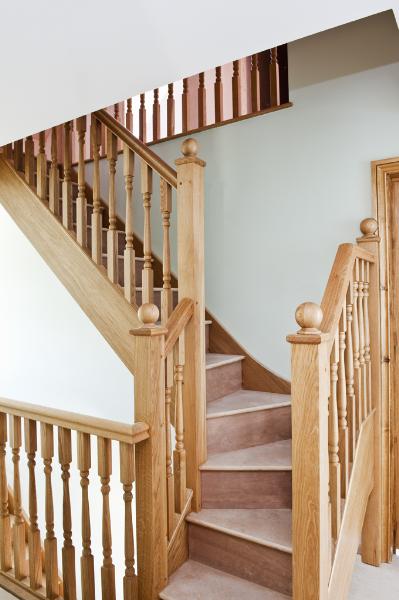 From the most elegant of sweeping staircases, to the simplest straight flight, all staircases can be designed and made. Closed strings, cut strings, winders, curves, turnings and continuous handrails can all be incorporated to produce a staircase of stunning quality.
Products:
Acoustic doors
Architectural and general joinery
Architraves
Bar fittings
Bars
Bespoke joinery
Bespoke shelving units etc
Board materials including MDF
Cabinet making
Commisioned furniture
Conservatories
Counters
Door frames
Doors
Fitted furniture and kitchens
Garden buildings
Gates
Internal joinery
Machined timber
Mouldings/linings
Partioning, screens, cubicles, panelling
Patio doors
Reception desks
Roof lanterns
Shelves, boxes, small items
Skirtings
Stair components and timber mouldings inc. handrails
Staircases
Windows
Services:
Site installation