Inwood (Cymru) Ltd
Profile:
We are a family run joinery business bringing together three generations of jonery experience and expertise.

We specialise in made-to-measure gates, doors, garage doors, windows and pride ourselves on quality products and friendly personal service. We are based in Rhyl, North Wales but supply our products throughout the UK.
Imagery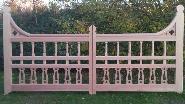 Wooden Gates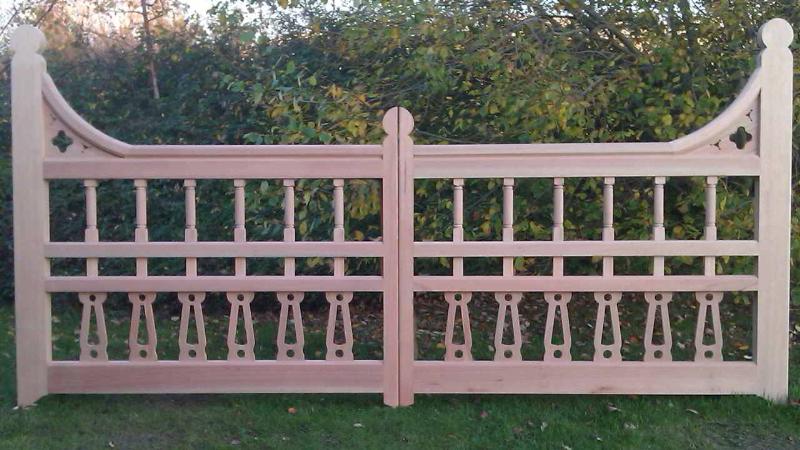 We have our own range of styles of wooden gates, which are all available made to measure. These gates, as well as being made to measure, can also be customised to your requirments, i.e. manufactured to suit automation systems. If you have something a bit different in mind, then we also manufacture bespoke gates to your own designs; simply send us a picture or drawing of your design, along with all relevent sizes, and we will provide a full costing including feedback on the design.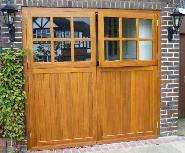 Side Hung Garage Doors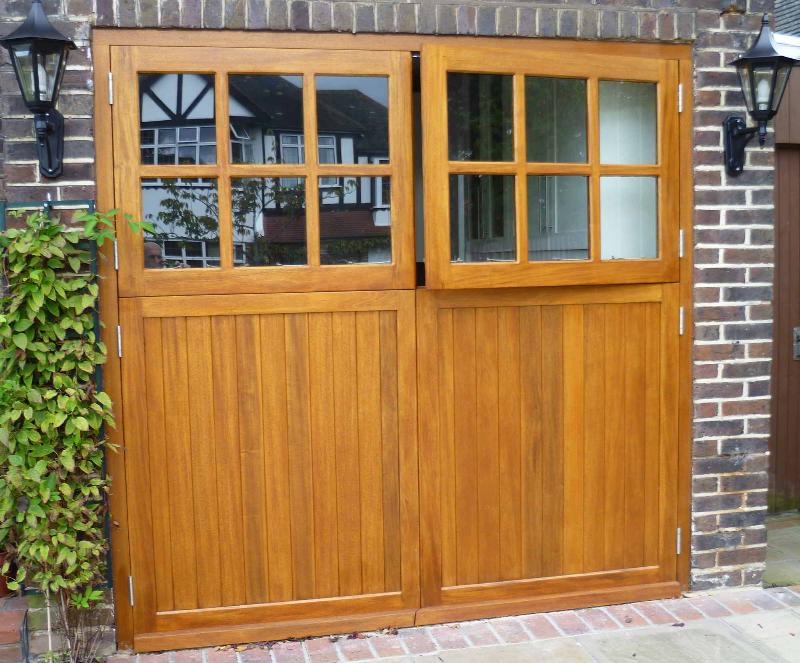 As with our wooden gates, we also have own our range of side hung garage doors. Again, these are all made to measure and can be customised to your exact requirements; for example, you could choose a traditional set of side hung garage doors but customise them so the top section of the doors open independently from the bottom section like stable doors (as pictured).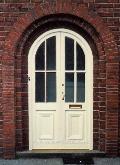 Doors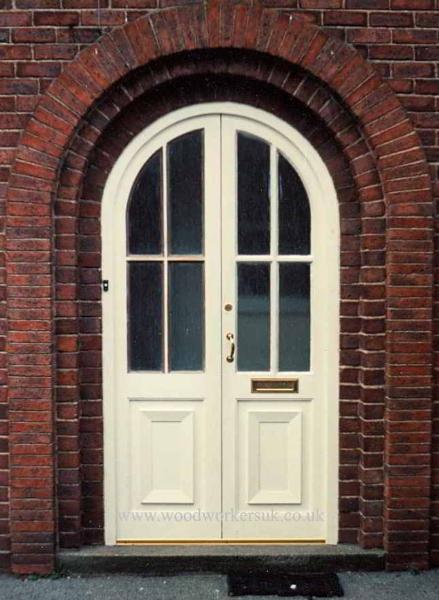 We also manufacture made to measure doors (including stable doors), both internal and external doors. All the doors we manufacture are bespoke, we can make you something truly unique or something to fit in with an existing style of door you may have. Please contact us with your requirements for a full costing or advice on styles.
Products:
Bespoke joinery
Door frames
Doors
Gates
Ironmongery