R F Slight Joinery Ltd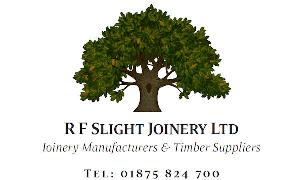 Profile:
R.F Slight Joinery Ltd are Bespoke Joiner manufacturers, specialising in all types of timber products. Windows including Sash and Case, Conservatories, Hand made Kitchens, and Doors including Bi Fold, Folding, Sliding, Fold and Slide, Lift and Slide.
Imagery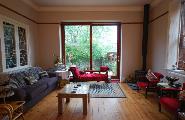 Edinburgh Lift and Slide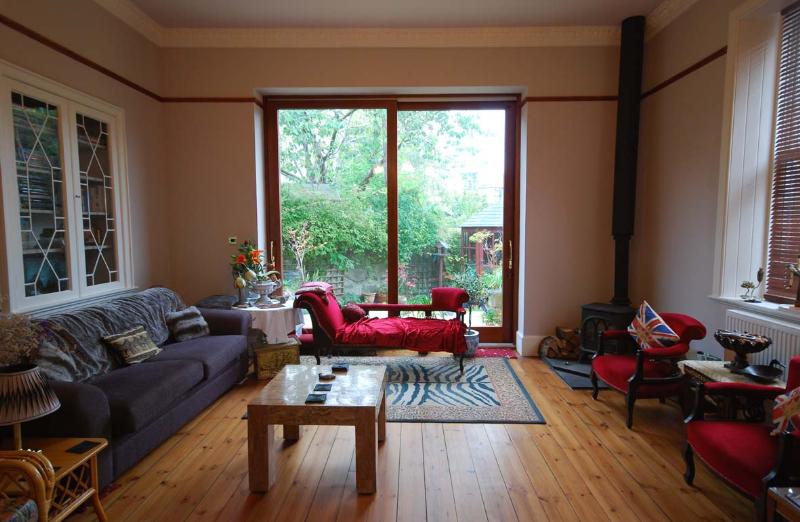 Hardwood Lift and Slide with two sliding sashes manufactured in hardwood.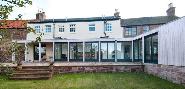 Stenton Screens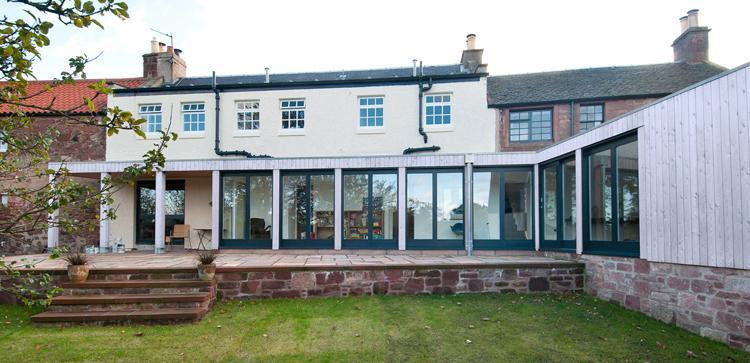 Screens manufactured in hardwood for extension to property. 2 of the screens incorporated sliding door gear to provide access to the garden.
Products:
Animal housing
Architectural and general joinery
Architraves
Bars
Bespoke joinery
Bespoke shelving units etc
Bespoke Timber Garage Doors
Board materials including MDF
Cabinet making
Cladding
Commisioned furniture
Conservatories
Counters
Decking
Door frames
Door hardware, closers and intumescent seals
Door kits
Door packs
Door sets
Doors
Draught and weather sealing
Fitted furniture and kitchens
Flooring
Garden buildings
Gates
Glazing systems, weather seals and gaskets
Internal joinery
Ironmongery
Machined timber
Mouldings/linings
Partioning, screens, cubicles, panelling
Patio doors
Prefabricated trussed rafters
Preservatives suppliers
Reception desks
Roof lanterns
Shelves, boxes, small items
Skirtings
Stair components and timber mouldings inc. handrails
Staircases
Timber frame components
Timber suppliers
Window hardware
Windows
Services:
Manufacturing consultancy
Repair of sliding sash windows
Repairs to timber products
Sawmilling facilities
Site installation
Timber window repairs
Training providers