RDF Building Services Ltd
Profile:
From new-build to redevelopment, refurbishment, conservation, and re-active and planned preventative maintenance, we provide the very best construction solutions.

Our business is built on expertise, and our people are professionals in specialist building trades. So, whatever your challenge, you know that you'll be working with a dedicated team of professionals – offering the highest levels of craftsmanship and technical know-how.

With full contract management and project delivery, you couldn't be in better hands.

Find out more about the complete range of construction services we offer at www.rdfbuilding.com.


Imagery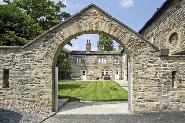 Shire Oak Development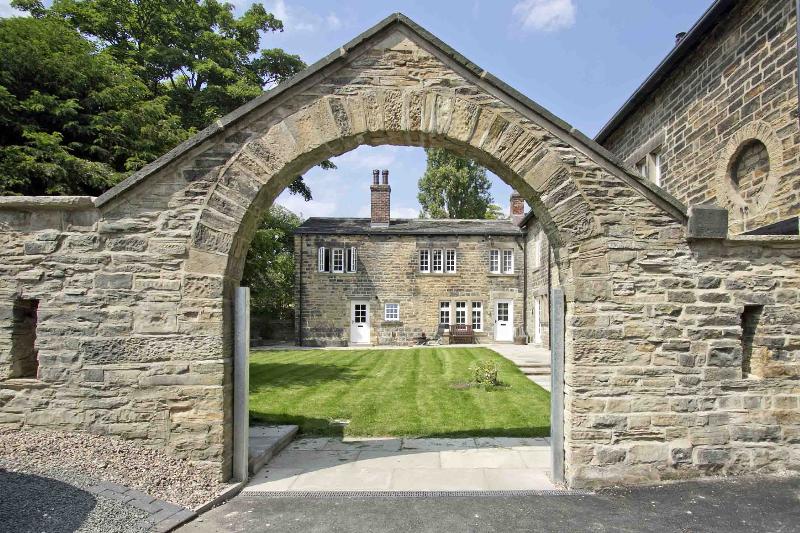 Major conversion of an existing property to create 6 private cottage style dwellings. As well as major structural works RDF manufactured and installed new windows, stairs and doors.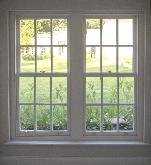 Sliding sash windows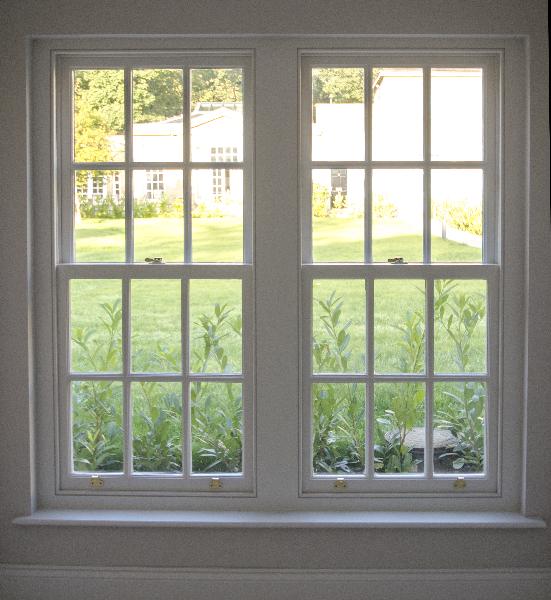 Traditional lead weighted, timber sliding sash windows manufactured, factory finished and installed at a grade II listed building. Yorkshire sliders, casement and stormproof windows can all be manufactured to your won bespoke requirements with existing profiles being matched if required
Products:
Acoustic doors
Architectural and general joinery
Architectural wood carving
Architraves
Bar fittings
Bars
Bespoke joinery
Bespoke shelving units etc
Bespoke Timber Garage Doors
Board materials including MDF
Cabinet making
Cladding
Commisioned furniture
Conservatories
Counters
Decking
Door frames
Door kits
Door packs
Door sets
Doors
Factory paint finish
Fire Doors & Fire Door Sets
Fire screens
Fitted furniture and kitchens
Flooring
Garage Doors
Garden buildings
Gates
Internal joinery
Laminates, postforming
Machined timber
Mouldings/linings
Orangeries
Partioning, screens, cubicles, panelling
Patio doors
Reception desks
Roof lanterns
Sectional Timber Doors
Shelves, boxes, small items
Shopfitting
Skirtings
Stair components and timber mouldings inc. handrails
Staircases
Timber frame components
Window hardware
Windows
Woodturning
Services:
Barn conversions
Building maintenance
CNC machining facilities
Conservation/restoration
Design and build (interiors)
Fire research and testing
Heritage work
In-house coating services
Intumescent passive fire protection
Loft conversion
M & E Services
Project management (interiors)
Property repairs and refurbishment
Repair of sliding sash windows
Repairs to timber products
Site installation
Stair CAD design service
Technical services
Timber window repairs
Trade association
Training providers