Rising stars and woodworking success stories celebrated at industry awards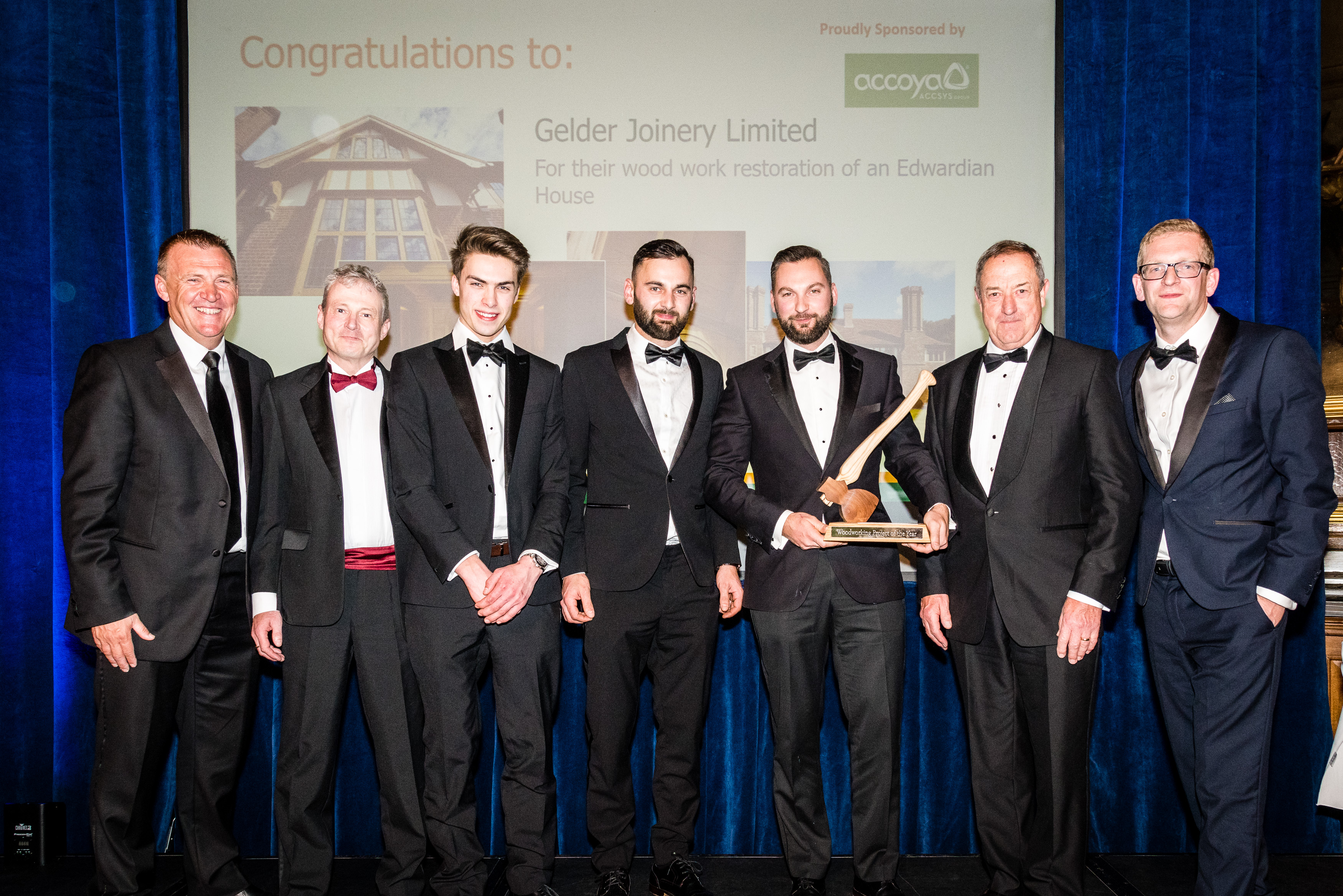 An 18 year-old apprentice who helped land a six-figure business deal, a trainee cabinet maker with a mayoral bench to his name, an innovative mass-market fire door and a previously unsung health and safety hero have all been recognised in this year's British Woodworking Federation (BWF) awards ceremony, which took place on Friday 24th November and celebrated the passion and expertise that lies at the heart of the UK's £3.8bn woodworking sector.
One of the highlights of the night was the Project of the Year award, which went to an ambitious and beautiful Edwardian home restoration in Oxfordshire, masterminded by Gelder Joinery's team of just ten people (picture of Gelder Joinery Limited at the awards with Guest Speaker Graham Poll (l) and BWF CEO Iain McIlwee (r))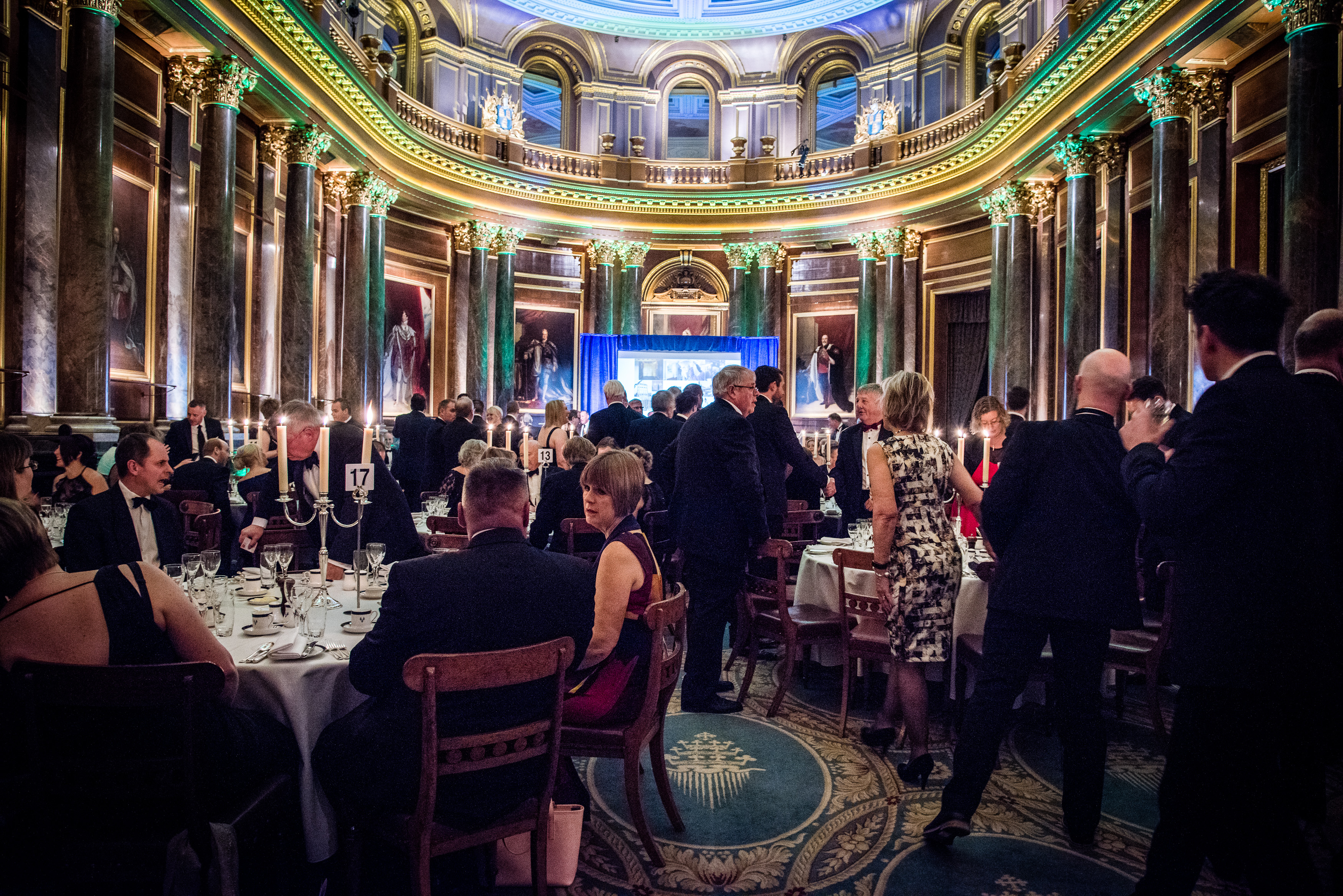 The event took place in the grand setting of London's Drapers' Hall, where attendees from all over the UK came together to celebrate the woodworking sector's success and look forward to a jam-packed 2018. Graham Poll, one of the most successful English football referees of all time, provided an entertaining after-dinner speech, referencing the infamous moment he issued three yellow cards at the World Cup final in 2006.
"In a landscape of economic and business uncertainty, there was a real sense of energy and positivity during the evening," said Iain McIlwee, Chief Executive of the British Woodworking Federation. "People are genuinely proud to be in the woodworking sector and love what they do. From the many entries we had for the apprentice and trainee awards in particular, there is a sense that we are attracting some great new talent into the industry and offering rewarding career opportunities – something that needs to continue."
The award winners were as follows:
Apprentice of the Year (sponsored by CITB)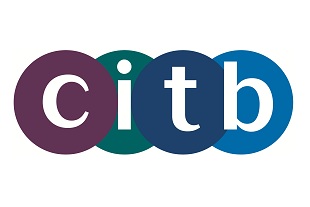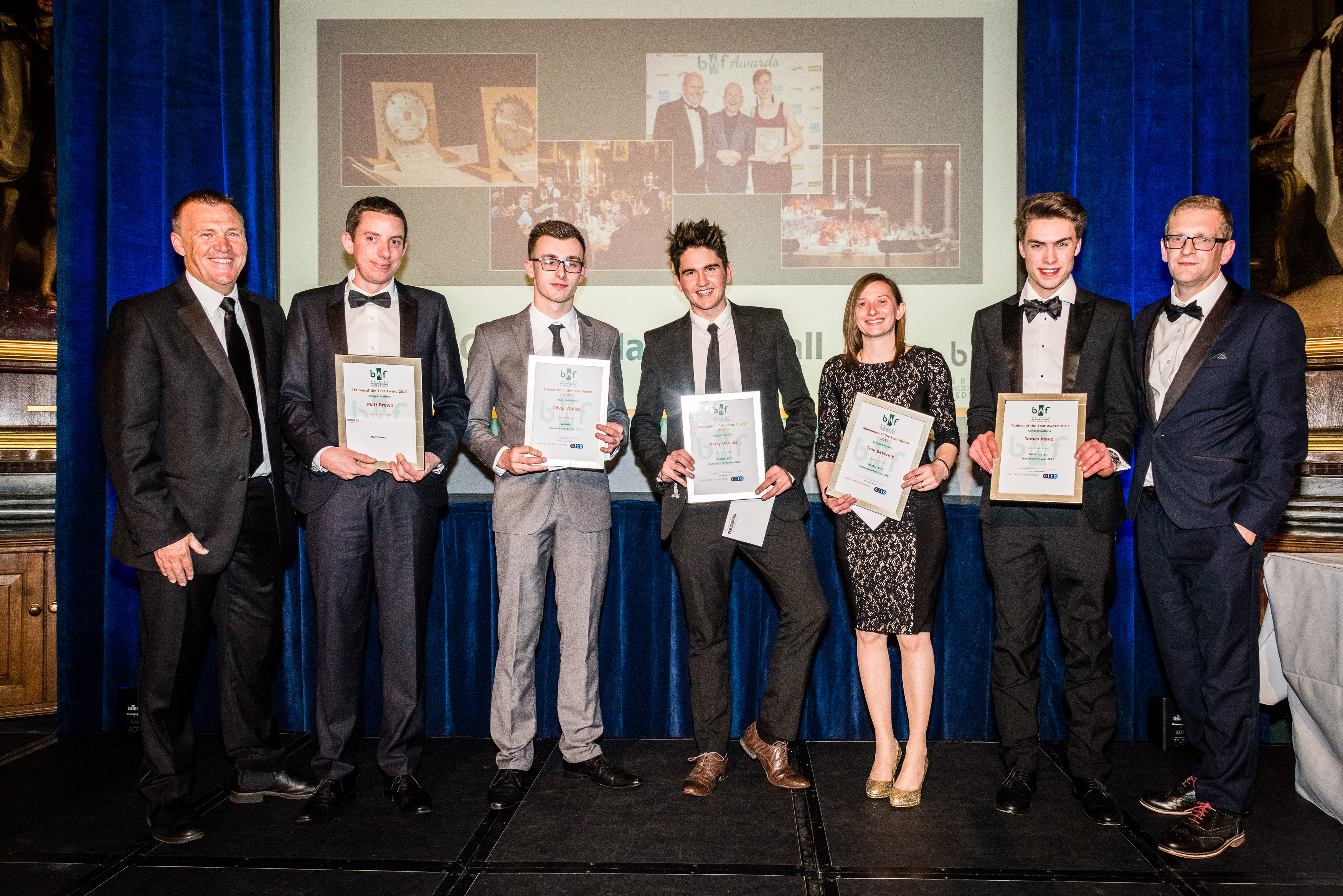 Oliver Walker, 18 years old, of Gowercroft Joinery in Derbyshire, who was praised for his workmanship and eye for detail. Oliver's work on a bespoke window sample for a property in Mayfair led to an order for windows and doors totalling over six figures (picture of shortlisted apprentices and trainees with Graham and Iain).
Trainee of the Year (sponsored by CITB)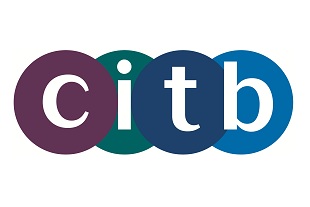 Matt Brown from Warwickshire College was nominated by his tutor for his initiative and ambition. During his City and Guilds training course, Matt gained a commission to make a Mayoral bench for the grounds of Kenilworth Castle, which was highly praised.
Product Design in Wood (Sponsored by Teknos)

The team at Morland, based in Powys, Wales, were recognised for the design, innovation and technical excellence on their ABS Edge Banded Melamine Faced FD30 Fire Doors, beating two other hopefuls shortlisted in the category. The fire door was praised by judges for combining high-end quality with mass market budgets.
Process Efficiency (sponsored by W18)

AJB Group were recognised for their clear thinking and commitment to finding a solution to help drive their business performance and outputs forward. The company has invested heavily in its infrastructure over the past two years – over £2million has gone into new Plant machinery, a new factory and various processes, to ensure the business kept ahead in the marketplace.
Health & Safety Hero (sponsored by Didac)
Kevin Claughton, of Cotswold Manufacturing Ltd in Stockton-on-Tees, was recognised for his focus and commitment. By reviewing the COSHH arrangements and changes to the way hazardous waste was contained and stored at his business, Kevin was able to make a cost saving of £18k per year. Kevin was instrumental in Cotswold Manufacturing's move to a new 89,000 sq ft factory, and has now trained 96 colleagues on health and safety matters – including the company directors.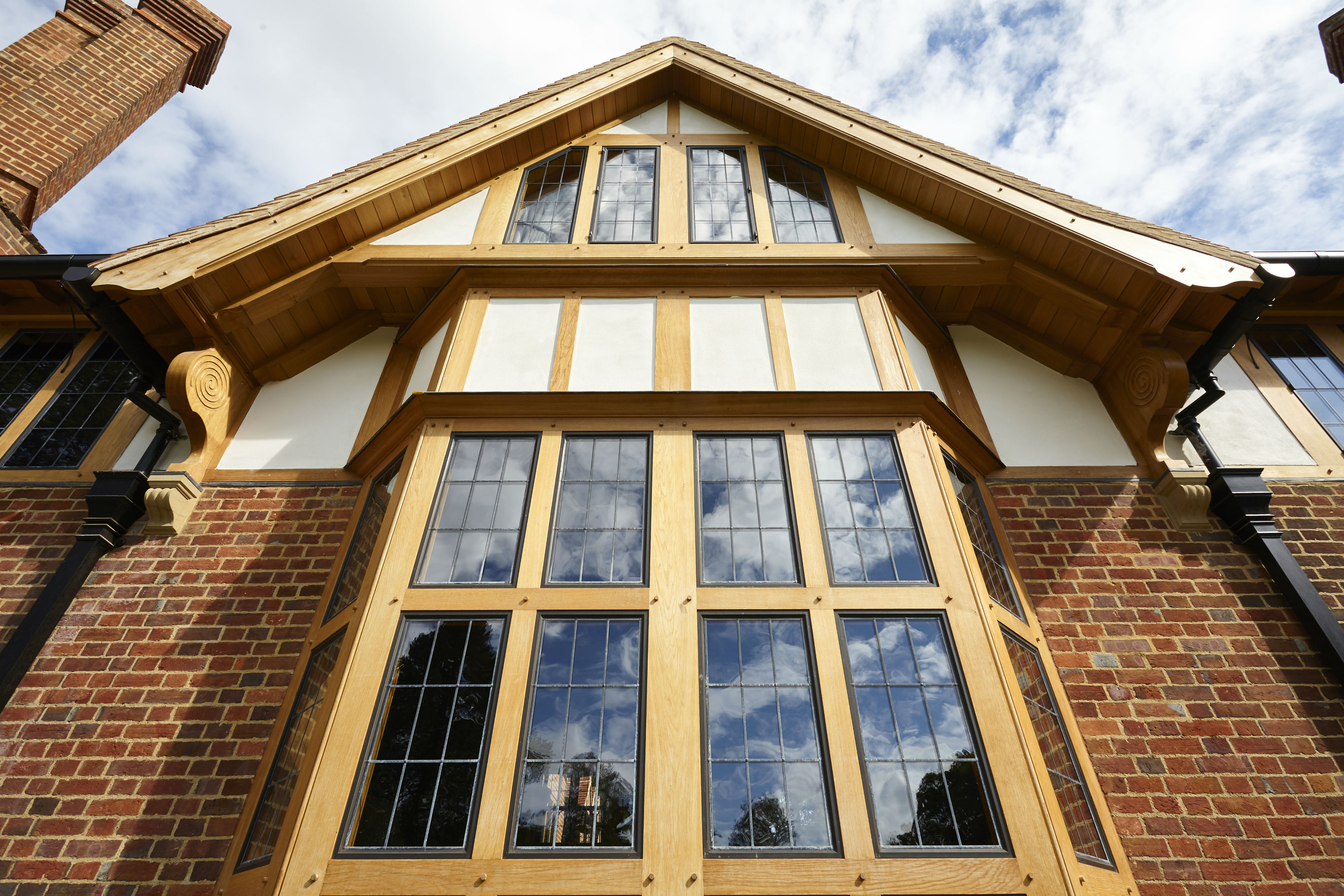 Woodworking Project of the Year (sponsored by Accoya)

Gelder Joinery's restoration of an Edwardian house in Oxfordshire (pictured) was praised by judges for the project's beautiful restoration, unparalleled detail and design excellence.
In total, Gelder Joinery Limited supplied 32 windows, 12 door sets, three large garage door sets, a summer house with decorative roof structure, a stable block and numerous other items, all from its business of just ten employees.
Iain McIlwee continued: "We proudly represent the woodworking and joinery industry; our craft puts us at the heart of UK manufacturing. We had a record number of entries for this year's awards and it has reminded us again how outstanding and innovative the talent in the UK is; across both businesses and individuals. It's fantastic to celebrate the fact that this great industry is continuing to thrive."
Ends
See our full gallery of photos from the BWF Annual Dinner & Awards Ceremony: www.flickr.com/photos/152304594@N07/albums/72157690369055845
About the British Woodworking Federation (BWF)
The British Woodworking Federation (BWF) is a business support organisation offering advice, support and wood industry information to around 700 members as well as guidance for customers. BWF members are drawn from manufacturers, distributors and installers of timber doors, windows, conservatories, staircases, all forms of interior and architectural joinery as well as suppliers to the industry. The BWF also provides a voice for the woodworking sector in the UK, influencing policy, regulations and standards.
For more information contact Lisa Gibson at Speed Communications on lisa.gibson@speedcomms.com / 07912 551661.