Case Study: Kierson – Creating a safe working environment in a joinery factory
Shortlisted entry and winner: BWF Health & Safety Hero Award sponsored by Didac
Project: Establishing and maintaining a safe working environment in a traditional joinery premises
BWF Member Firm: Kierson
Type of work/product(s) produced: Sash Window Restoration and Timber Repairs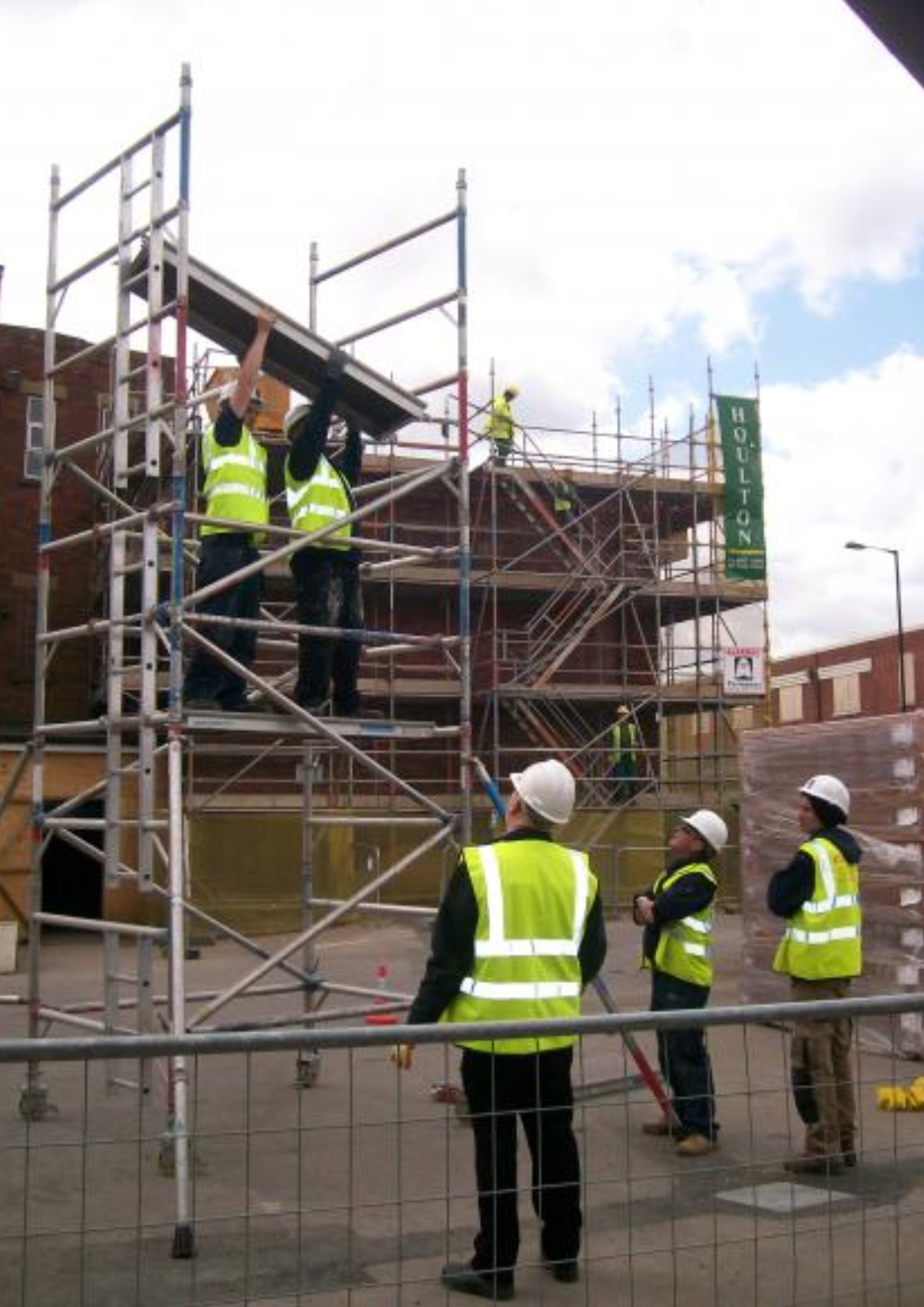 At Kierson they take Health and Safety very seriously not only because their clients expect it but because they value every member of their team and expect them to return home safe every night.
Having a robust approach to Health and Safety gives their private clients to Principal Contractors confidence in them to deliver a job safely and to a high standard.
Their staff feel more valued because they take their welfare seriously and this gives them a deeper sense of pride in their job, giving the client a better service and experience.
Predominantly site based, Kierson recognise the importance of outside help, monitoring and auditing of their Health and Safety. They have a well-established working relationship with external Health and Safety monitors Stallard Kane Associates.
Their joiners' shop, paint shop and glazing shop have been up and running for two years now and it has given them the opportunity to see Health and Safety afresh. Kierson continue to look to industry experts for help and advice and enjoy constant support from the BWF. They quickly saw the value of their resources; on line, by telephone and attending meetings. Particularly helpful were the Machine Safety Cards.
Through BWF's connections Kierson have increased their knowledge from other sources such as Didac. They talk more knowledgably about machines and procedures with HSE and glean Health and Safety tips from other firms even outside the construction sector.
Their confidence in our Health and Safety procedures has enabled Kierson to take on apprentices and offer work experience to students. This has increased local awareness in their company and opened up a new source of operatives for them.
Kierson are currently in discussions with Didac to provide in house training for 2 apprentices both over 40 years old, who have come to them to start a fresh career. At the same time Didac will be carrying out refresher training for all relevant operatives.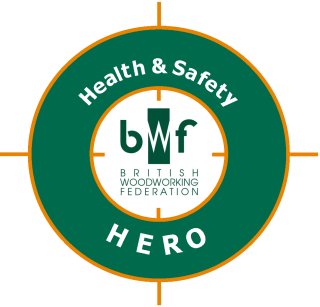 Kierson continue to pledge to the BWF's Health and Safety Heroes initiative which they are quick to promote this to clients.
Their workshop staff have the same level of Health and Safety training as their site staff. They can safely send shop joiners to site where they enjoy seeing projects they are working on. It gives them a sense of satisfaction and pride in their work.
All staff are CSCS card holders, have qualifications in Asbestos Awareness, First Aid, Manual Handling, and PASMA, IPAF.
Further developments in Health and Safety training this year have included the Managing Director becoming a 'Qualitative Face Fit Tester' to ensure a basic piece of PPE is correctly used, not only for themselves but they offer this service to other contractors and local firms too.
With further expansion of the business and the purchase of two specialist tracked access machines as well as the IPAF training, they have two qualified 'Harness Inspectors' so that when harnesses are required they can safely take clients, architects etc. up in their machines to view projects from different angles. The harness training also covers other situations such as scaffolding.
The Managing Director has started the FDIS course and is ready to take the exams. Once this is completed, there are 2 members of staff that will be put forward for the training. Kierson are already in talks with Environgraf to become a partner with them for the upgrading of internal doors on heritage properties.
They have upgraded their window fitters' asbestos training to cover the safe removal of asbestos, unlicensed works.
Every month a member of staff presents a Tool Box Talk of their choosing, this engages them more than just being talked to.
Staff are involved in the implementation of Health and Safety and encouraged to come to management with any queries or issues.
All staff have Kierson uniforms and PPE kits. Each operative looks smart and have what they need. The staff's turnout and demeanour is often commented on by clients.
Safe working practice means being professional. It makes their operatives feel valued and gives them pride and satisfaction. 95% of their business is recommendation or repeat so this is very important. Stringent standards raise standards elsewhere.
As a company Kierson recognise good Health and Safety leads to less accidents, less time off and more productivity. Which is a good thing for their workforce, their clients and their company.
The Health & Safety Hero award recognises an individual or collective effort to improve Health and Safety Performance in your business. The Award is part of our wider Health & Safety Hero Campaign for the woodworking industry
It couldn't be easier to commit to change. BWF members can sign the Pledge and our dedicated H&S Hero Co-ordinator will be in touch to introduce the process – you will have support throughout via the helpline. There are no additional fees for BWF Members signing up to the H&S Hero Campaign, this is about industry improvement.