Increasing professionalism: The Woodworking CPD Programme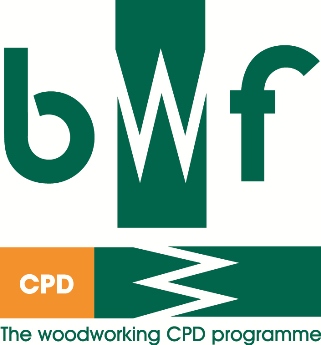 At the BWF, we're committed to supporting businesses in developing their workforce and individuals' careers in the joinery and woodworking industry.
Whether you're an apprentice just starting out in bench joinery or wood machining, or the managing director of a woodworking firm, this specialist continuing professional development (CPD) programme enables both individuals and companies develop skills, record success and recognise development needed for your business to excel.
The Woodworking CPD programme is run by the Woodworking Industry Training Forum (WITForum), led by a group of volunteer industry leaders drawn together by the BWF with the aim to raise skills, improve provision, support recruitment, and give the industry a voice on skills.
Read our concise guide to the BWF Woodworking CPD programme
Register on the Woodworking CPD Programme for free