Construction company fined after fall from height leaves joiner paralysed
HSE have reported that a construction company has been sentenced for safety breaches after a sub-contracted joiner suffered life-changing injuries.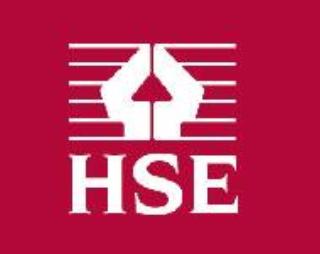 Lincoln Magistrates' Court heard that the construction company, who are not BWF members, had been contracted to complete a house build in Tetney, Grimsby. In December 2016, the worker was on the first floor level installing joists and flooring. Whilst laying a floorboard, he stepped back and missed his footing, falling through a gap between the joists to the ground below.
The 60-year-old father of one suffered broken vertebrae which left him paralysed from the chest down, wheelchair-bound and unlikely to ever work again.
An investigation by HSE found that the business failed to provide workers with an adequate working platform. It was also found the company failed to install any edge protection or fall prevention equipment to minimise the risk of falls on-site.
The Grimsby company pleaded guilty to breaching Section 3 (1) of the Health and Safety at Work Act 1974 and was fined £26,000 with £795 costs.
After the hearing, HSE inspector Jennifer Elsegood commented: "The contractor's injuries were life-changing and he could have easily been killed. This serious and devastating incident could have been avoided if basic safe guards, such as an appropriate working platform, or measures to mitigate falls, had been in place."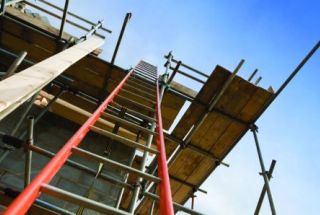 BWF can provide guidance on managing safety, the important of risk assessments and method statements in safe systems of work. Section 16 of our BWF Guide to Health and Safety in the Woodworking Industry provides guidance on working at height.
Members can access comprehensive support from the BWF 'Toolkit', which includes our Health & Safety member helpline and publications on what the inspectors are looking for including HSE Field Operations Directorate Guidance for proactive inspections, and the Health and Safety essentials checklist. These two Fee For Intervention guidance briefing notes are available through the website by logging in as a BWF member.
There is also free-to-members guidance on Health & Safety in the woodworking industry and documents such as Machine Safety Cards, sample inspection forms, and sample risk assessments.
Additionally you may wish to undertake a Health & Safety Audit that will not only suggest where your health and safety needs to be improved, but also how to achieve it. The BWF has negotiated exclusive rates with experienced Health & Safety advisors for a simple value for money package.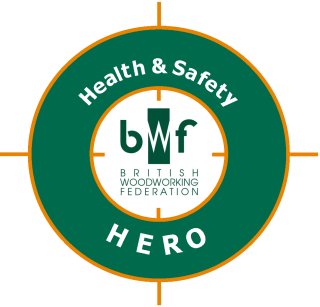 Last but not least, pledge your support to the BWF Health & Safety Hero Campaign, where we have put together some excellent resources to help your business tackle problem areas such as wood dust, machine training, noise, manual and handling. All of which may help in avoiding potential costs of FFI and perhaps more importantly ensure the health and welfare of all employed in your joinery business!