New Wood Campus resources for you and your customers
Take a look at what's new in the UK timber industry's free information and learning portal.
Owned and largely funded by Swedish Wood, Wood Campus has been an object lesson in industry co-operation, with financial and intellectual support from industry associations, timber companies and timber merchants, creating a free, open-access, industry-wide information and learning portal.
The British Woodworking Federation has taken an active role in building assets for doors, staircases and, through the Wood Window Alliance, windows and coatings.
In the past few months, there have been many innovations on the site, which you and your customers could make good use of.
New CPD modules for specifiers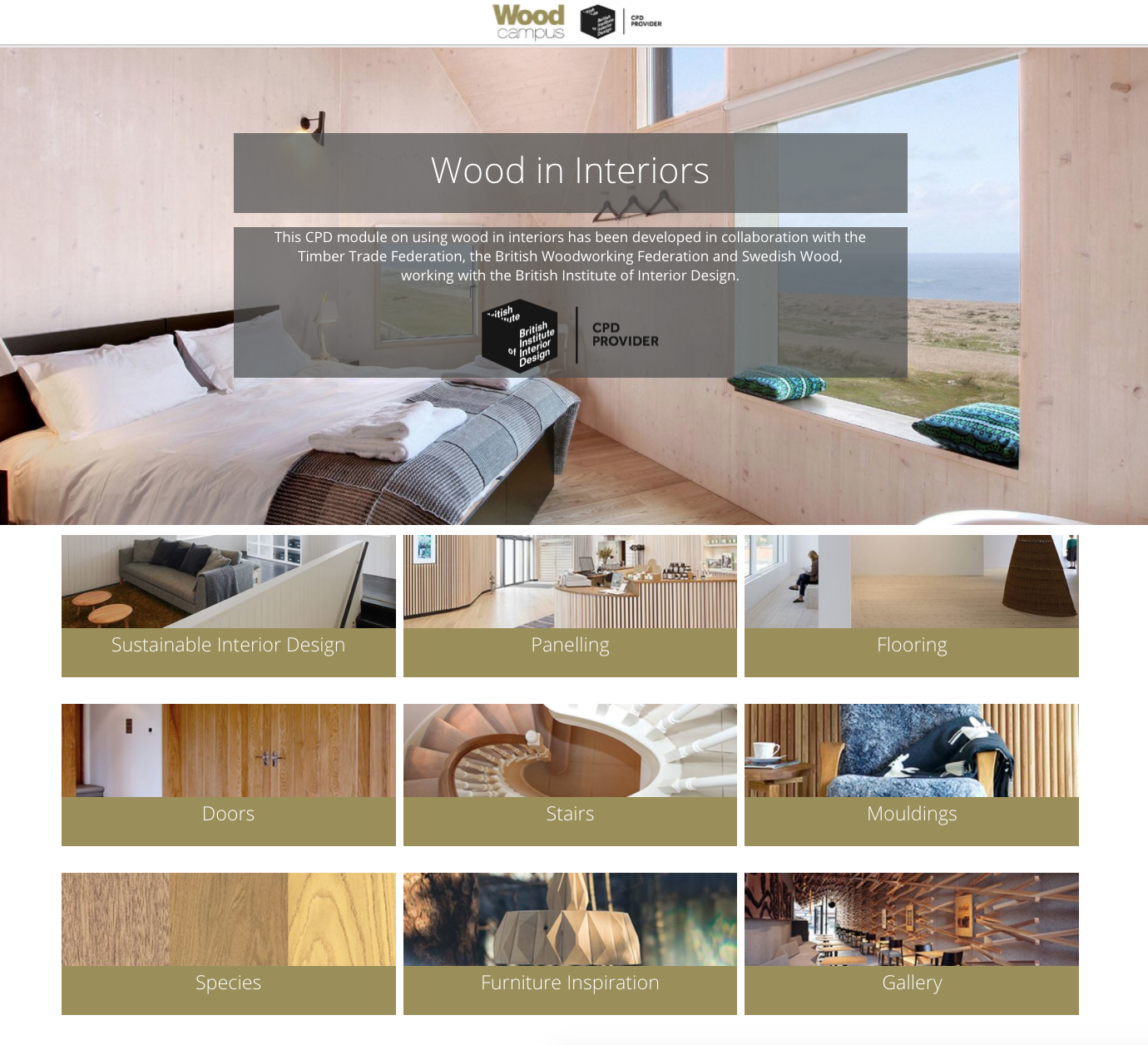 Take a look at the all-new CPD modules:
·         Wood in Interiors, developed in collaboration with and certified by the British Institute of Interior Design. The module includes sections on doors, staircases, panelling, flooring and mouldings, as well as inspirational galleries of interiors and furniture
·         and Building with Wood, a RIBA-approved module.
There's also a video version of How to procure sustainable timber.
New interactive DIY assets
The DIY section of the site, which includes DIY project sheets, Timber Trade Topics and a number of Self-build assets, has been headed up since the beginning of last year with an interactive design tool developed by Swedish Wood and adapted for the UK market, Wood in the Home. This has now been joined by an even more ambitious interactive tool Wood in the Garden, which provides inspiration and detailed information on a wide range of garden projects.
Dynamic new assets for builders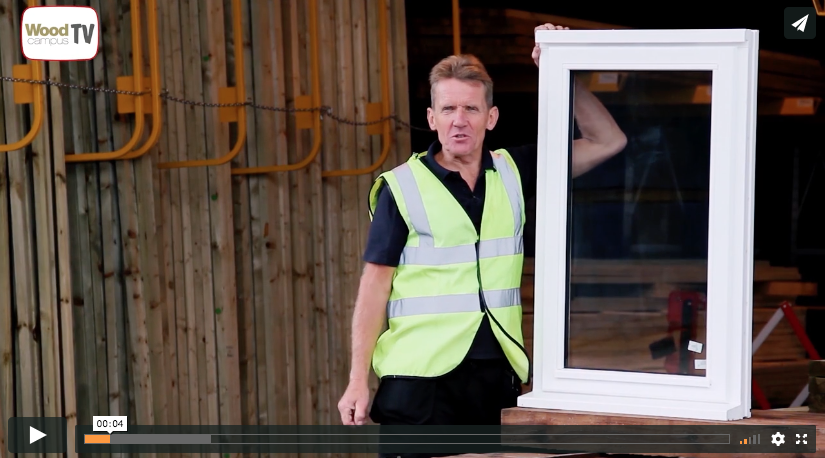 Specially for builders, Wood Campus TV has been launched, featuring Roger Bisby, well-known to readers of Professional Builder, presenting nine short pieces providing the key facts on subjects such as Cladding, Decking, Flooring, Mouldings, Joinery, Treated Timber, Fire Doors and Windows.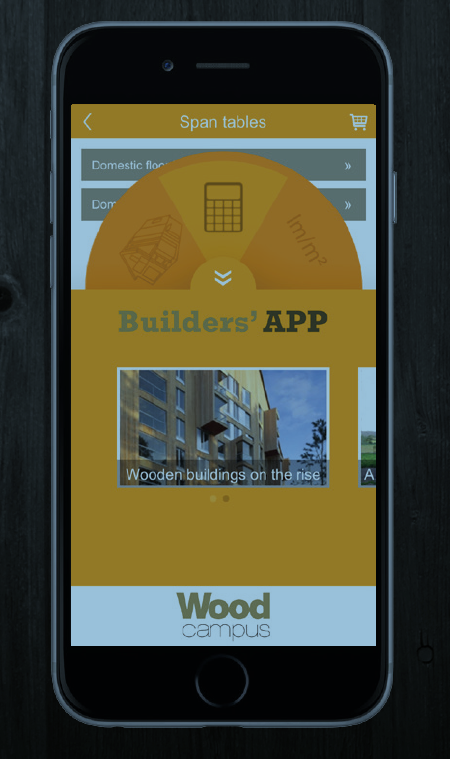 The old Wood Campus builders' app has been replaced by a completelynew interactive  Builder's app, developed by Swedish Wood, and adapted for the UK market. It provides detailed information and advice for small builders, staff in the trading companies and other users on sizes and spans, calculating quantities, determining angles and choosing fixings across a wide range of applications – all on the builder's smartphone, or tablet whenever and wherever he or she needs the help. And it's free, of course.