Over 100 Bookings for Stairs Seminar on 28th March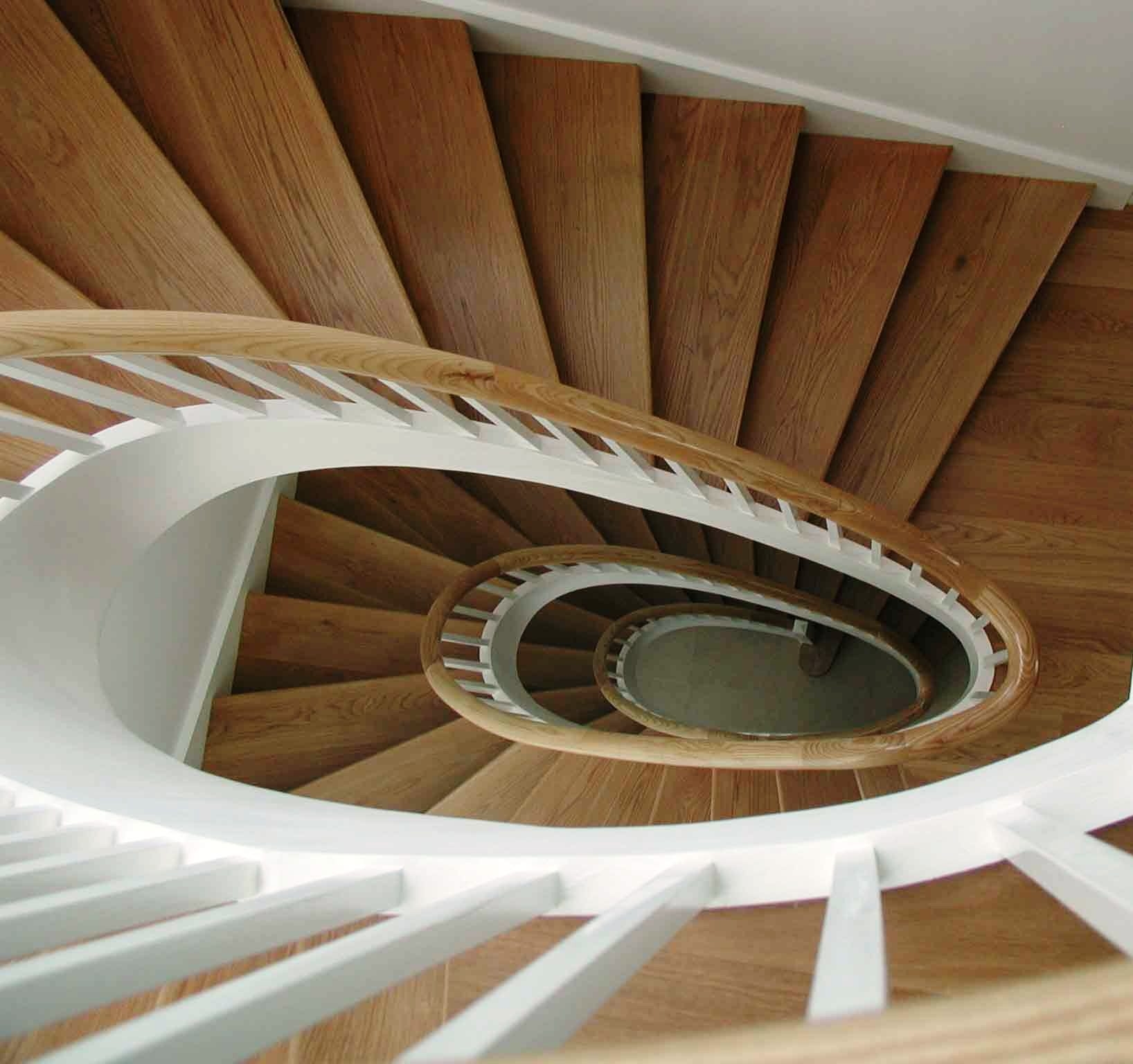 With just under a month to go, the BWF Stair Seminar on March 28 has already attracted over 100 bookings from architects looking to broaden their knowledge on timber stairs.
A briefing introducing the industry standard for stair manufacture, verifying that products meet that standard and enabling the regulatory authorities to differentiate accredited products from those which are not, while delivering stairs which push the boundaries in design innovation.
Ian Purkis, Technical Director of stair manufacturer JELD-WEN UK Ltd will explore the importance of stairs as part of a building's structure and explain how the BWF's new Timber Stair Scheme will work for domestic, common and fire-rated stairs, and see an inspirational example of timber stair design from member company E A Higginson and Company Ltd, winners of a Wood Awards Small Project Award.
Most manufacturers rely on their experience and past performance to prove that they meet the requirements. But experience cannot cover changes in materials or specifications; yet when these changes are made, manufacturers rarely offer – or are asked for – test evidence to verify them.
The situation is compounded by the fact that there is no straightforward method for Building Control or NHBC to verify that a stair has been manufactured correctly and complies with the relevant standards and building regulations.
Whether you're a member of the Stair Scheme or not, BWF members involved with stair manufacture are encouraged to attend, with the seminar providing a great opportunity to engage with a large group of architects and speicifers at the event.
The Seminar takes place on 28th March at the The Building Centre in London's West End, close to Tottenham Court Road And Oxford Street. The event is free to attend, but attendees must register with Dave Campbell, BWF Marketing & Training Manager, in advance.