BWF Associate Members are companies of all sizes who are involved in the manufacture and sale of machinery, equipment, hardware and other products, materials or services which are used by BWF members.
There are two categories of Associate membership: trade and technical. Trade members manufacture or sell machinery or equipment and technical members are usually individuals who offer technical consultancy or advice services.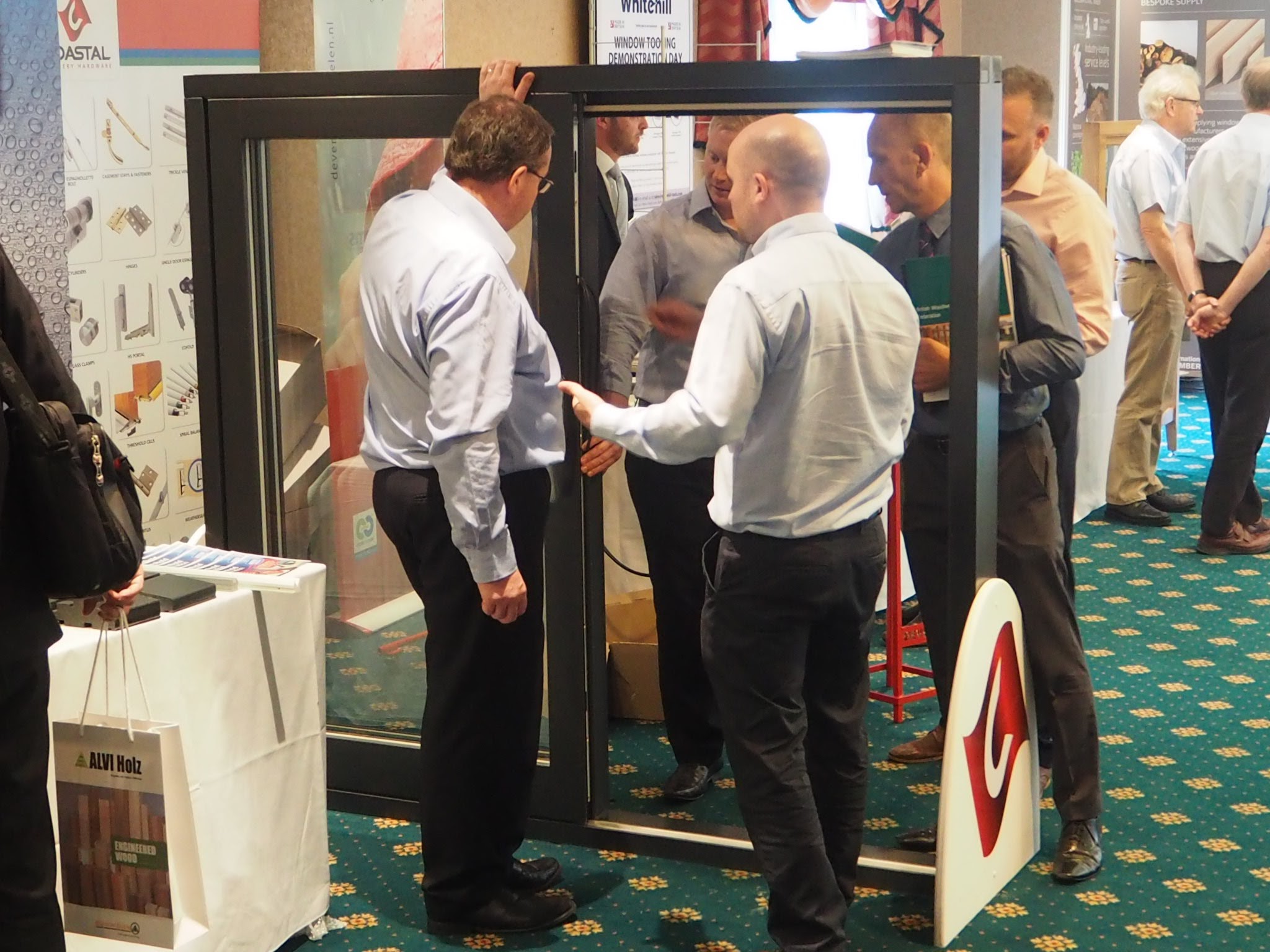 Our fabulous network of Associate Members does great things to support the UK joinery sector.
Joining our network gives organisations that do not manufacture or supply joinery products an opportunity to work closely with the BWF and our members on issues impacting our industry or businesses.
BWF believes that we can work together to stimulate innovation and can help promote your best innovations and training resources to the joinery sector. The aim is to ensure our members have the best possible access to new ideas, products and technology from the best providers in the business.
Here you can view the benefits of joining as a BWF associate member.
Associate Trade Members are charged a flat-rate annual subscription of £1,000 + VAT (2018 rates).