Join the Wood Window Alliance – the most powerful windows group in the UK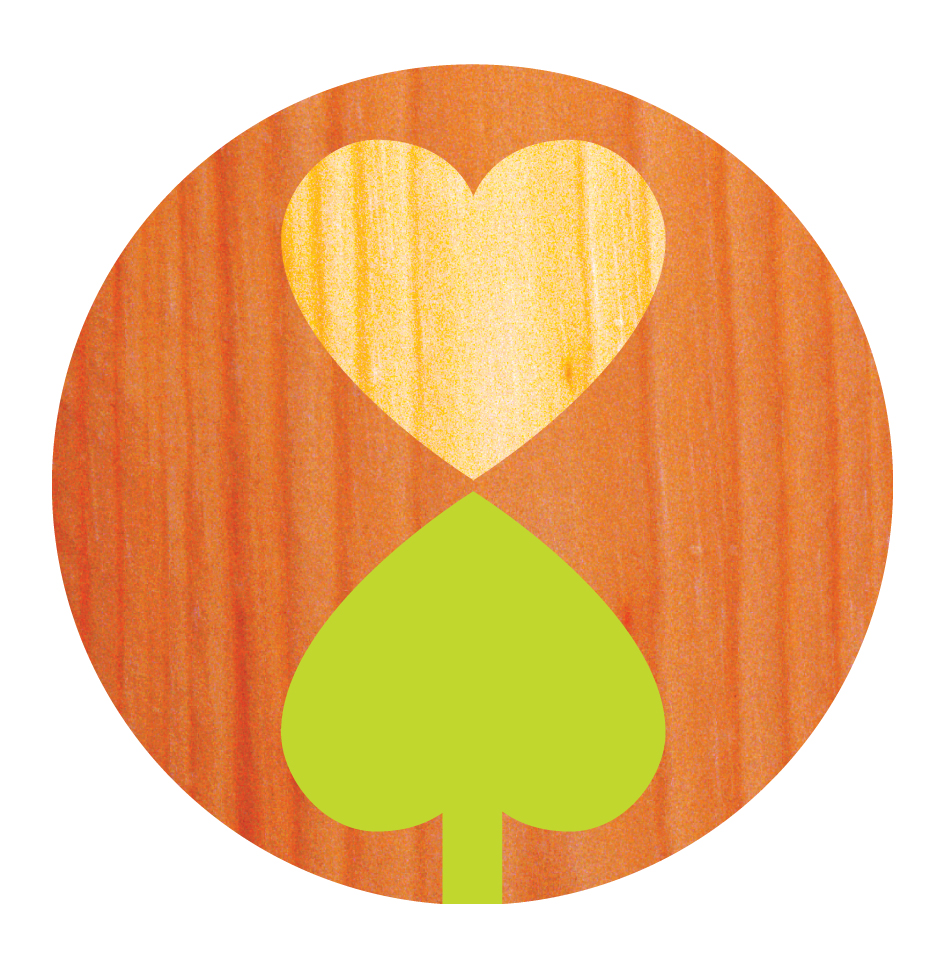 We set up the Wood Window Alliance in 2007 with one objective: to increase timber's share of the windows market. And we've succeeded: wood and wood composite's sterling share of the housing windows market has gone from 18% in 2007 to 26% in 2012 (source: Palmer Research). Our success is based on campaigns with real content behind them, raising standards through stringent membership criteria and supporting our claims with industry-leading research studies.
We're run by our members, for our members, ably supported by the BWF. So, if you want to be at the heart of the industry's future, to get things done, make your voice heard, learn from your colleagues and maybe even increase your company's market share, membership of the Wood Window Alliance will be the best investment you will ever make.
We'd love to welcome you as a member!
Just look at the benefits of membership:
Procurement benefits: Evidence that your windows meet WWA standards – increasingly important, as procurement groups like LHC, specify WWA by name
Direct sales referrals: Via the website search engine from promotional campaigns 
Exposure: On the WWA website, through the search engine, listings, gallery and case studies 
Brand status: Use of the WWA logo 
Better sales conversions: Use of industry-leading WWA research claims (Service Life, Whole Life Cost, LCA)
Better marketing intelligence: Access to the latest and most authoritative market information from the Palmer Report 
Resolution of business issues: Suggest projects that can be worked on together through sub-committees 
Networking: Meet colleagues and competitors at twice-yearly members' meetings. Better still, get really involved by putting yourself forward for the Campaign Committee or one of the sub-committees.
A more successful industry: Your support provides more resource for our campaign to increase timber's share of the window market – a bigger cake for everyone's benefit.
Membership is only available to manufacturers who meet our high standards. Visit the website for details of what you need in order to qualify for membership. If you don't feel you're there yet, but would like to be, talk to the BWF about how we can help.