What Our Members Say About Us
BWF is led by its members for its members.  The organisation employs a team of specialist staff to support an impressive range of services all targeted at helping UK woodworking manufacturers trade more profitably.
The BWF brings together individuals and companies within the industry to share problems and experiences and find solutions together, whether formally in Federation Committees, or informally at BWF Social events.
We strive to provide the best possible service to members and ensure that service represents the best value for their subscription fee. Here you can find out what our members say about us…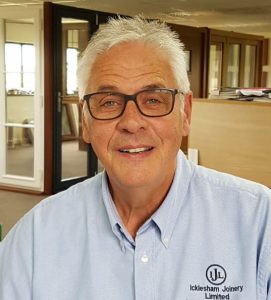 Jim Horsman, Joint Managing Director of Icklesham Joinery Ltd said:
"The BWF's business support has been an invaluable resource for us over the years and this is especially true of the employment advice they give to members. They offer a fantastic spread of documents providing easy to follow guidance.
"As joinery manufacturers and installers, we have plenty to deal with in terms of regulatory changes. Anything that allows us to focus further on the needs of our customers is a huge benefit."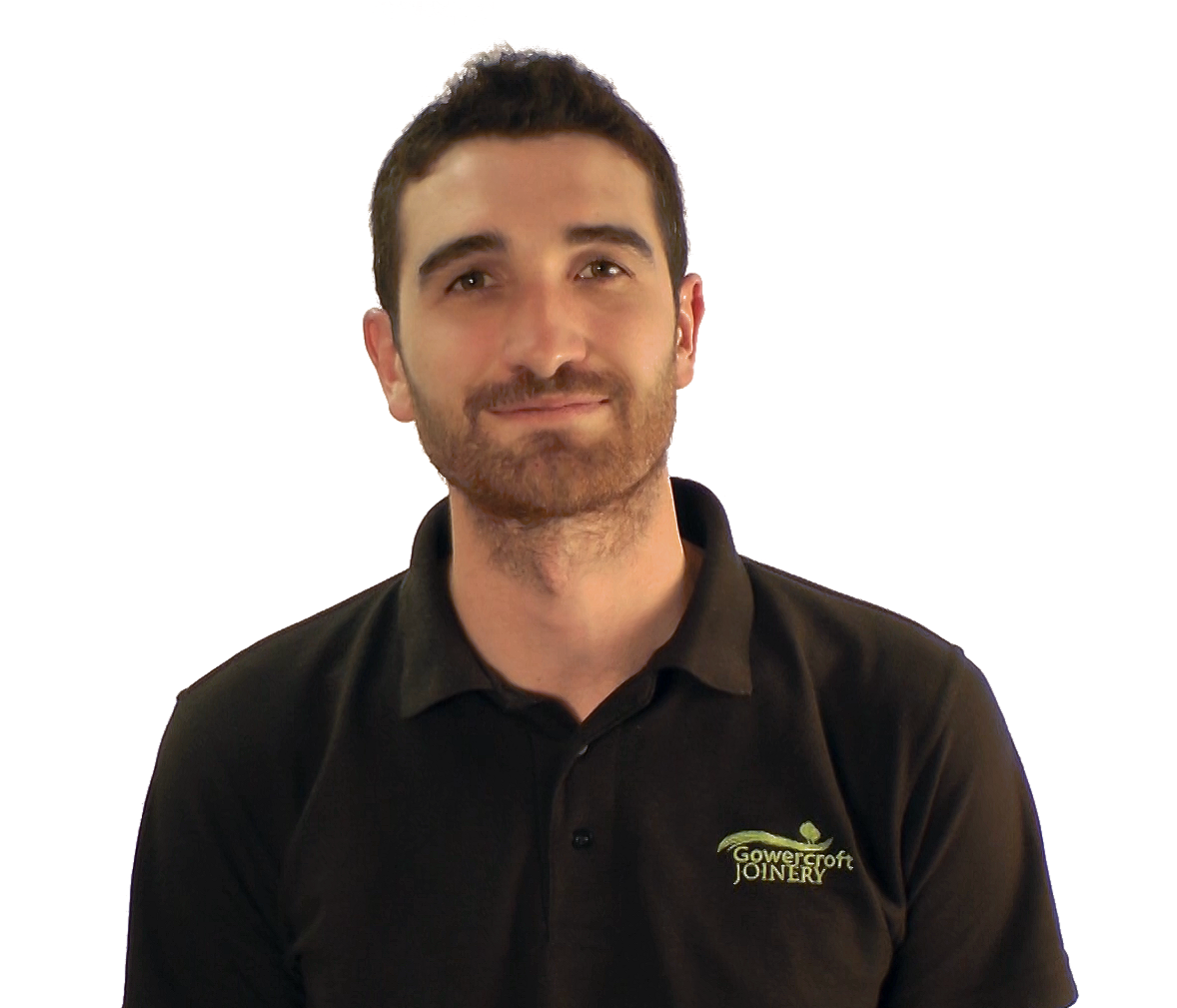 Andrew Madge, Managing Director of Gowercroft said:
"It doesn't get any easier to run a joinery business in the UK, but BWF takes out some of the stress. There is an amazing wealth of resource, training and experience on hand and at the end of the phone helping you to stay ahead. All woodworkers should consider joining."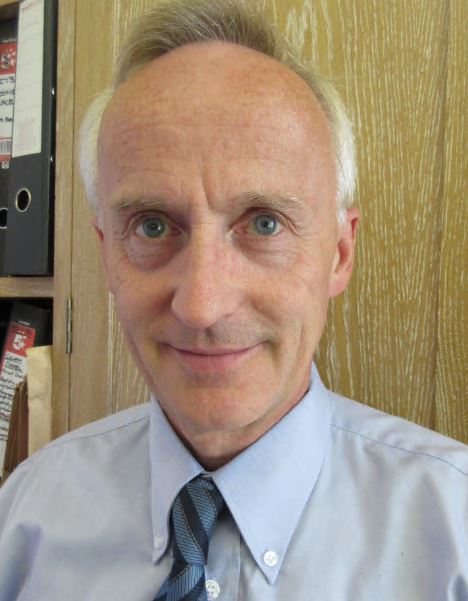 Roger Silk, Managing Director of Houghtons of York said:
"BWF membership helps me deal with day-to-day business and technical challenges and to stay ahead of change, allowing me to get on with what I do best."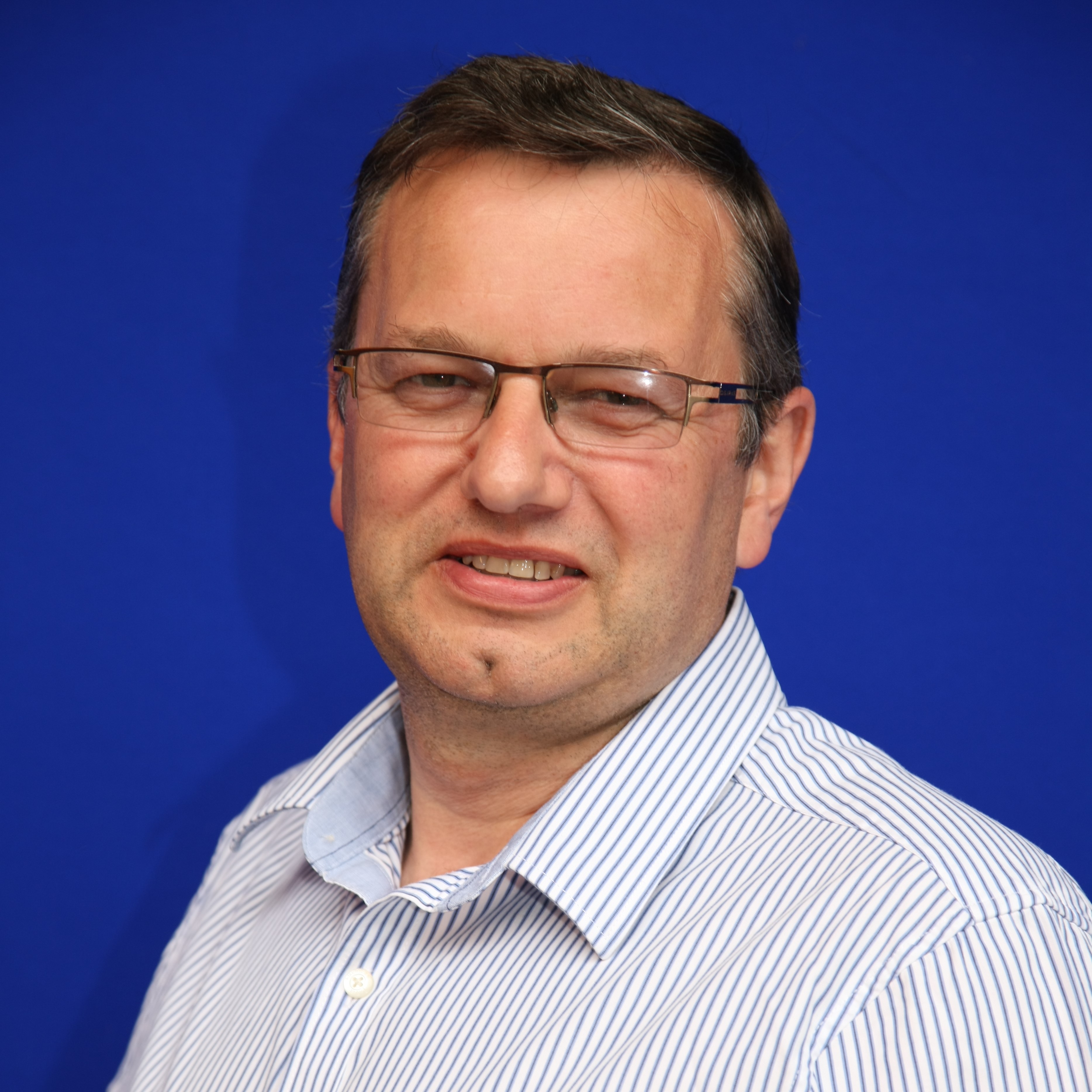 Sean Parnaby, BWF President and Managing Director of West Port Timber Windows and Doors said:
"I firmly believe that, in the BWF, we have one of the best trade associations in the country, a dynamic and active network that has never been better placed to support British joinery manufacturers of all sizes. One of my best decisions in business was to join and I hope you will too as with every member the BWF gets stronger!"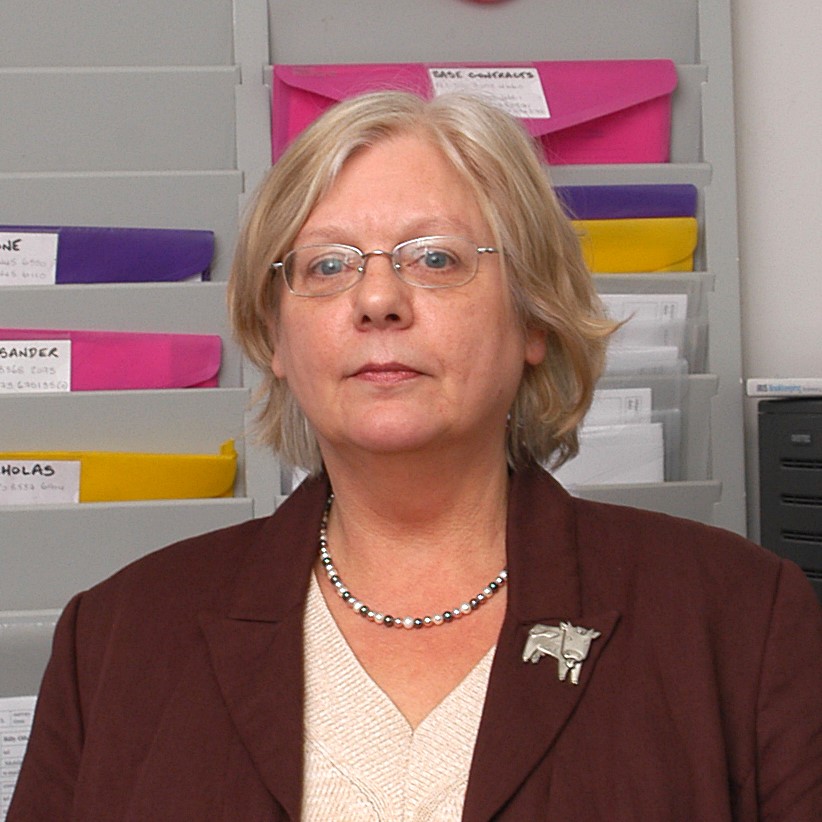 Pauline Kelly, Director at E A Higginson & Co Ltd said:
"We have been members for a long time and have got a lot out of our membership by becoming involved with the various committees. This is a great way to network with other members and make your views known to them and the team – this is particularly important now in these times of change."
Thinking about joining the British Woodworking Federation?
If you want more information, why not complete this quick response form and we will send you an email to confirm your interest and then one of our experienced membership teams will be in touch to talk you through the membership process.
Email bwf@bwf.org.uk or call 0844 209 2610 to book an appointment with your local membership advisor.
There is a comprehensive range of benefits that come from joining the BWF.  For a full list of benefits, find out "What the BWF can do for you".