Carving out a career in the woodworking industry: Luke's story
Carving out a career in the woodworking industry: Luke's story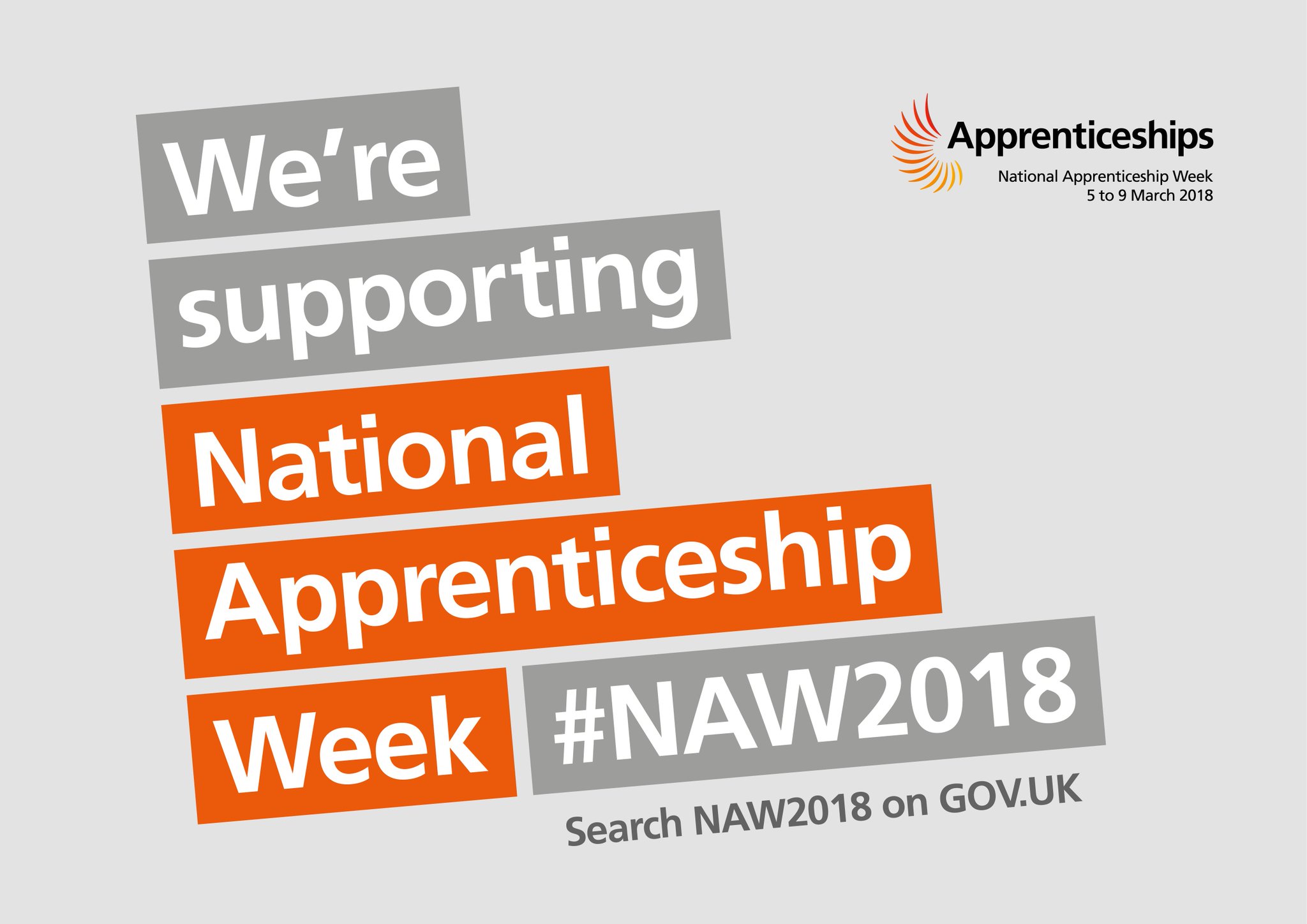 As part of National Apprenticeship Week (5-9 March), the British Woodworking Federation (BWF) is showing its support for joinery apprenticeships and offering an inside track on why apprenticeships work within the woodworking industry and as a result why this sector has one of the highest ratios of apprentices in the UK economy.
The woodworking industry is extremely diverse, with many occupations, some site-based, others in a workshop, from design, through to production and ultimately construction and, like every business, has the day-to-day roles such as management, accounts, marketing and sales. There are numerous careers to be forged within this exciting and uber-sustainable industry and, with a multitude of benefits to both new recruits and employers, one of the best ways to get started is via an apprenticeship.
Apprentice Comes Full Circle
Luke Parry, joinery production manager at Edmont, shares his experiences from starting his career through an apprenticeship scheme to then progressing all the way through and now becoming the one taking on and managing apprentices of his own:
From left to right: Edmont team – Luke Parry, joinery production manager, Gary Collins bench joiner and apprentice mentor, Chris Tewkesbury apprentice.
After finishing his A levels, Luke went on to university to study a course based loosely on subjects in which he had been gaining good grades but with no real passion.  It soon became apparent that university life was not for him and so he took the decision to leave and start looking for work or training with the view to starting a career.
"I knew very little about carpentry or joinery but it was something I had enjoyed during school and with my grandfather.  I didn't know exactly what I wanted to do but as a 20-year-old I knew whatever it was I wanted to try and build a career of it," said Luke.
Luke visited his local college who advised him that an apprenticeship could be the way forward.  There was funding available and all he would need to do was find an employer willing to take him on.
"I rang everyone in the phone book trying to get an apprenticeship and eventually found a placement with the help of the CITB," Luke continued.
'I never looked back from that first foot in the door'
Starting his placement at a small joinery firm, Luke soon completed his advanced level 3 apprenticeship in bench joinery where he gained a wealth of knowledge and felt like he had found his vocation.
"I have never looked back from that first foot in the door" commented Luke.  Luke's career progressed and he moved to a larger firm, Oakwrights, to a more office based role as an estimator. He continued to progress through the ranks, undertaking further training and achieving a BTEC in Construction and a HNC in Construction in a Built Environment, until eventually becoming a production manager.
Eleven years down the line and Luke is joinery production manager in a large joinery department at Edmont and is now taking on apprentices of his own.
Luke concluded: "I really enjoy my new role and the different challenges it brings.  Having been through the process myself gives me a real understanding of what the new apprentices are going through and really helps me to push them to ensure that they and us as an employer get the most from the opportunity.
"It's a continual learning curve but I feel very proud to see them do well and kick start their careers.  There is such a vast array of roles available within the woodworking industry and it's really only through apprenticeships that people learn about the opportunities available – whether it's skilled positions such as bench joiners, machinists and carpenters or more office based roles such as estimators, buyers, CAD setting out or contract managers.  Starting an apprenticeship opens many doors and allows people to make a fully informed decision about what they want to do with their career."
The ideal way to kick start a career
Iain McIlwee, CEO of the British Woodworking Federation said: "Apprenticeships are fundamental to our sector and I don't see this changing; indeed, the new funding routes open fresh opportunities for career switching and older apprentices.  The woodworking sector is a key part of our heritage, but also a vital part of our future as people increasingly look to integrate renewable, sustainable and healthy materials into their designs.  With technology advancing, both in the material, design capability and in the workshop, it is an exciting time to working in the wood sector.
"Skills and knowledge are critical to supporting the continued success of this industry and the resurgence of wood as a material.  An apprenticeship is the ideal way to kick start a career offering structured training whilst also getting hands on work experience in a mentored environment. The other advantage is getting paid whilst you learn, rather than going away to University completing a degree, having little practical experience and being saddled with debt.  The woodworking industry offers excellent job prospects, varied and interesting work and a multitude of progression options.  Whether it be becoming a skilled artisan, a product designer or leading construction projects there are a range of possibilities and, if you aspire to run your own business too, I can point to many successful businesses started by an ex-apprentice.  Apprenticeships work for the employer too as they allow time to nurture and support the development of individuals within the business, but combined with the wider learning that the apprentice is getting can also help introduce fresh impetus and ideas into their own business."
Find out more about woodworking apprenticeships and training