The President's Campaign: Build it Better with Wood
Sean Parnaby, BWF President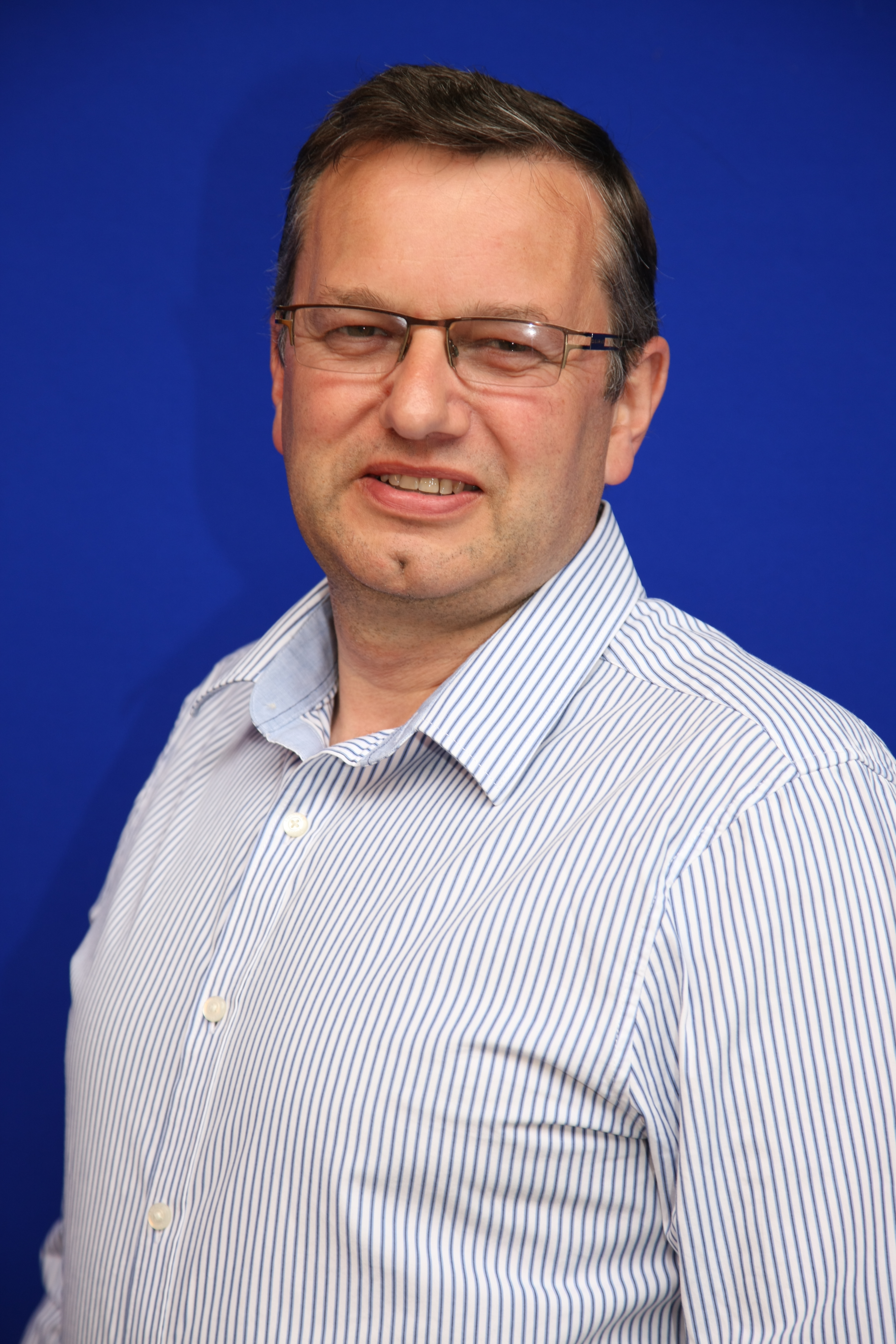 In uncertain times as a BWF Board we focused the strategy on getting the BWF fit for change and fit to help us deal with change in our businesses.  In this work, we highlighted the importance of identifying and managing risk.  The first deliverable from this was the launch of the Woodworking Risk Matrix
Risk management work is not simply a rearguard action, it is about being alert to opportunity and BWF is committed to helping us to understand the future of woodworking in the UK.  We also need to look forward at how we Build it Better with Wood, how we promote timber as offering  a safe, sustainable, healthy and efficient material choice, but also how we as a sector focus on delivering solutions that are more healthy, efficient, safe and sustainable (our 4 mores).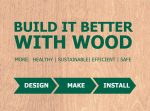 The sector is rampaging into the 21st Century – significant and exciting investments are being made in factories around the UK we are seeing consolidation and rationalisation in parts of the market and new competition emerging, reshaping the industry and driving us onwards.  The fact we are born of a trade has instilled in us an inherent trust in what we do.  But, we have evolved and in many instances moved beyond contract manufacturing into the realms of design and product development, delivering ever more complex fully finished solutions and projects.  We are managing more stringent requirements and embracing digitalisation (e.g. social media and BIM) in order to meet ever more demanding customer requirements.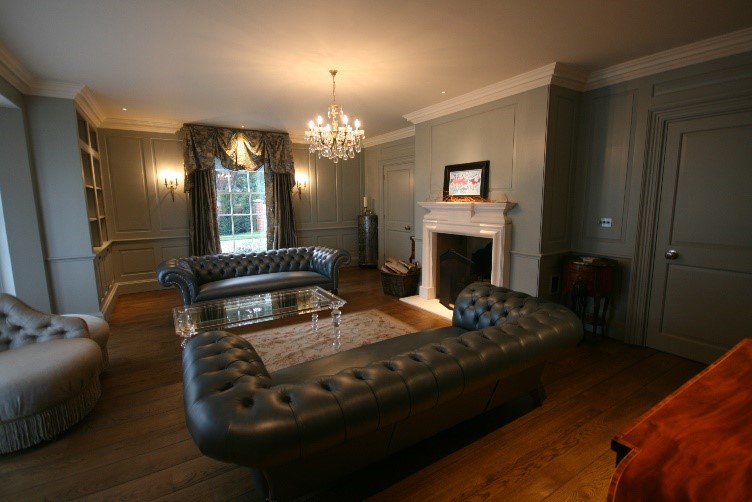 Through the BWF we have a great opportunity to step outside of the day-to-day and look at how change is shaping our future, how we build it better with wood.  In this vein it is great to see renowned architect Oliver Heath addressing our new Interiors Group, he will be focusing on the inherent health benefits to using more wood in interiors (a field that we have been doing a huge amount of background work in).  The BWF is committed to building on this, using our network and resources to help form a clearer vision for the future of the sector and fundamentally helping us to meet change, helping to take the sting out of some of the costs, ensuring that we are not all learning from our own mistakes and packaging our service up, valuing what we deliver over and above a basic product and selling it more effectively.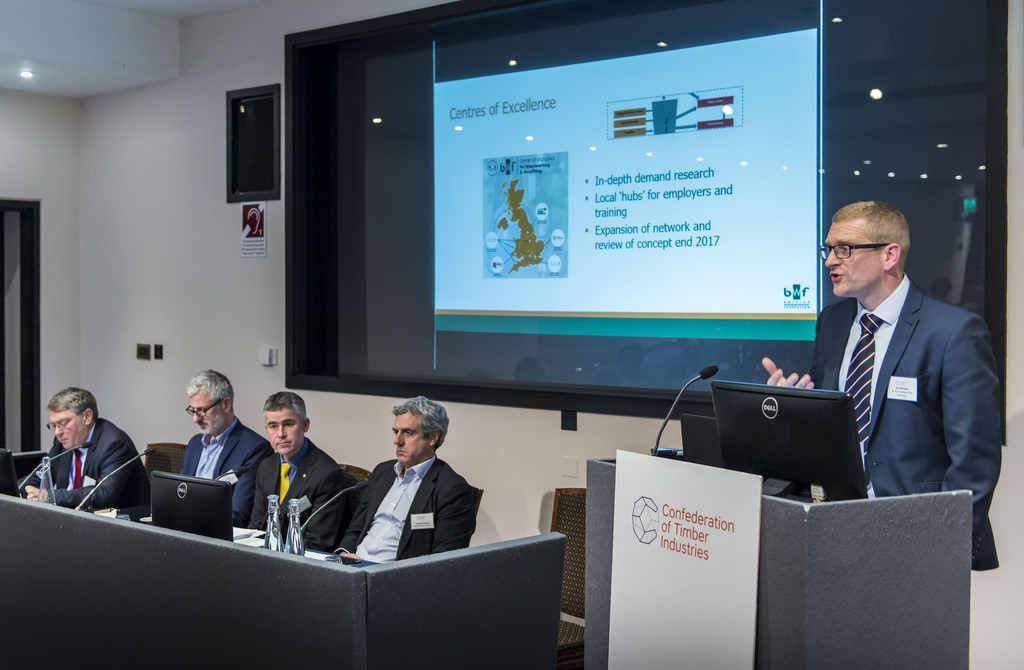 This vision is also fundamental to ensuring we have the economy we need to sustain us.  As government writes a new Industrial Strategy and Brexit plans are prepared we can't simply stand at the sidelines and wait – we must step up and help Government to form a vision for the future that involves us.  We have a stronger voice now than ever before and to extend this further have now committed to working with the wider Timber Industry through the Confederation of Timber Industries – a fabulous opportunity to unite to promote the inherent benefits that our base material can deliver – for the first time we are lined up as a supply chain with a clear and unified goal of developing a stronger timber culture in the UK.  An umbrella body to unite and co-ordinate our supply chain voice has been a longstanding ambition of mine and I am delighted to see it now starting to come to fruition.  New services available to members such as our new Life Cycle Assessment tool and soon to be published work on materials health will also help us to support this drive.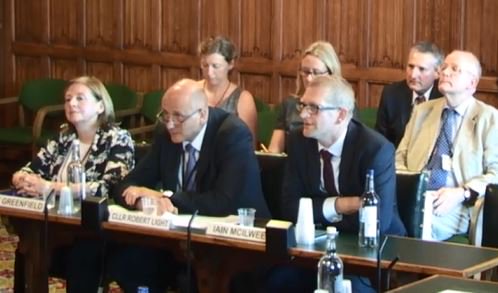 Vision is also key to how we excite and attract talent into our sector and develop the skills base we need.  I honestly believe that the biggest change we face currently is to the skills landscape – with CITB under review, the Apprenticeship Levy , fundamental changes to the way training is supported and our core qualifications being radically reformed.  Much of this is positive and we embrace it, but we have reservations too, concerns about complexity, that the correct motivators are not being put in place to help companies invest and fundamental worries about the viability of elements of the current training infrastructure when set against the short-termism that is being imposed upon our educators.  We have a strong plan and team in place and we are equipped and committed to ensuring that your voice is heard at the very top echelons of Government and that the hard yards are put in by the BWF team to develop the infrastructure and qualifications that we need to realise our potential.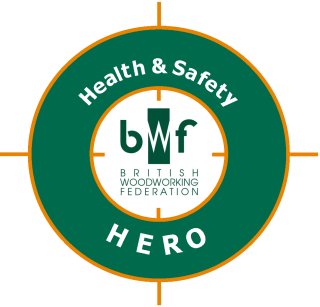 People are also part and parcel of my next and final commitment to you.  We are renewing and putting more resources into our Health and Safety Hero  – there are no excuses for us not to be managing all accidents out of our businesses.  The toolkit available through the BWF is a great asset (winning some pretty prestigious awards) and you will see further improvements in it throughout 2017 as we focus on making it even easier for you and your team to dip in and make sure it works for your business.
We have a strong trade body in the BWF, but we also have a trade association that delivers an invaluable service (if you don't ring the helplines and make use of the fantastic array of services available through the website you are really missing out) and remains resolutely committed to our core and unwavering mission of helping our members to run profitable businesses.
Thinking of becoming part of the British Woodworking Federation? Use this quick response form to provide us with some contact details. We will send you an email to confirm your interest and then one of our experienced membership team will be in touch to complete the membership process.