New funding support, new Wood Products Manufacturing Apprenticeship and a successful pilot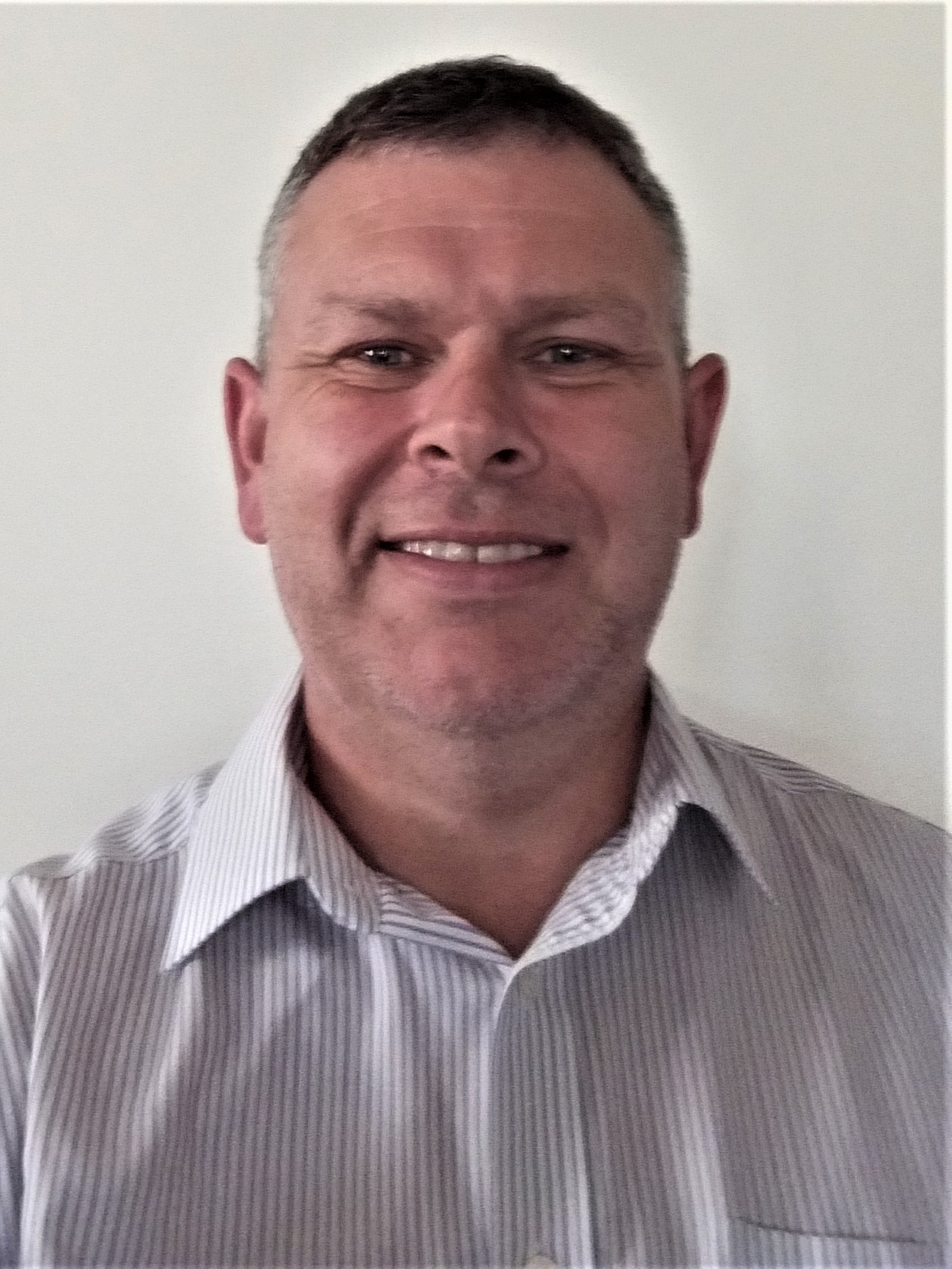 The last few weeks has seen a few real successes in the BWF training activity.  Firstly we successfully completed our Centres of Excellence Pilot and we are grateful to Leeds College of Building, Didac, The Building Craft College and NPTC Group of Colleges for their steadfast support.
The next stage is to scale this up.  We have prepared an introduction to Centres of Excellence here (https://www.bwf.org.uk/assets/introduction-to-the-centres-of-excellence.pdf).  If you think your local college is or should be a Centre of Excellence, please pass this on and encourage them to contact tony.batchelor@bwf.org.uk
Also, we are delighted to announce that the new Wood Products Manufacturing Operative Apprenticeship Standard has  been published.  This follows alot of hard work from the BWF team and fantastic support from our industry panel.  Thanks to all involved.  There are some final bits of detailing to do before it is finally available for delivery, but we are confident that this will be completed in time for the September intake.
You can see the standard in all its glory here.
Finally BWF has recieved confirmation from CITB of some discretionary funding pots to support and encourage training in our sector.  These are allocated on application through the BWF.  If you are in scope for the CITB Levy and looking at the trainig requirements contact me through the BWF and we can talk you through the various support available, both via ourselves and directly from the CITB.
Look out for our new Training Prospectus that will be published at BWF Members Day 2018 this will be a full list of training that you can book through the BWF with our discounts and funding options included.
Tony Batchelor, BWF Training Manager
You must be logged in to post comments. Login here.