BWF Annual Dinner and Awards to be hosted by Rev Richard Cole (tickets now available)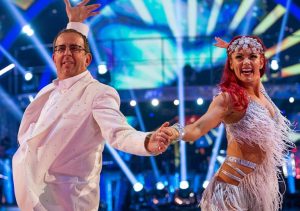 We're delighted to announce that the 2018 BWF Annual Dinner & Awards on 23rd November will be hosted by Richard Coles.
The Reverend Richard Coles is the presenter of Saturday Live on BBC Radio 4. He is also the only vicar in Britain to have had a number-one hit single.
Richard Coles is an English musician, journalist and Church of England priest. Now vicar of Finedon in Northamptonshire, he was formerly the multi-instrumentalist who partnered Jimmy Somerville in the 1980s band The Communards, which achieved three Top Ten hits, including the Number 1 record and best-selling single of 1986, a dance version of "Don't Leave Me This Way". He also appears frequently on radio and television (Have I Got News for You, QI, Would I Lie to You etc) as well as in newspapers. In March 2011 he became the regular host of BBC Radio 4's Saturday Live programme.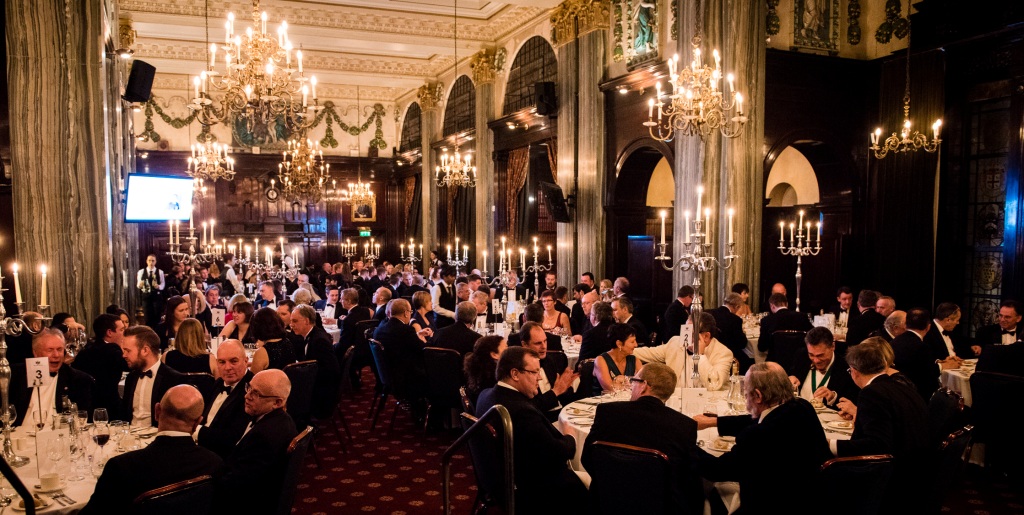 This year the BWF Annual Dinner and Awards night is back in London and will be held at the Magnificent Stationers' Hall. We hope to see you there.
A formal dinner with a relaxed atmosphere, the event is a great opportunity for BWF members and their guests to network,  celebrate achievements in our sector and enjoy a five star evening with colleagues from the woodworking industry. Thanks to the generosity of our sponsors, yet again all those shortlisted for the BWF Woodworking Awards will receive a free ticket to the event.
Your table awaits! BWF Members can book their places today Annual Dinner Flyer 2018.