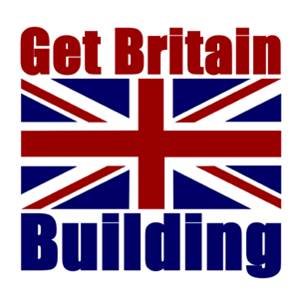 Get Britain Building is the UK's biggest ever coalition of companies and organisations associated with the built environment.
The Get Britain Building Campaign is acknowledged and respected by all political parties and there is now a £550 million Get Britain Building fund. As a direct result of our efforts building more new homes is now top of the agenda as Government seeks to stimulate our economic recovery.
Get Britain Building is also pleased to promote industry campaigns that share the common purpose of doing what is required to promote jobs and growth in UK Plc.