The Fair Payment Campaign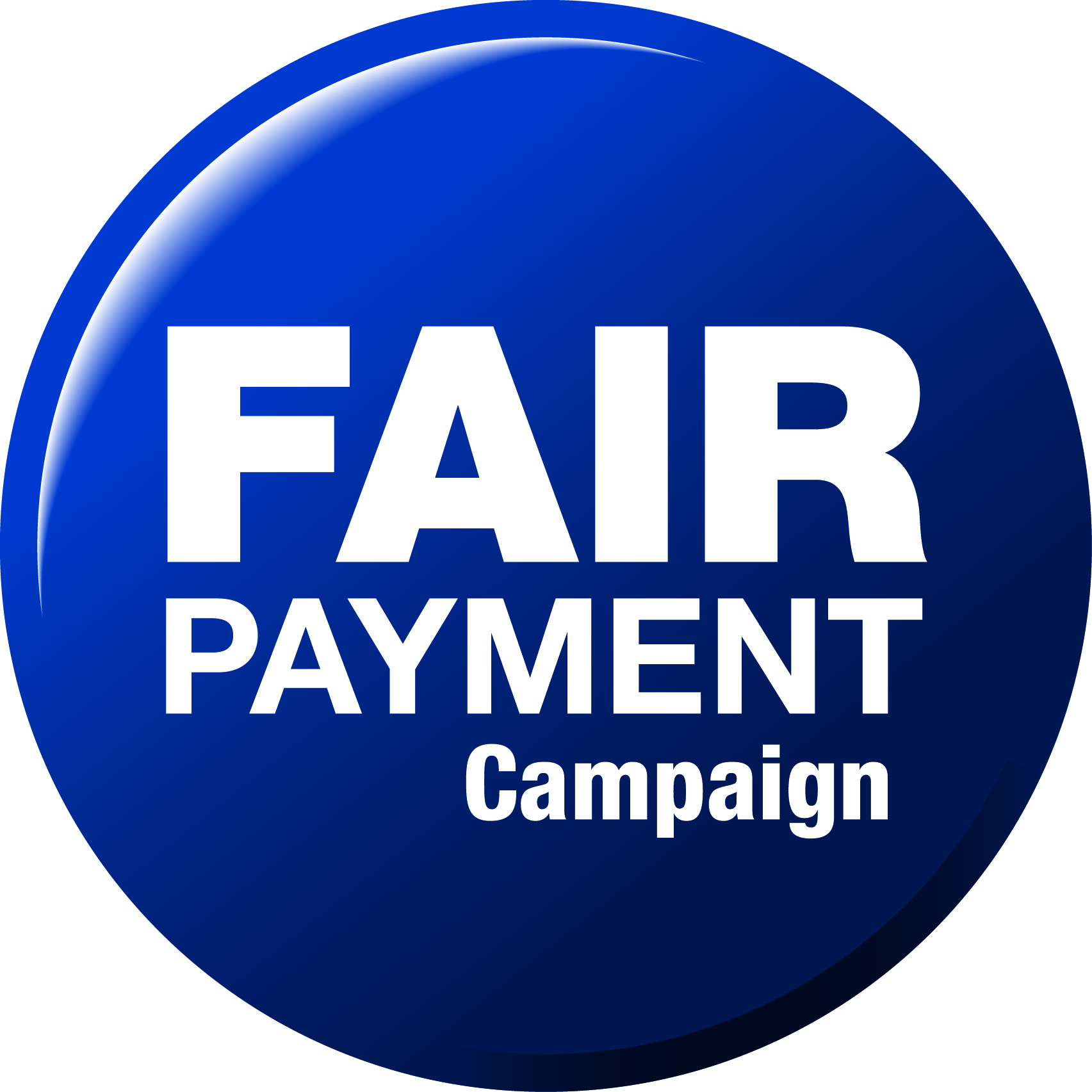 The NSCC Fair Payment Campaign is designed to improve payment practices in the construction industry. With backing at the highest level, the award-winning campaign is calling for proper and timely payment and the elimination of retentions throughout the supply chain to improve the quality and delivery of construction projects.
The BWF is determined that its members benefit from fair and transparent payment practices throughout the supply chain and have the right to receive full and correct payment as and when due. This is why we are supporters of this campaign which has the objective of achieving fair payment throughout the construction industry.
As a direct output of this campaign: The first action delivered under the Industrial Strategy: Construction 2025 is the new Construction Supply Chain Payment Charter, which was published on 22 April. Developed by the Institute of Credit Management (ICM) and endorsed by the Construction Leadership Council (CLC), the charter sets out the industry's ambition for 30 day payment terms and no retention by 2025. You can read the Fair Payment Charter here,