The Timber Resource Efficiency Partnership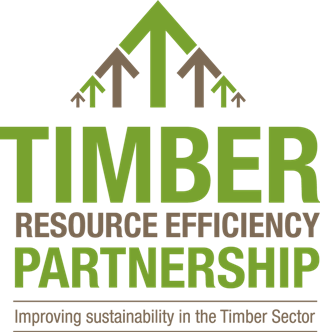 A vital part of the BWF's work on resource efficiency is the Timber Resource Efficiency Partnership (TREP), a joint initiative undertaken by the timber industry trade associations and leading companies across the industry.
The intent of TREP is to improve the sustainability of the joinery and wider timber industry through the development and delivery of practical actions, better awareness and understanding amongst all parts of the supply chain, and thus contribute towards the goal of reducing the total amount of waste produced by the timber sector, as well as waste sent to landfill. In short, TREP focusses on 3 main areas:
– Improving procurement practices
– Managing wood waste better
– Disposal of wood waste
TREP is actively engaged in industry-wide plans, government consultations, and formulation guidance to help the timber industry understand the issues behind resource efficiency, as well as providing management tools to help improve industry resource efficiency.