Finding a supplier for your project
To find a member of the BWF to supply your project, use the search facility on the left-hand side of this page.
When selecting a supplier for your project, its important to select a company you can have confidence in.
All BWF members are assesed to our Code of Conduct, a rigorous set of standards of workmanship, company stewardship and environmental disciplines.
Each member company is visited as part of the vetting procedure and is either confirmed compliant or awarded an intermediate endorsement demonstrating they are working towards full compliance
Additional Accreditions and Certifications
Many of our members have additional accreditations and certifications that help inspire greater confidence, where they have tested their products or audited procedures.
The BWF runs three additional schemes and accreditation services: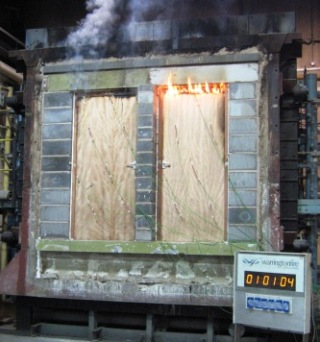 BWF-CERTIFIRE Fire Door and Doorset Scheme
This is a third-party certification scheme for fire doors, where its members have test evidence to prove the performance of theer Fire Doors and Doorsets. Visit the BWF-CERTIFIRE Scheme website for a full list of members
The Stair Scheme provides accreditation for domestic and common stairs, and certification for fire-rated common stairs. You can see a full list of Stair Scheme members  and more information on the scheme by visiting the stairs page in this section or by selecting it from the 'membership' filter on the left-hand search facility.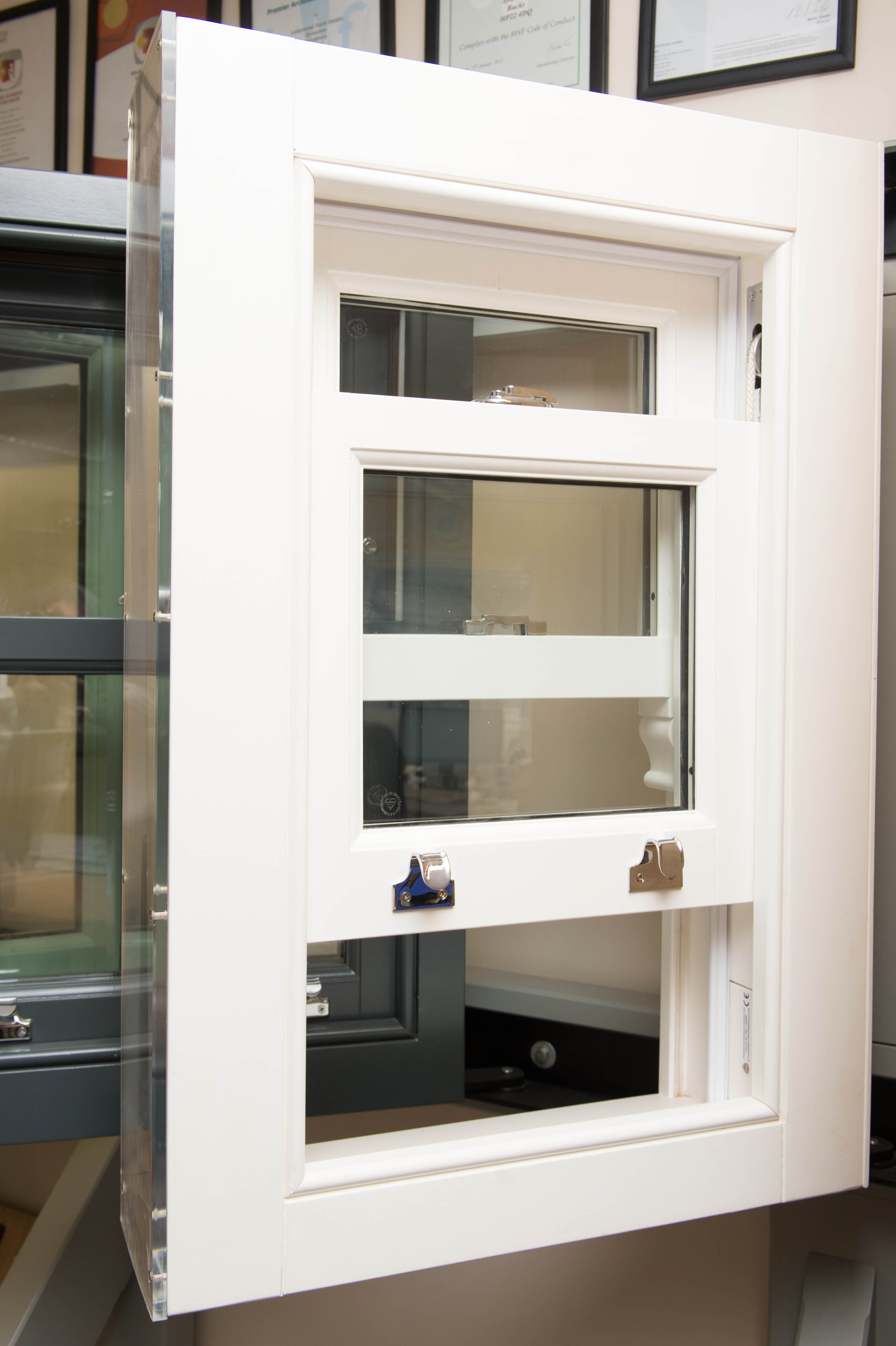 Timber Windows Accreditation (TWA)
This provides testing and kite-marking for timber windows, and you can see a full list of accredited members by selecting 'TWA accreditation' from the certification filter in the left-hand search facility. More information is available on the TWA page on this site.
Other accreditations include:
Chain of Custody (including FSC and PEFC accreditation) certification
FIRAS – approved installers of Fire Doors
ISO 14001 – the envornmental quality management system
ISO 9001 – the factory production control quality management system
Secure by Design
Window Energy Ratings