BWF asks for urgent feedback from Members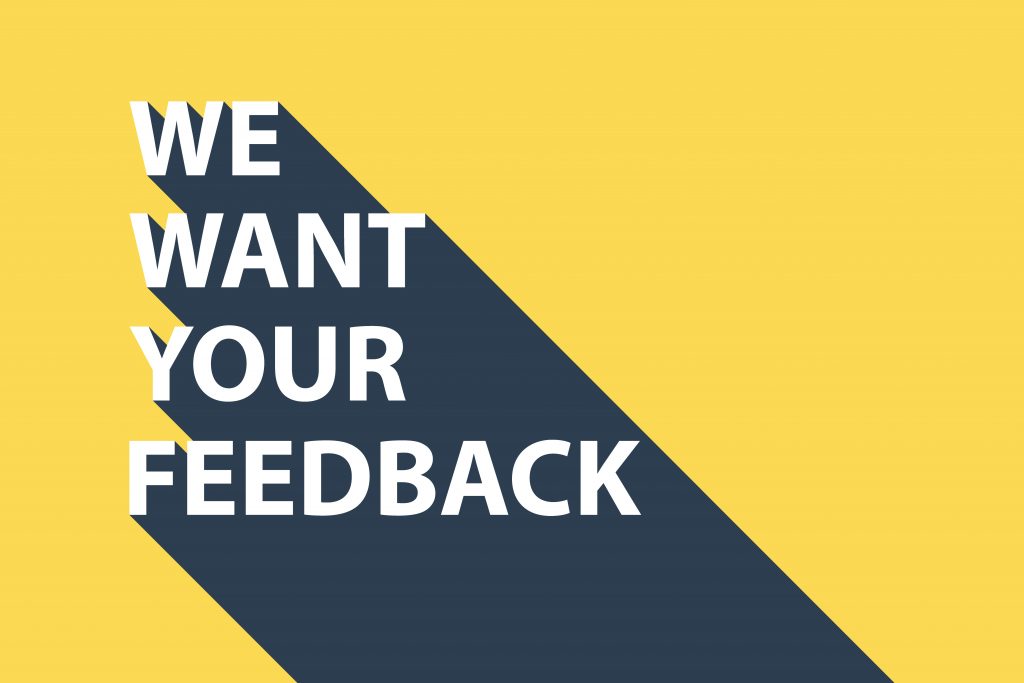 We know that the manufacturing and construction industries are adjusting to a "new normal" after being in lock down for five weeks. As our members return to work, they are making us aware of certain supply chain issues, including material, product and PPE shortages.
Through our membership to Build UK and the Confederation of Timber Industries (CTI) we have committed to two separate surveys, which we are hoping members will complete. The data will be used to communicate the issues the sector is facing to government and with our wider stakeholders as we move forward in the next phase of COVID-19.
Confederation of Timber Industries Survey
The CTI and its member associations are looking to benchmark the impact of COVID-19 on the timber supply chain against the wider construction industry. The information gathered will be invaluable in communicating the needs of the timber supply chain directly to government. Members can access the survey here: https://www.surveymonkey.co.uk/r/SFTWMYL
The deadline for this survey is 17.00 Friday 1st May
Build UK Survey
To open up the supply chain, Build UK is looking to demonstrate the levels of demand in the sector and also highlight issues members are facing when looking to reopen their manufacturing facilities when supplying into the construction sector. Please complete this short Materials and Accommodations Survey to provide information on:
•    Materials products required and in what quantities;
•    PPE required and in what quantities.
Members can access the survey here:
https://www.surveygizmo.eu/s3/90232408/Build-UK-Materials-and-Accommodation-Survey
Build UK have asked for responses to this survey by survey by 17.00 Wednesday 29th April.