BWF Awards Entry Deadline Extended to the 27th July
All joinery manufacturing and woodworking firms are urged to get the recognition they deserve, and help raise the profile of British joinery, by entering the BWF Awards.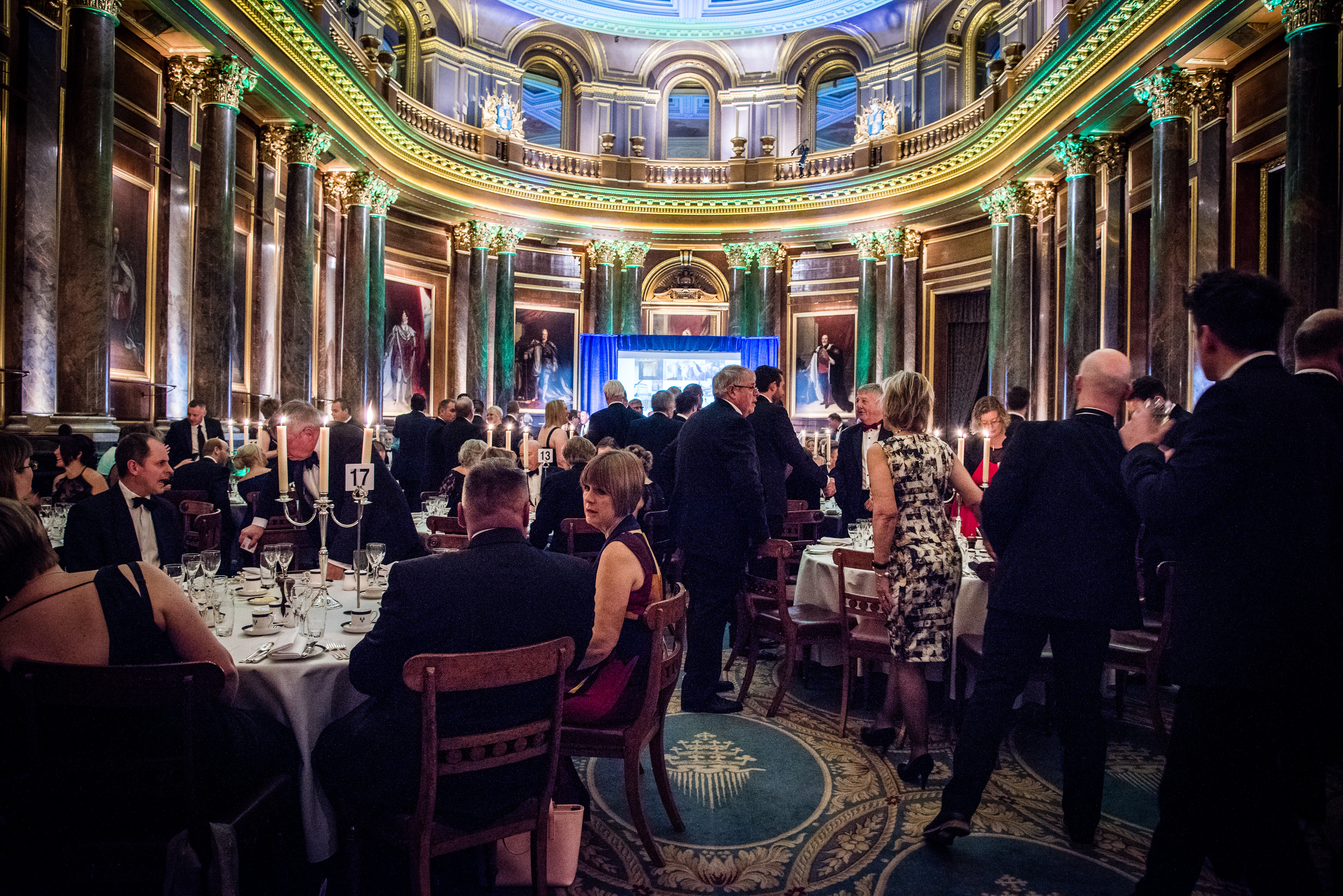 There are five award categories to choose from (see below), highlighting technical innovation and excellence in joinery projects and product design, process efficiency and health & safety, as well as a special award for apprentice/trainee performance.  The entry process is simple and painless and you can always tall to one of the BWF team who will be happy to help.
All shortlisted entrants have their achievements promoted through a high profile marketing and social media campaign as well as receiving a free place at the BWF's popular Annual Dinner where the winners are announced.
The 2018 BWF Woodworking Awards are now open for entries. Entry is free and open to all, including non-members of the BWF so long as they are from the UK joinery and woodworking sector. DEADLINE EXTENDED > FRIDAY 27th JULY
Click here to find out how to enter – getting shortlisted is great for business and a fantastic way of recognising and celebrating together the efforts of your team