New report on wood windows looks at windows in our home and a growing concern with PVCu
The Wood Window Alliance has published the first chapter of its big trends report 'Windows on the World', the cornerstone of its PR campaign for 2017.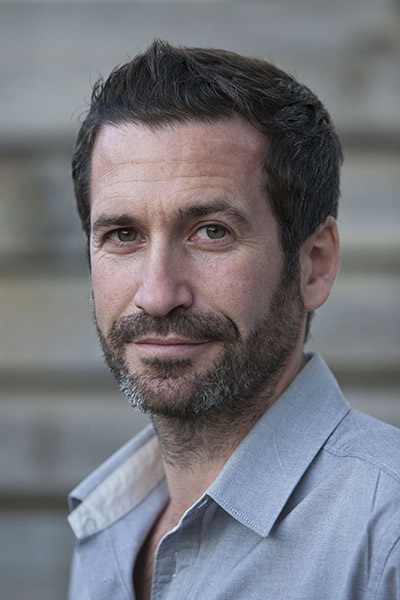 Titled 'The rise of Natural Wellness', the report is based on a consumer survey of 1,000 respondents, with comment from Oliver Heath, an architect specializing in biophilic design. Mr Heath (pictured right) is an expert in the field of sustainable architecture and interiors. He is a frequent contributor for a number publications including The Guardian and The Sunday Times and has also presented television programmes for numerous channels including the BBC, ITV, Channel 4 and Discovery Channel.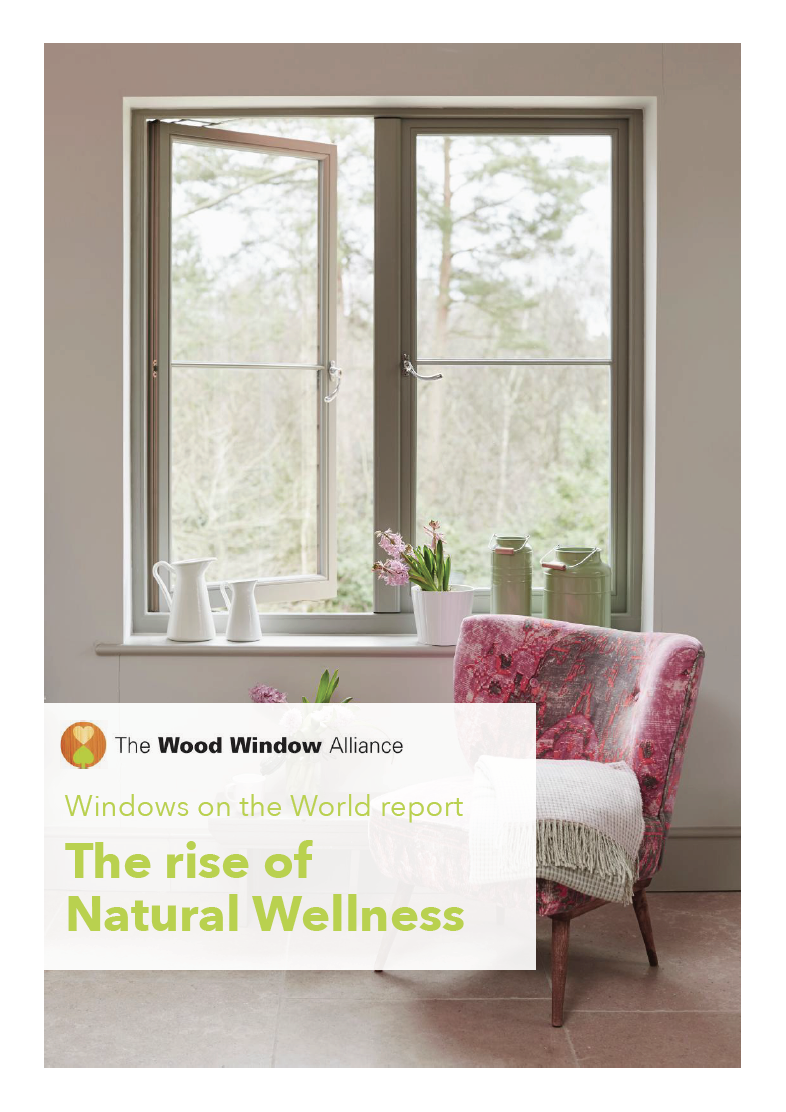 The report looks at the key concerns of home-owners and identifies some very clear trends, desires and dreams likely to shape the future of our homes and our planet.
It seems that the desire to stem the tide of plastic in our lives (and in our oceans) has spread beyond the bag, with one in four homeowners actively planning to decrease the amount of plastics in their home this year, while 46% state they are conscious of the impact of synthetic materials on the natural environment and one in three conscious of the impact of synthetic materials in general on their wellbeing. When it comes to the most desirable, timber is cited by 67% of homeowners as the material they would like to have more of in their homes.
It shows how beautiful, healthy and environmentally-friendly wood windows can satisfy consumers who understand that 'cheap and disposable' has consequences; who want to play their part in ensuring future generations get a chance to enjoy the beauty of our world before we destroy it; who want to reconnect with nature and explore the potential to bring more natural products into their homes, and so improve their well-being, happiness and health.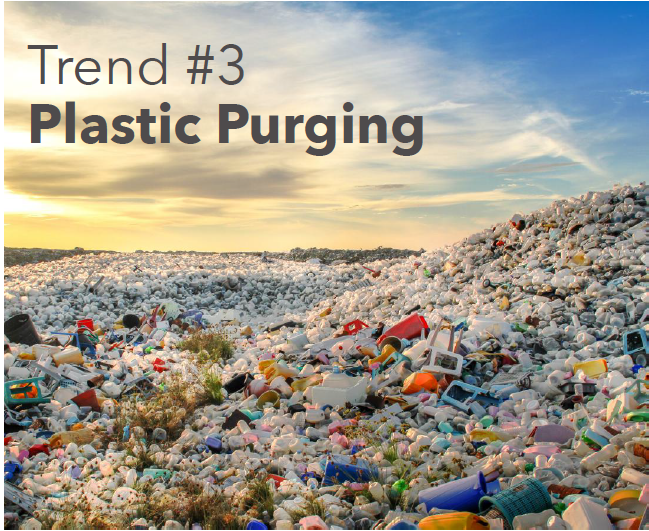 As one of BWF's product schemes, the Wood Window Alliance is run by its members, for its members, and ably supported by the federation. All members meet certified quality, performance and sustainability standards.
The report focusses on three trends 'Homely Wellness', Nurture through Nature' and 'Plastic Purging'. You can see the report here.