Supreme Court rules Employment Tribunal fees are unlawful
The Supreme Court ruled last month that Employment tribunal fees regime is unlawful under both UK and EU law because it prevents access to justice.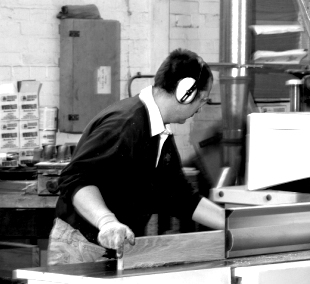 Since July 2013, when the Fees Order came into force, claimants have been required to pay an "issue fee" to present a claim form to the Employment Tribunal and a further "hearing fee" before a tribunal hearing can take place.
The government introduced the fees – which could be up to £1,200 – with the intention being to transfer part of the cost of operating the Employment Tribunals and Employment Appeals Tribunals from taxpayers to those who use the tribunals' services. Government also claimed that the fees could deter malicious and weak cases, and promote earlier settlement of employment disputes.
The Supreme Court has now ruled that the government was acting unlawfully and unconstitutionally when it introduced the fees. The judges said fees were set so high that it "has had a deterrent effect upon discrimination claims, among others".
Government statistics showed 79% fewer cases were brought over the three years since the Fees Order came into force. Trade union UNISON said the fees prevented workers accessing justice and had launched a legal challenge to overturn the government's introduction of the fees.
According to analysis from the EEF, had tribunal fees succeeded in deterring unmeritorious claims, the percentage of claims that are successful at a final hearing would be expected to have risen quite significantly given the decline in overall claim numbers, whereas the percentage has in fact fallen slightly since fees were introduced.
The government said it would take steps to stop charging and refund payments. It is now set to have to repay up to £32m to claimants.
BWF produces a wide range of employment guidance and business advice to support members and the joinery industry. On the BWF website, members can find a wealth of information, including the popular Machine Safety Cards, Contractual Guidance and Technical Advice, all supported by the BWF member helplines. The documents can be downloaded from www.bwf.org.uk/publications.