TTJ Awards – Celebrating Industry Success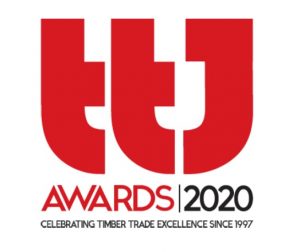 The TTJ Awards celebrates the achievements of the timber industry. Now in its 24th year, this year's event will take place virtually on 25th September 2020 and the BWF are calling upon its membership to get involved.
BWF members can nominate their favoured timber supplier across the following Award categories:
Softwood Trader of the Year
Hardwood Trader of the Year
Panels Trader of the Year
Timber Merchant of the Year
Timber Trader of the Year
In addition, BWF members are encouraged to ask their clients to nominate them for the prestigious category of Joinery Product Supplier of the Year, and for our smaller members, the Small Timber Business of the Year award category. Last year's winner of the Joinery Product Supplier of the Year category was Dale Joinery, a brand operating under BWF member Performance Window Group.
Stephen Powney, TTJ editor, echoes the BWF call for members to get involved in what has been a very challenging year to date for the entire timber industry:
"This year's TTJ Awards will have a different feel being a virtual event due to Covid-19, but it will be a great opportunity for the timber industries to gather together safely and celebrate all that's good about the wood products trade.

The voting process is the biggest of its kind in the UK timber trade and provides valuable feedback from buyers of timber products. I'd like to encourage the massive joinery trade to push the message out to its customers."
Companies are also being invited to send in video submissions showing how they have dealt with the challenge of the pandemic and adapted working processes – with TTJ compiling the videos into a film to be show during the TTJ Awards. Online voting is open until 10th July.
For more information visit the TTJ website: http://www.ttjonline.com/event/ttj-awards-2020/awards/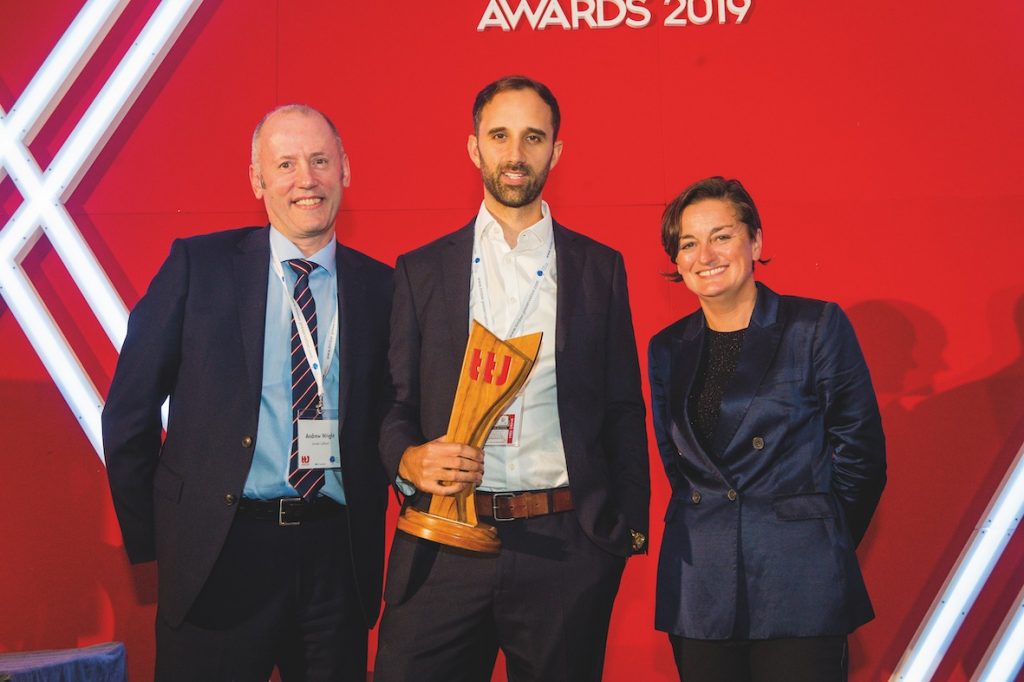 Dale Joinery was the winner of the TTJ Awards Joinery Products Supplier of the Year in 2019.
Pictured (from left) Andrew Wright of sponsor James Latham, Matt Chambers of Dale Joinery and Awards host Zoe Lyons.