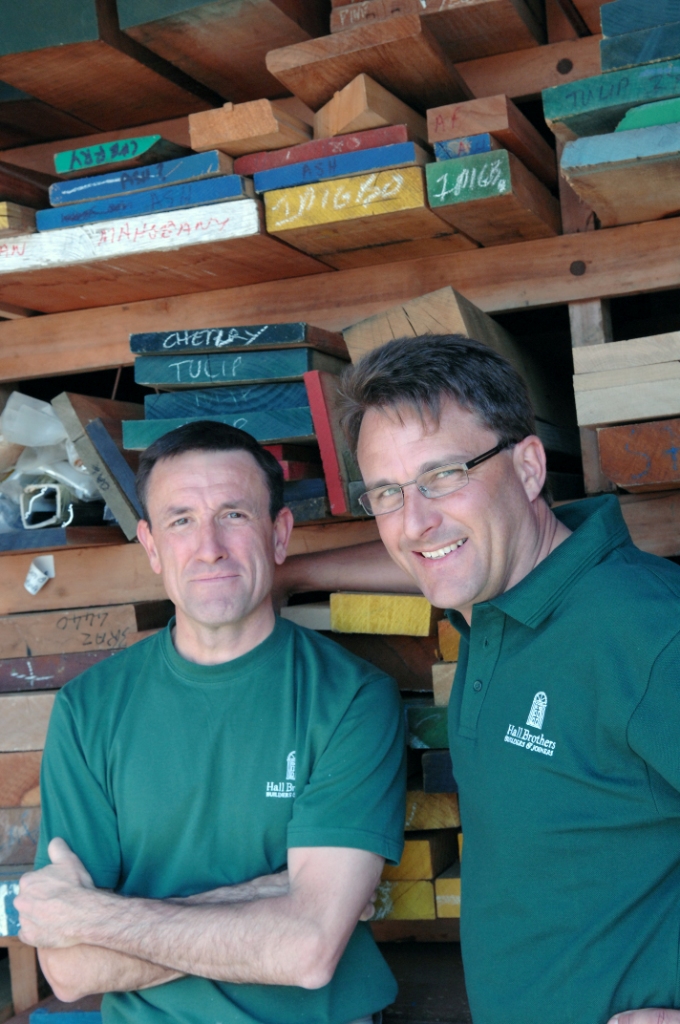 As the voice of the UK joinery industry, we are led by our members for our members. Our specialist staff provide an impressive range of services targeted at helping all types and sizes of UK woodworking manufacturers trade more profitably. These include:
Our technical helpline and bank of publications for windows, doors, stairs, fire doors, interiors and all other bespoke joinery
Award-winning Health & Safety support for your woodworking business
A free and comprehensive business audit as part of the BWF Code of Conduct
Industry leading business support and lobbying on issues such as retentions, business rates, GDPR, training and much more…
We strive to provide the best possible service to members and ensure that service represents the best value for their subscription fee.
Are you interested in becoming part of the BWF?
Simply fill in the quick response form below to provide our membership team with some contact details. We will send you an email to confirm your interest and then one of our experienced membership team will be in touch to complete the membership process. If you have any questions, call us on 0207 637 2646 to speak to our membership team.