Fee for Intervention (FFI)
What is Fee for Intervention (FFI)
FFI is HSE's cost recovery regime implemented from 1 October 2012, under regulations 23 to 25 of The Health and Safety (Fees) Regulations 2012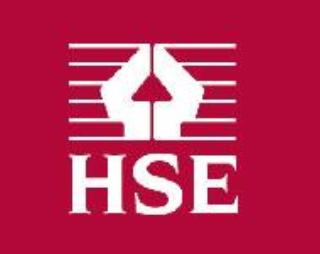 These Regulations put a duty on HSE to recover its costs for carrying out its regulatory functions from those found to be in material breach of health and safety law.
Dutyholders who are compliant with the law, or where a breach is not material, will not be charged FFI for any work that HSE does with them.
Material breach
A material breach is when, in the opinion of the HSE inspector, there is or has been a contravention of health and safety law that requires them to issue notice in writing of that opinion to the dutyholder.
Written notification from an HSE inspector may be by a notification of contravention, an improvement or prohibition notice, or a prosecution and must include the following information:
the law that the inspector's opinion relates to;
the reasons for their opinion; and
 notification that a fee is payable to HSE.
With a key focus on machinery and wood dust control the Woodworking Sector has been identified as a priority sector for inspection, including the following areas and premises of any size:
HSE inspectors are carrying out visits mainly to check that:
woodworking machinery is being used correctly;
wood dust is being controlled;
operators and supervisors have received adequate training in the safe use of woodworking machinery and the correct use of local exhaust ventilation (LEV);the LEV is suitable for the job and is being used and maintained correctly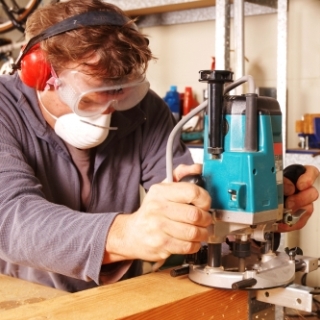 With woodworking a 'higher risk' sector, BWF members are urged to ensure that they have all their Health & Safety precautions in place, including appropriate guarding on the machinery, PPE, regular LEV testing (including spray booths & Portable systems for use on power hand tools), and full risk assessments. Your provisions to ensure the occupational health of your employees will be under the HSE's microscope and it is thought that almost one third of inspections have resulted in a fee being charged.
The invoices cover HSE's related costs, including inspection, investigation and taking enforcement action. Construction and manufacturing companies having borne the brunt of the intervention costs invoiced – 27% and 42% of the total invoiced costs respectively.
BWF members are urged to report back if they have any concerns over any aspect of the FFI  scheme or need clarification on what they are required to do. HSE are keen to clamp down on any commercial operations that might appear to be exploiting the scheme, for example insurance providers adding costly obligations. BWF has been liaising with the HSE inspectorate and we will be able to feed any information or concerns we get from members straight through to the HSE if required.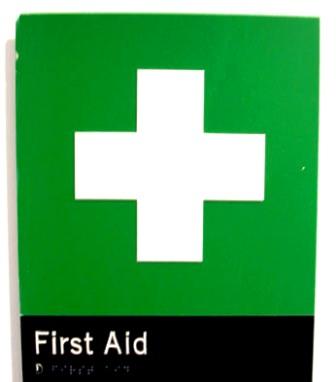 Those who are concerned that they are unprepared for an inspection visit are reminded that they can access comprehensive support from the BWF 'Toolkit', which includes our Health & Safety member helpline and publications on what the inspectors are looking for including HSE Field Operations Directorate Guidance for proactive inspections, and the Health and Safety essentials checklist.These two new Fee For Intervention guidance briefing notes are available through the website by logging in as a BWF member.
There is also free-to-members guidance on Health & Safety in the woodworking industry and documents such as Machine Safety Cards, sample inspection forms, and sample risk assessments.
Additionally you may wish to undertake a Health & Safety Audit that will not only suggest where your health and safety needs to be improved, but also how to achieve it. The BWF has negotiated exclusive rates with experienced Health & Safety advisors for a simple value for money package.