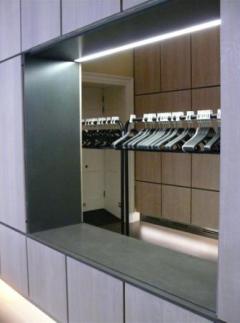 Wood is an incredibly diverse material, adding character and warmth and offering unique sustainability credentials. It is therefore no surprise that BWF members are frequently involved in domestic and commercial interior joinery projects such as kitchens, dressing rooms, fitted furniture & built-in cupboards, plus reception and retail projects.
Wood products have a vital role to play in enabling healthy buildings when it comes to indoor air quality and the building fabric can also contribute to creating a healthy internal environment. It is essential that the construction industry delivers healthy buildings and timber interiors can greatly assist in ensuring calmer and more productive occupants.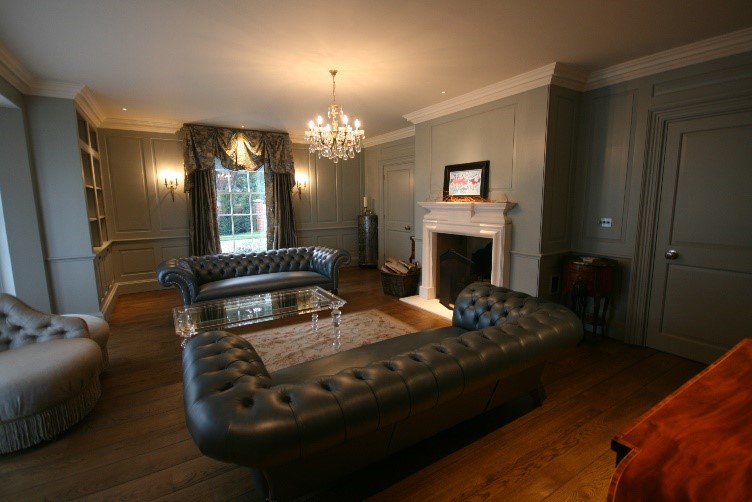 Studies of timber interiors on subjects have shown:
– Improvements to emotional state
– Reduced blood pressure, heart rate and stress
– Improved air quality through humidity regulation
– Improved sleep patterns
– Calmer learning environments
BWF Wood Interiors Group
For many BWF members, domestic and commercial interior joinery accounts for the large share of their work. As such, BWF provides a wide variety of advice to member joinery companies on interior joinery issues and is setting up a working group dealing with projects such as kitchens, dressing rooms, fitted furniture & built-in cupboards, reception/retail/commercial interior work.
The BWF held the first meeting of the Wood Interiors Group on Tuesday 24th January 2017. Distinguished guest speakers discussed the benefits and core issues facing the use of wood in interiors.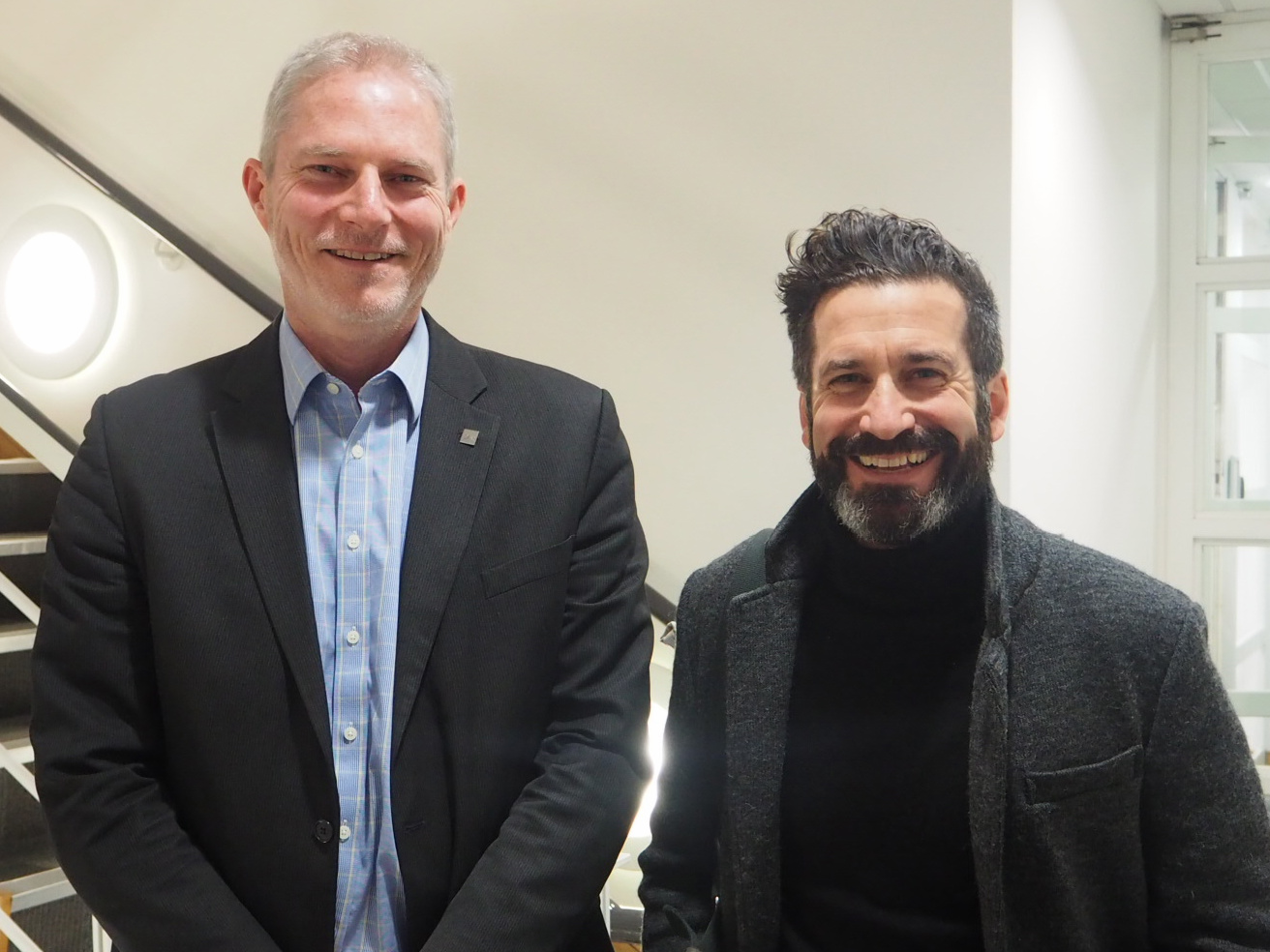 The event featured presentations from sustainable architectural and interior design expert Oliver Heath (pictured right), and Ed Suttie, Research Director at BRE Centre for Sustainable Products (left). BWF members had the opportunity to discuss business and technical topics such as contract and project management, market analysis, materials and design trends, skills and training, in addition to the best ways to promote the indoor air quality, materials health and sustainability of timber interiors.
This group will benefit and support any member company that may be involved with interior joinery products. It will discuss the core challenges that face the industry and develop solutions for the advantage and promotion of members. Are you a BWF member and interested in joining? Contact jon.gorf@bwf.org.uk.