Training and skills in the woodworking industry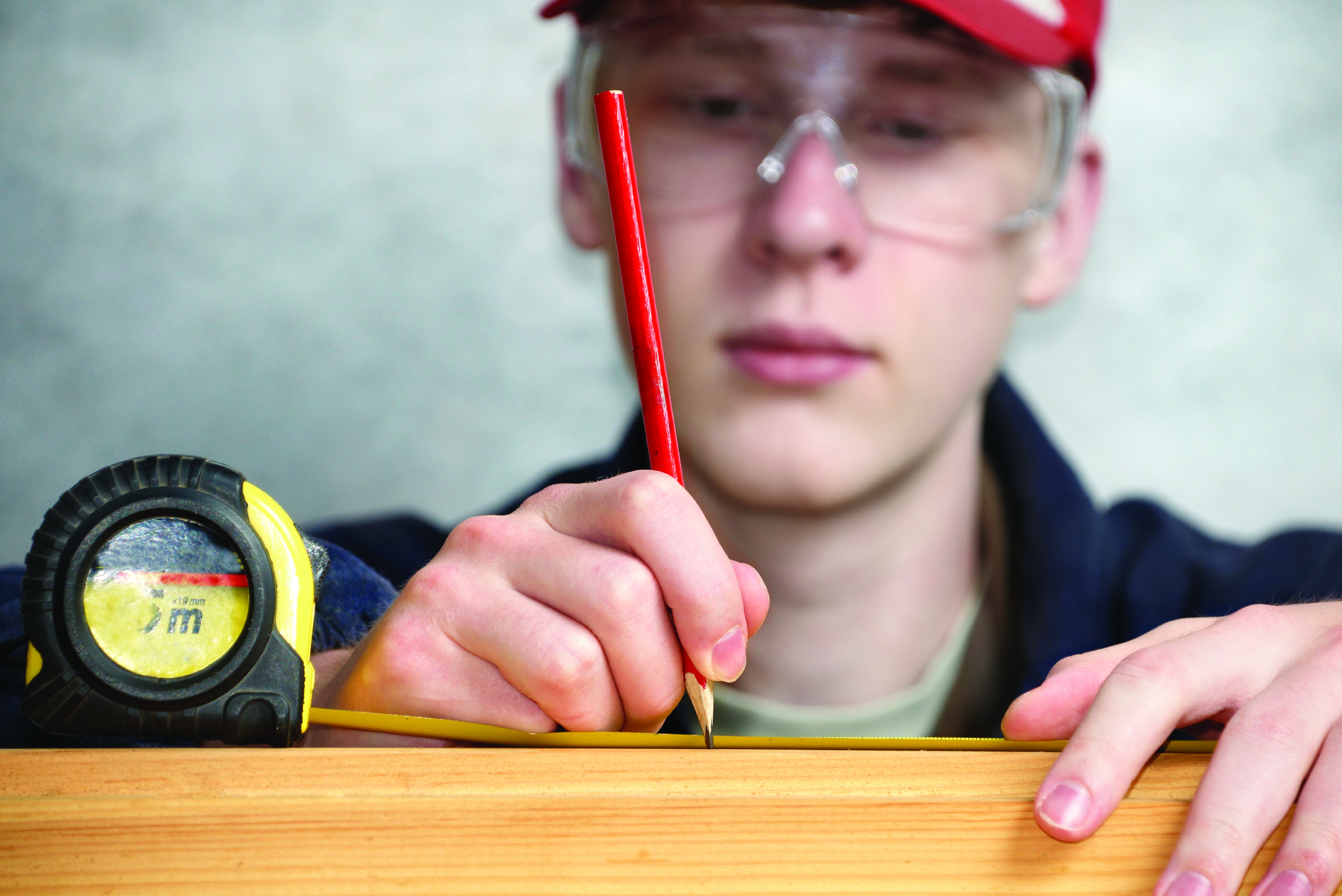 Welcome to the home of the Wood Industry Training Forum
The Wood Industry Training Forum is dedicated to providing careers and training support (incuding specialist apprenticeship guidance) for the woodworking sector and our customers.
A career in woodworking
Through the Make it Wood programme, the Wood Industry Training Forum is supporting schools in encouraging our young people to understand the benefit and opportunities of careers in the wood trades
This extends to the Wow I Made That initiative that helps to lead interested people to apprenticeships in our sector
Apprenticeship Development
The Wood Industry Training Forum is supporting the develop the qualifications that sit at the heart of our industry.  These are in the process of being modernised to fit with the new Standard requirements and support the industry as it evolves.
Through the British Woodworking Federation you can access specialist advice on employing and funding employing and funding apprenticeships in woodworking (specific to your region of the UK).  There is also dedicated advice for those looking to start a woodworking apprenticeship.
For more information, to find out more or get involved Email: bwf@bwf.org.uk of call us on 0844 209 2610
Ongoing Learning
Through the Wood Industry Training Forum you can access over 40 tailored training courses (often at preferential rates) and the specialist support to help you access funding to support your training.  Training is available in a variety of formats:
Bespoke Training – Any of the listed courses can be tailored to the specific needs of your team and brought in-house and assessed on-site at a time that is convenient to you
Scheduled courses and qualifications – Join colleagues from the sector at an existing course at one of the many training centres across the UK
Online Training – For those limited by distance or cost the BWF has developed a series of highly interactive on-line learning resources.
We cover a range of areas from machining, to management, to timber training. Take a look through our courses section to find the right training for you.
We also operate the Woodworking Continuing Professional Development system to help you manage and record training outcomes as an individual (your industry passport) or within the teams that you operate.
Where to go next: