A formal dinner with a relaxed atmosphere – a great opportunity for BWF members and their guests to network, celebrate achievements in our sector and enjoy a five star evening in the heart of England with colleagues from the woodworking industry.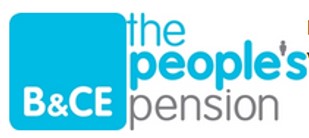 Thanks to the generosity of our sponsors, we are again freezing the individual ticket price and yet again all those shortlisted for the BWF Woodworking Awards receive a free ticket to the event, ensuring the awards are truly open to all.

Here you can download the Annual Dinner 2016 flyer and booking form.
The shortlist for the awards has been announced and is available to view and we'll be revealing more details in advance of the Awards Ceremony!

The Venue: National Motorcycle Museum, Birmingham

This year for the first time the Awards have been moved to co-locate with the W16 Exhibition at the Birmingham NEC (on the evening of the 4th October 2016). The event will be held at the spectacular Motorcycle Museum, conveniently close to the exhibition centre.

Your host for the evening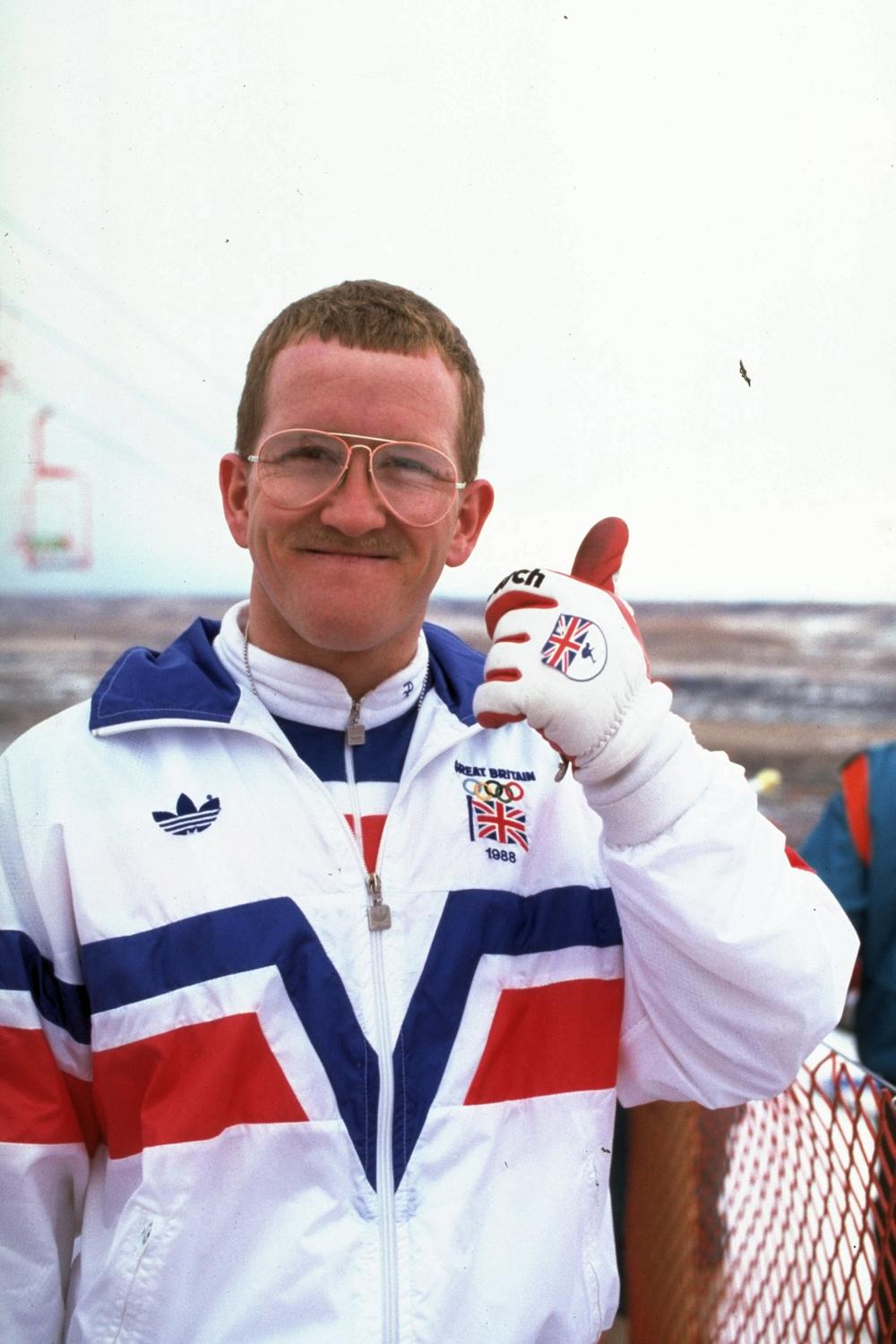 It's an Olympic year and our award winners will be flying high in good company—the evening will be hosted by one of Great Britain's most famous Olympians, the one and only Eddie 'The Eagle' Edwards.

Michael Edwards, better known as 'Eddie the Eagle', was the first competitor to represent the Great Britain and Northern Ireland team in Olympic Ski jumping. Eddie was working as a plasterer when he qualified as the sole British applicant for the 1988 Winter Olympics ski-jumping competition. He had previously represented Great Britain at the 1987 World Championships, and was ranked 55th in the world. Despite little skill for his sport, Eddie's heroic failures won the hearts and minds of the public: in 2016, he was portrayed by Taron Egerton in the biographical film Eddie the Eagle, and he remains one of the best loved athletes today. You can find out more about Eddie here...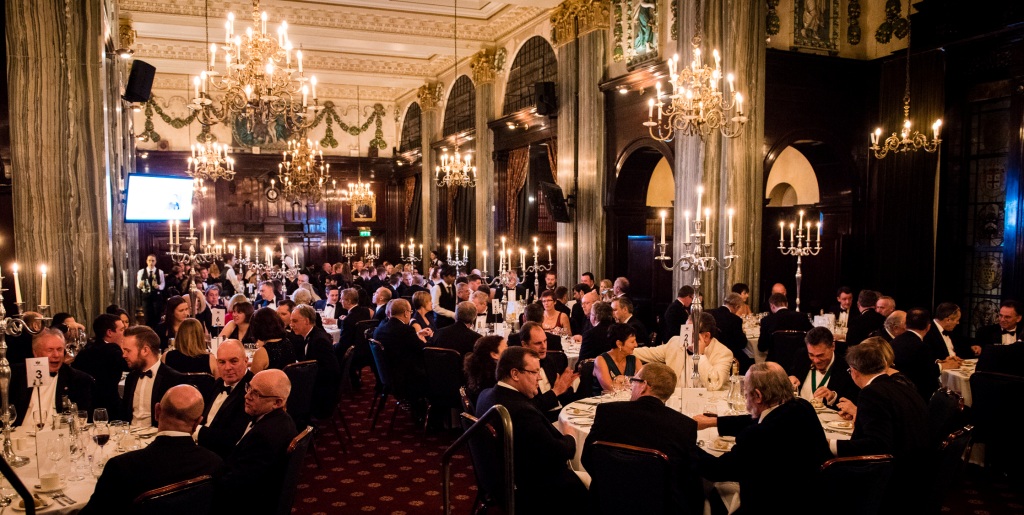 Running order

18:45 Drinks Reception
20:00 Dinner (3 courses)
21:30 Guest Speaker:
22:00 Awards
22:45 Networking and Cash Bar
23:45 Carriages



The BWF Woodworking Awards

The Awards showcase the best in the joinery and woodworking industry. Make sure you don't miss out...
The shortlist for the awards has been announced!
To see photos of our fabulous evening in 2015, click on the link below:
https://www.flickr.com/photos/128868938@N05/sets/72157659232793384/