The BWF has responded to the Business, Innovation and Skills Committee inquiry into the Government's industrial strategy. The inquiry followed the inclusion of the term "industrial strategy" into the Department for Business's name and an indication from the new Prime Minister, Theresa May, that her government will explicitly intervene to support certain parts of the economy.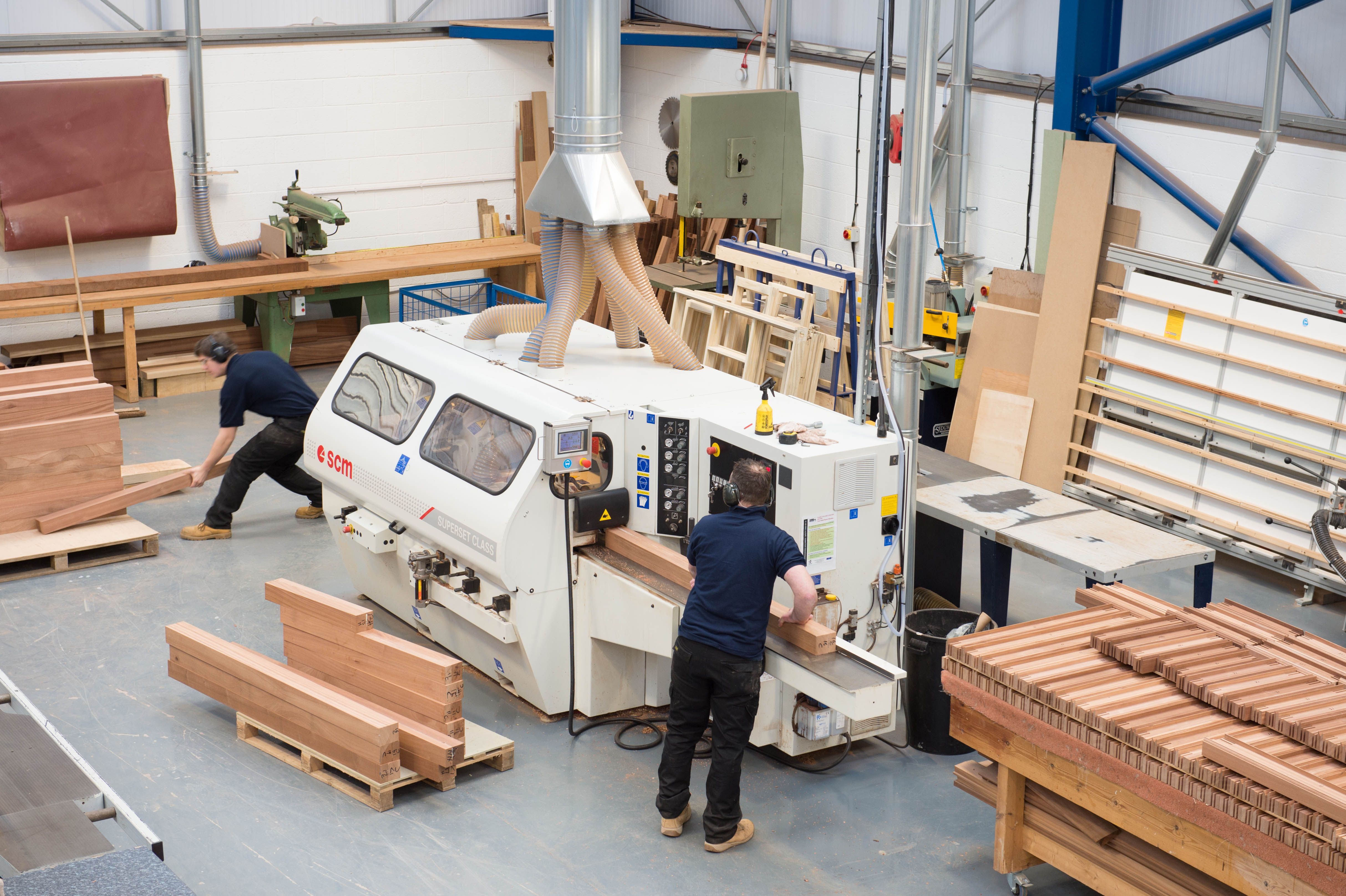 Key points in the BWF response include:

- Critical to the heart of an industrial strategy are our positions in the Brexit negotiations – this can't be about headlines, but what is right for the long-term economic future of the UK. Engaging industry leaders in trade negotiations is critical.

- A re-emphasis on Design and Technology, no longer a mandatory subject beyond Year 9, is important, as a subject it should have parity of esteem to the sciences. There must be renewed efforts to create an effective and transparent national careers service, supported by a UCAS equivalent for apprentices to prevent wastage in the system.

- Low energy manufacturing must be incentivised, job creation and investment never penalised. When trying to drive investment, it makes no sense to include plant and machinery in rateable value.

- Too often when Government talks of manufacturing the focus is on Automotive and Aerospace, the manufacturing sector in the UK is broader. Woodworking is still at the beating heart of the manufacturing sector with around 5,000 joinery firms, often small and employing local workers, but with a turnover of around £3.5 billion. If we look to the wider Construction Products Sector this number increases to £51 billion, employing 313,000 people across 21,000 companies.

- Regional engines for growth make sense, with a focus on local supply chains, networks and infrastructure/logistical issues. This cannot be confused with regional bureaucracy and enforcement on the micro level that can be too parochial. In our sector businesses have added complexity and cost linked to devolved regional building regulations and local interpretation.
- Policy should also not be focused entirely on export, whilst this is clearly an important strand to industrial strategy, we need to consider how we can support the significant proportion of manufacturers who don't currently export to exploit domestic opportunity. Where we have lost ground, we should be looking at Trade Gain, supporting our domestic manufacture to offset some of the £61.8 billion trade deficit that we have with Europe.

The BWF has been working hard to raise the profile of the woodworking sector and highlight how our industry supports the economy and delivers maximum results with minimum environmental impact. Our latest manifesto articulates the BWF position on key policy areas such as jobs, skills and housing. You can download the new A4 leaflet summary of our manifesto here: www.bwf.org.uk/publications/campaigns-toolkit