The Government has published the metrics and draft regulations for the forthcoming 'Duty to Report on Payment Practices and Performance' which will require large businesses to report their payment practices on a six-monthly basis.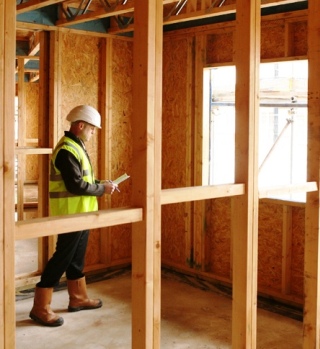 Regulations for large companies and limited liability partnerships (LLPs) to publish their payment practices and performance twice a year will take effect in April 2017 and will apply to businesses for financial years starting on, or after, 6 April 2017.
Reporting dates will be aligned to a business' financial year, with the first report due 30 days after the end of the first six months and the second due 30 days after the end of the financial year. Below is an illustrative example for a company whose financial year aligns with the calendar year:
- Duty to Report comes into effect: 6 April 2017
- Company's Financial Year: 1st January – 31st December
- First reporting period: 1st January 2018 – 30th June 2018
- First metrics publication: 31st July 2018
- Second reporting period: 1st July – 31st December 2018
- Second metrics publication: 31st January 2019.
The reporting metrics detail how the Duty to Report will be implemented and which businesses will be in scope to report, as well any sanctions for failing to do so.
The Government are planning to publish full guidance in the New Year with general and sector specific guidance. Build UK are working with the Department for Business, Energy and Industrial Strategy (BEIS) to understand the construction industry's requirements.
Who is within scope?
Large UK companies and limited liability partnerships (LLPs) which exceed two or more of the following thresholds, as set out in the Companies Act, on both of their last two balance sheet dates:
- Over £36 million annual turnover
- Over £18 million balance sheet total
- Over 250 employees.
Each business in scope will be required to publish its own individual and non-consolidated reports. Parent companies which head large groups will only be required to report if they qualify as large in their own right.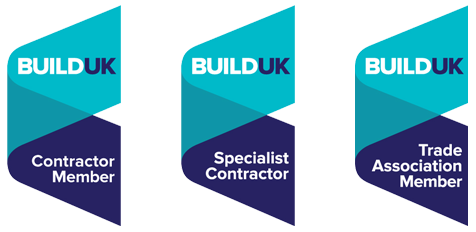 Late payment remains endemic in the construction sector, with recent reports suggesting on public sector projects alone, 85% of contractors are paying late. Businesses in the supply chain often struggle with extended payment terms, late payment and poor cashflow. The BWF is a strong supporter of the Fair Payment Campaign and is firmly of the view that limiting payment periods to a maximum of 30 days will help SMEs such as those manufacturing and installing joinery products to survive and grow, to the benefit of the UK economy.
The Duty to Report aims to address fair and transparent payment terms, an issue that represents a key priority for BWF and one where we are grateful for the hard work of Build UK which has broken ground by bringing the supply chain together to agree best practice payment terms.