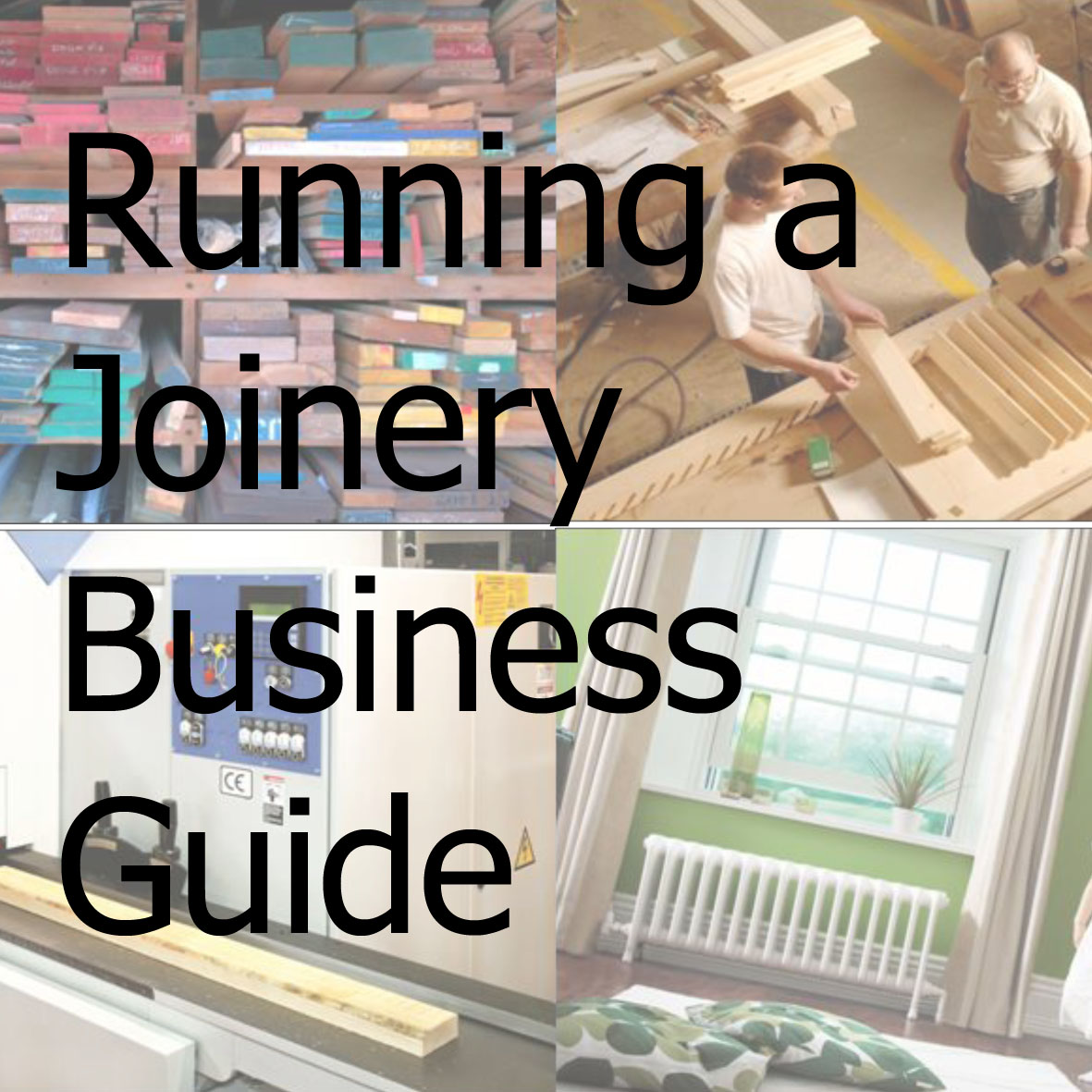 With a new, illustrated version of our 'Guide To Running a Joinery Business' due out soon, we are serialising parts of guidance which members can access via the website and through the BWF's Join In newsletter.

The guide looks at day to day responsibilities of running a joinery business including estimating, managing workload and cash flow, health & safety, wages, taxes, and employment matters. It also identifies the importance of knowing your industry and considering the past, present and future of the business.

For the next few months we will be including a topic from the guide in the newsletter as part of our Question of the Week. This week, from Section 3 of the Guide, it is:

How can I ensure a healthy cash flow in my business?

Making money and creating a positive cash flow in your business always beats being busy and getting orders at any price. You need cash to carry out your day to day operations and make the products that you have sold to your customers. It is important therefore to plan your cash flow forward in as much detail as you can so that nothing will surprise you.

First you need to be able to predict your sales revenues and this means accurate sales forecasting - again in great detail. It's a skill not practised very well even in the largest of businesses. It is after all from the top line of sales that everything else will be driven, right down to your operating profits and cash generation.

In difficult market places it is very easy to be sucked into getting orders in at any price believing that you need to keep your workforce and fixed assets working at full throttle. Clearly working flat out is an ideal situation and it is one where the full productivity of your facility can be tested. But it should also have the other key good ingredient, healthy trading margins got from good selling prices and efficient cost control.

These aspects of any business can be had by concentrating on providing your customers with 'six star' customer services in all aspects of product quality, lead times, on time delivery, value for money, after sales service and where appropriate compliance with legislation (such as your CE label and declaration of performance in the case of windows and external doorsets).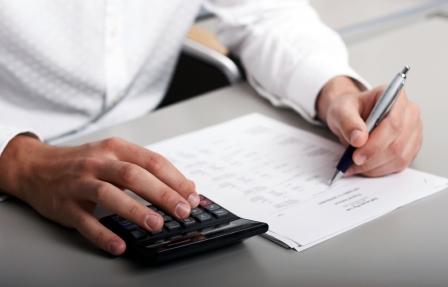 In small businesses it is critical to make sure that you get paid in good time from your customers, never give credit to anyone or business that you cannot get an Industry credit rating on, if you can't insist on cash up front (joinery companies are reminded that they can log in and use our free-to-members credit checking service: www.bwf.org.uk/member/creditcheckingservice ). Never give in to lengthy payment terms, being small does not mean give in to bullying. The larger Companies can pay you in good time and will do if you provide the right service and product.

Conversely you can negotiate extra credit terms from your suppliers provided that you regularly pay them on time. From this combination of creditor days and debtor days you can almost run your business on the positive cash flow that this drives into your business.

As a supporter of the Fair Payment Campaign, which lobbies for proper and timely payment and the elimination of retentions, BWF is determined that its members benefit from fair and transparent payment practices throughout the supply chain and have the right to receive full and correct payment as and when due.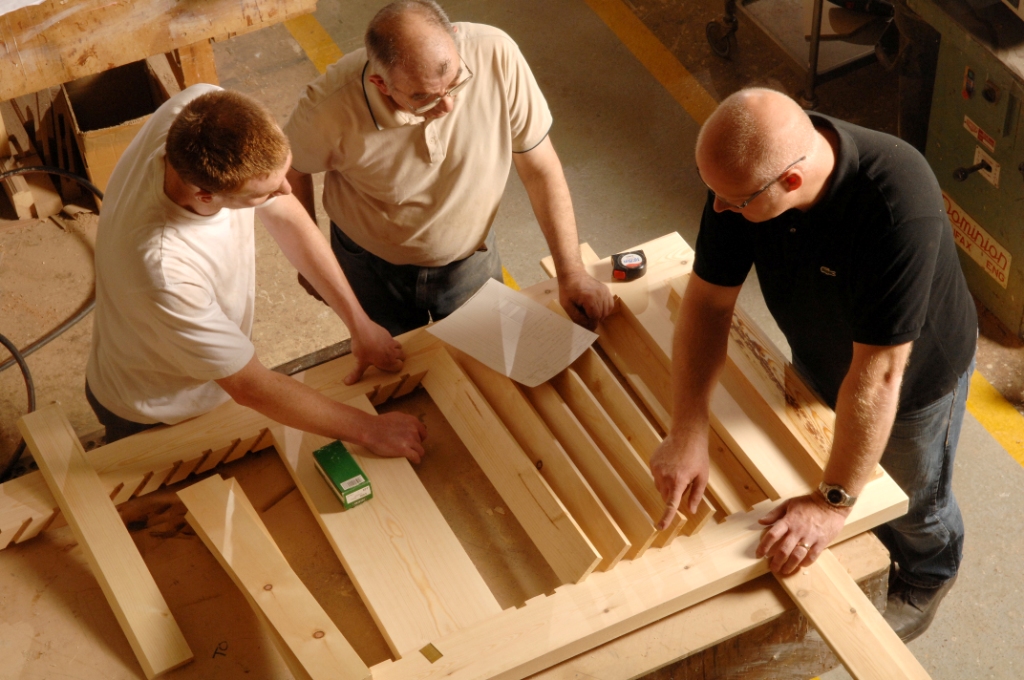 The BWF Joinery State of Trade Survey Q2 2014 indicated an increase in joinery sales volumes and manufacturers are optimistic that this will be continuing through into the second half of the year. With the market picking up and demand growing be extra careful and don't again get drawn into a fast expansion as you will suffer from cash being sucked out of your business to fund extra working capital to pay for new materials.

If in times of inflation and pressure on costs inputs make sure you put your selling prices up well in advance of the new cost prices hitting you, otherwise margins and profits will depreciate.

When looking at profit margins it is important to make sure that you cover the depreciation of your fixed assets in your profit and loss account so that you can provide the essential cash to replace these with new investments.

As a rule if you are in manufacturing gross margins after direct costs should be in the region of 40 to 50%, whereas in merchant trading or factoring goods you can operate on 25 to 35%. Also practice and teach everyone in your business the difference between a mark-up and a sales margin, as few people really understand this clearly.

So the rule is get the right orders in at the right time and price first and then make it happen throughout to delight your customers. The cash then should be there.

Note: Whilst every effort has been made to ensure the accuracy of advice given, the BWF cannot accept liability for loss or damage arising from the use of the information supplied.

The BWF's 'Guide to running a joinery business' is available free on our website for BWF members alongside other frequently downloaded guidance such as

- BWF Guide to Health and Safety in the Woodworking Industry
- Machine Safety Cards
- CE Marking label template for windows
- BWF Stair Design Guide
- BWF Stair Installation Guide
- Marketing Plan Template
- Easy Guide to the EU Timber Regulation
- Golden Rules of Contract Management
- Procedure for Handling Ill Health Absence
- Health & Safety Risk Assessment Notes