Skills, talent and training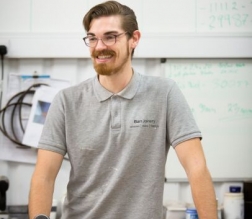 We are an industry that continues to look to the future – our membership represents the most concentrated population of apprenticeships in UK construction, a statistic that we are very proud of.
Our skills and training campaigns are driven by the BWF's training group, the Woodworking Industry Training Forum (WITForum) – a member-led group of companies to help improve skills, provision and quality in the woodworking training environment.
Delivering real change for woodworking businesses
Our campaign work in this area has brought about real change in qualifications and occupational standards and moved our membership to become among the top federation members for claiming training grants. We have taken the fight to save joinery apprenticeships to parliament and the launching of new initiatives such as the Woodworking CPD Programme and the Centres of Excellence for Woodworking and Shopfitting are set to become a huge element of our support for the industry.
We campaign for quality training and skills development for both new entrants and for skills development throughout each individuals career in the joinery and woodworking industry.
Proud supporters of industry campaigns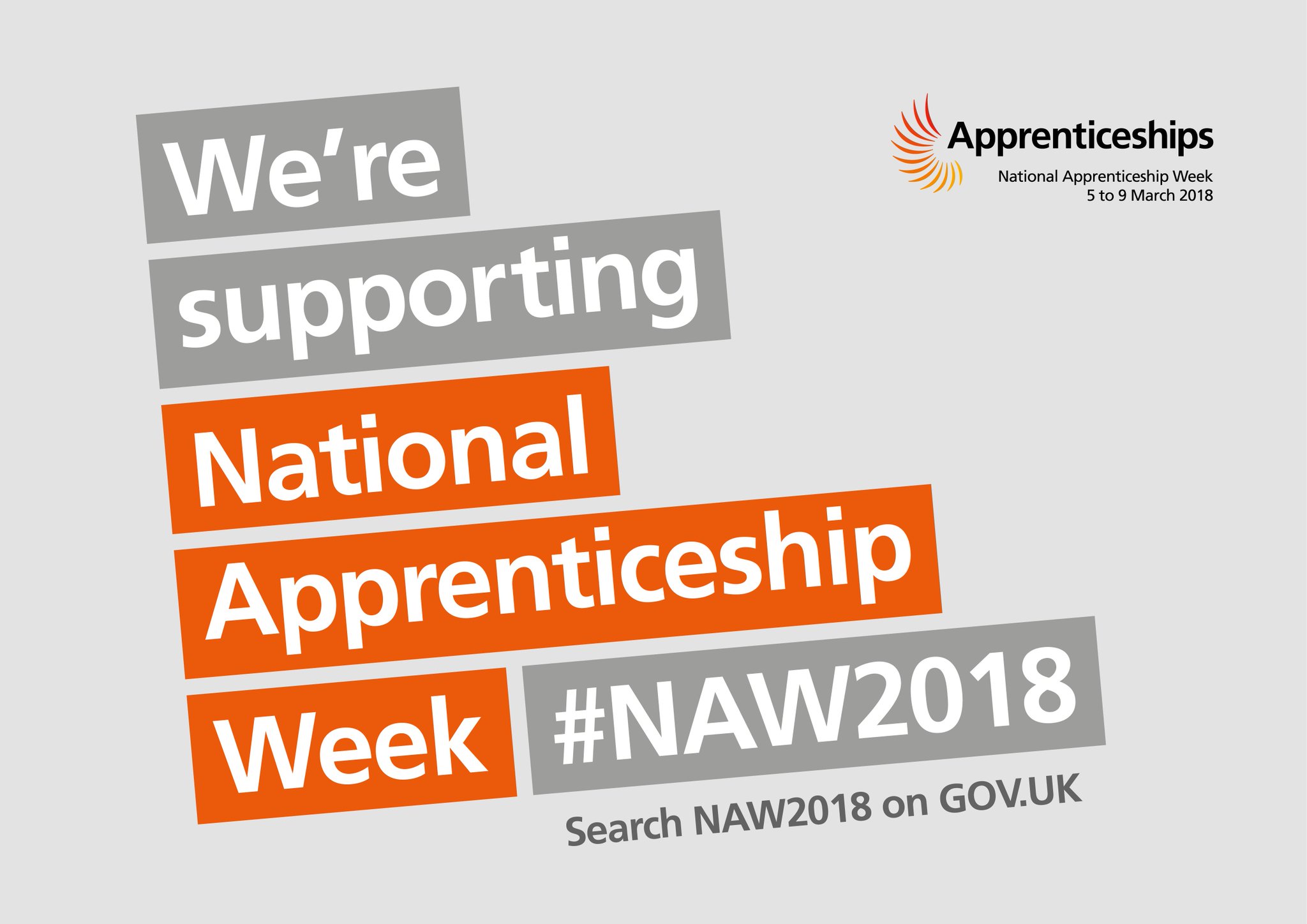 Construction is a career like no other, and BWF has always been a strong supporter of GoConstruct and National Apprenticeship Week. Through the Make it Wood programme, the WITForum is supporting schools in encouraging our young people to understand the benefit and opportunities of careers in the wood trade.
Wow! I made that!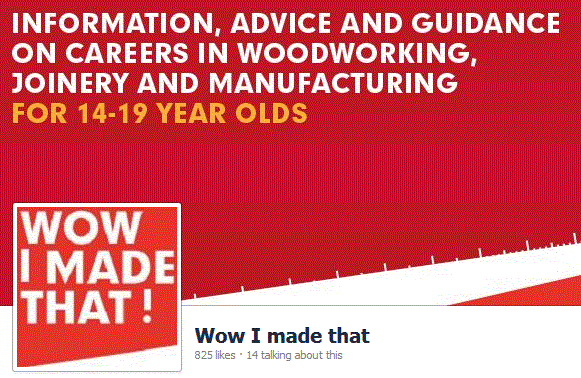 ConstructionSkills research shows that the wood trades need more new entrants than are applying to meet the growing demand for their skills. We've launched a campaign to highlight the exciting and vibrant industry in which woodworking is to work in. Our campaign reaches 14-19 year olds through the means through which they communicate: social media. Here you can view the Wow! I Made That! website or visit the campaign on facebook.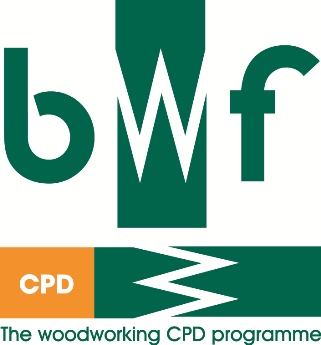 Increasing Professionalism: The Woodworking CPD Programme
At the BWF, we're committed to supporting businesses in developing their workforce and individuals' careers in the joinery and woodworking industry. Developing skills throughout an individual's career is crucial to their success and ability to grow, as well as the business they are employed in. Our Woodworking CPD programme was launched to help individuals take control of their professional development and also provide a framework for skills development for woodworking company owners and training managers.
Celebrating the rising stars of the joinery sector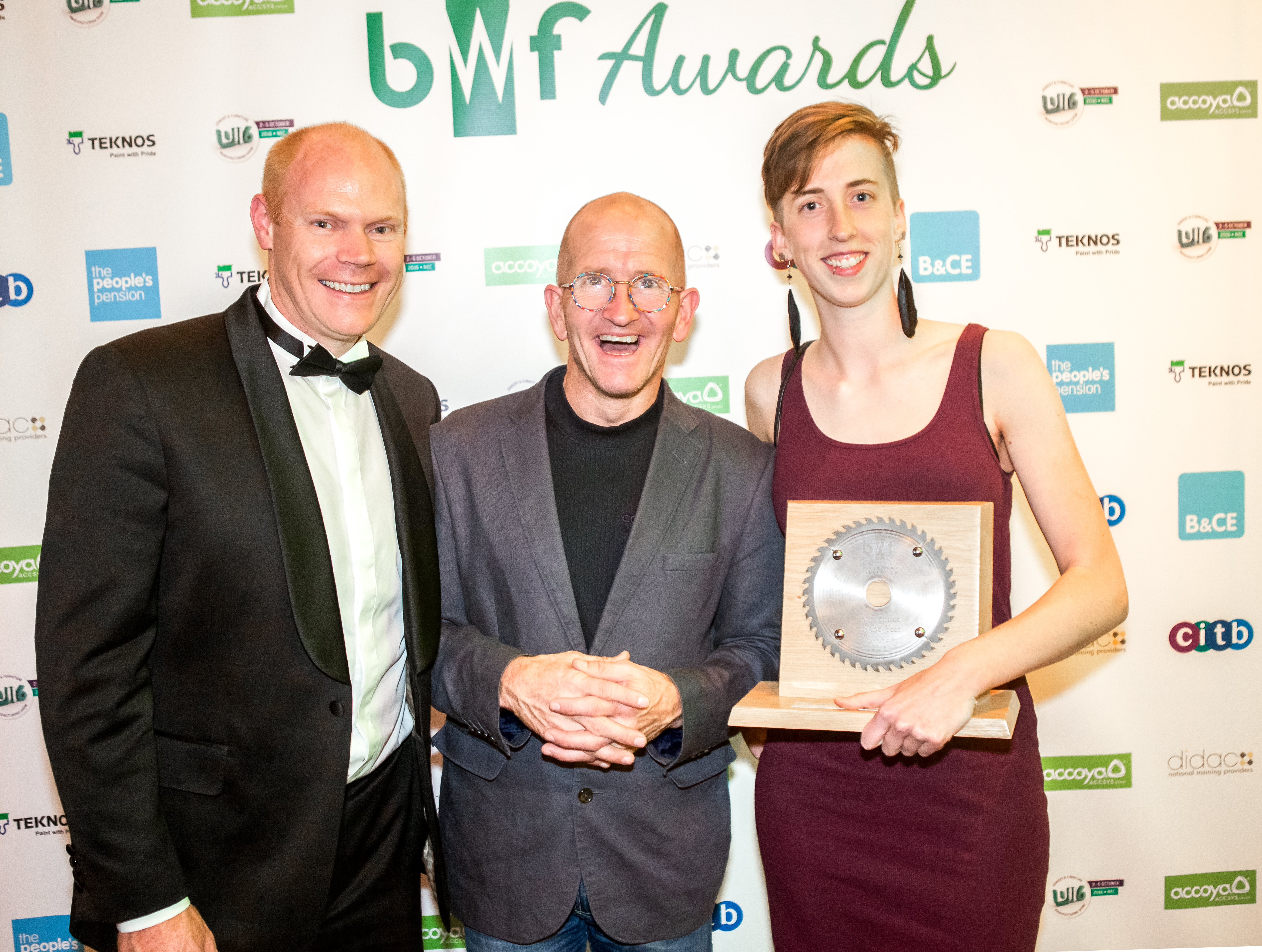 The BWF Apprentice of the Year Award celebrates apprentices that have really stood out from the crowd, whether through fantastic feats in their work, or extraordinary commitment that adds value to your business. Our Trainee of the Year Awardcelebrates the work and/or commitment of those who have entered the industry through alternative routes, including graduates, A-level students and in-house trainees.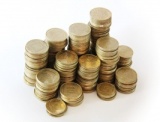 Watch our recorded webinar on the UK apprenticeship levy that comes into force on 6 April and how you can access the levy funds for apprenticeship training.